Serious Wealth Deserves Serious Credentials

As the principals of Noonoo Pinsler Donato Family Wealth Management, we are proud to profile our backgrounds and credentials. We have worked together for more than 25 years to help our clients succeed.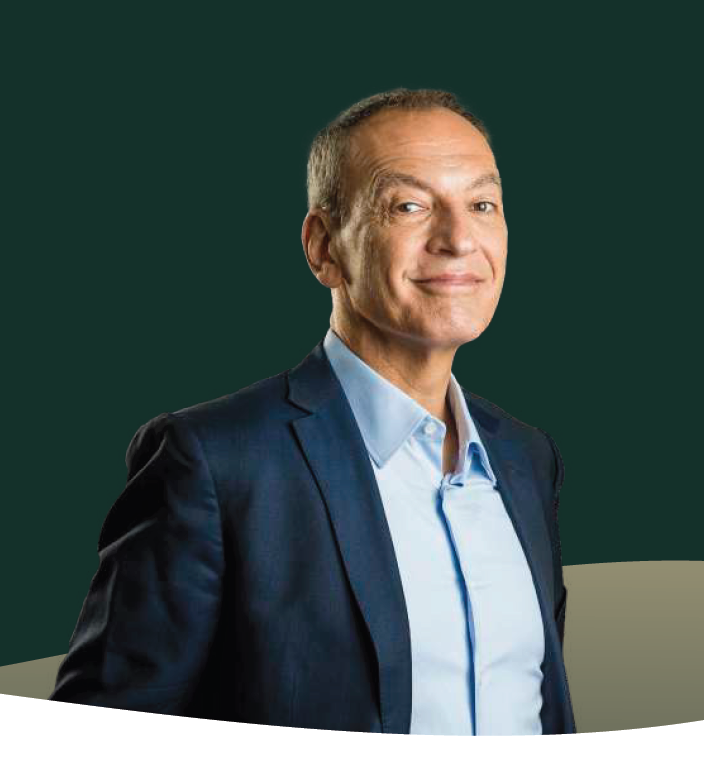 Clifford Noonoo
Senior Investment Advisor
T: (514) 842 7615 | E: clifford.noonoo@td.com
So a little about me- I grew up in Tehran Iran, where activities outside of school were dominated by sports. To this day I am an unabashed sports fan who keenly follows the soccer scene. In 1976 I came to Canada at the age of 16 for what was to be a few years of study and adventure in the western world before returning home. Due to the revolution in Iran, the sojourn became permanent and my parents joined me in 1982.

In 1994 I was hired by TD to open their first wealth investment branch in Montreal. For the first 13 years at TD I managed the operation as well as client accounts. As I grew that branch to be one of Canada's largest, I gave up my management responsibilities to focus on client accounts.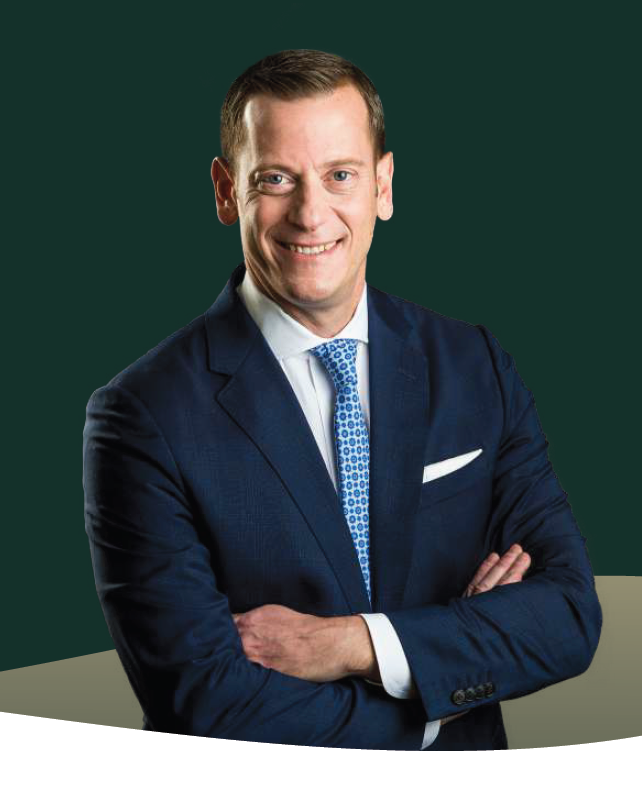 Jonathan R. Pinsler, CFA
Senior Portfolio Manager
T: (514) 842-8937 | E: jonathan.pinsler@td.com
Raised in the Maritimes, Jonathan automatically qualifies as a salt-of-the-earth type of guy. After earning his Bachelor of Science in Finance with a minor in Statistics at Babson College (near Boston), Jonathan began his financial career in 1995 and joined Cliff Noonoo and his late partner, Earl A. Agulnik, in 1997. He learned 25 years' worth of business judgment
very quickly and today looks for opportunities to repay that mentorship by assisting new advisors.

Jonathan helps affluent clients make smart money decisions and integrates various facets of their complex needs, executing plans with consistent follow-through and collaborating with their
accountants and network of other professionals.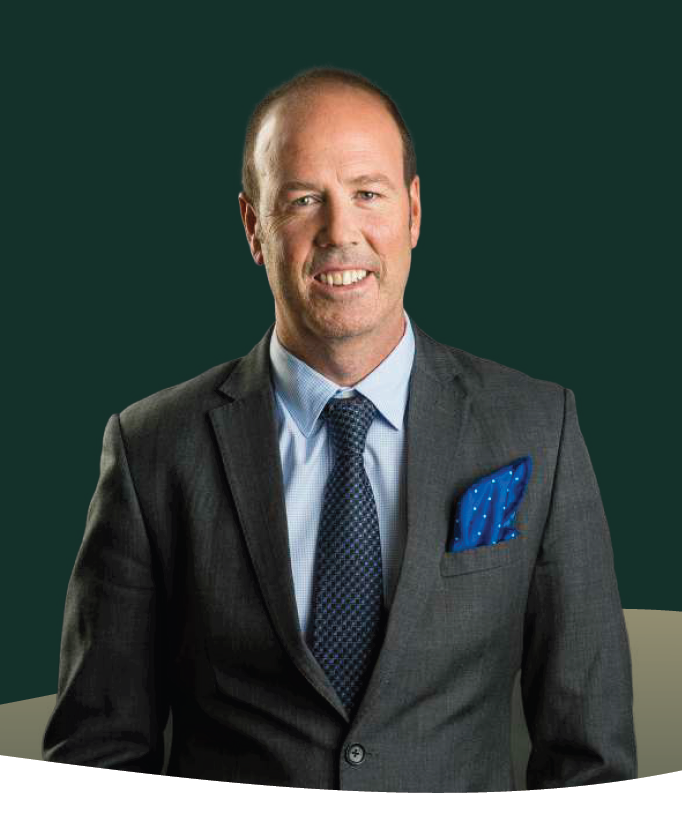 Christopher Donato, B.Comm
Portfolio Manager and Senior Investment Advisor
T: (514) 842-6935 | E: chris.donato@td.com
Knowledgeable, easy-going and patient, Christopher Donato is our team's lion tamer: he has a gift for serving sophisticated, highly knowledgeable clients, helping them mine the intricacies of the complicated markets to potentially maximize performance and handling their special needs with grace.

Chris works long hours to help preserve and enhance people's wealth. Through his over 25 years at TD Wealth, he has advised clients successfully through various economic extremes, and is licensed as a Portfolio Manager, which we believe gives high net worth investors even more reason to entrust their investment decisions to him.

The most important piece of advice Chris gives people about their financial futures is to be patient. When people make short-term decisions, they generally regret them. Time ends up solving a lot of issues.
Additional TD Specialists