Noonoo Pinsler Donato Family Wealth Management

Noonoo Pinsler Donato Family Wealth Management is one of the largest advisory groups at TD Wealth Private Investment Advice and is entrusted with almost $2.7 billion in assets under management, as of May 31, 2023.
"Noonoo Pinsler Donato Family Wealth Management have been our trusted advisors since 1998. After I sold my transport logistics company, they helped me invest the proceeds in a conservative portfolio, which they manage with a steady hand. Now that my wife and I are retired, we receive a reliable stream of income and they manage all the details. We can't say enough about the top-notch service we receive. Special thanks to Anna-Maria."
Larry and Estelle Boulet, Retirees from Victoria, BC
May 2018
"In my experience, few wealth management groups are as unfailingly professional, courteous and responsive as Noonoo Pinsler Donato Family Wealth Management. They work extremely hard to serve their clients well and provide service and reporting that is precisely tailored to my needs as the leader of a family office."
Sloan Levett, President, Fuller Landau, Family Office
August 2017
"It has been my privilege to be a client of the Noonoo Pinsler Donato Family Wealth Management for over 20 years. They have always acted with the utmost of integrity and with total attention to every aspect of my investment portfolio. I look forward to many more years of professional success and friendship with the group."
Gerald Sheiner, Chairman, Sheiner Group
July, 2017
"I have been working with Noonoo Pinsler Donato Family Wealth Management since 2014 and have been impressed with their competence not only with their wise and skillful placement of my money but also their extreme professionalism. They regularly reach out to me and provide insightful information to help improve my financial situation. I have been more than pleased with their service and would highly recommend them."
Nicole Laramee, Retiree
April 2018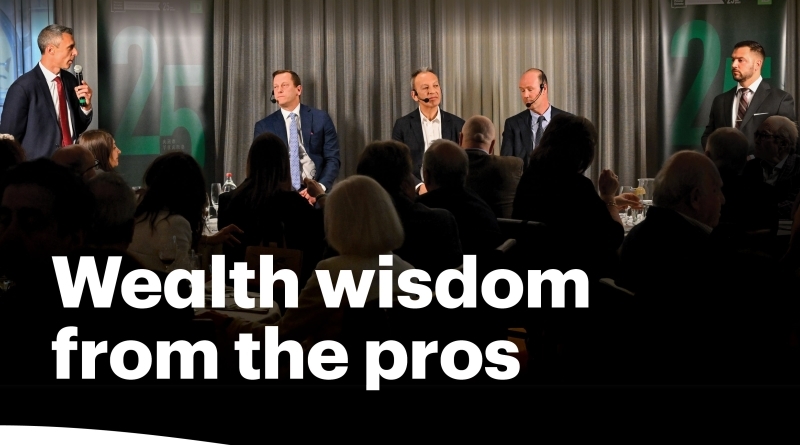 Recently, Cliff, Jonathan and Chris hosted a sizzling fireside chat moderated by team members Louis Saleh and Estevan Carvajal.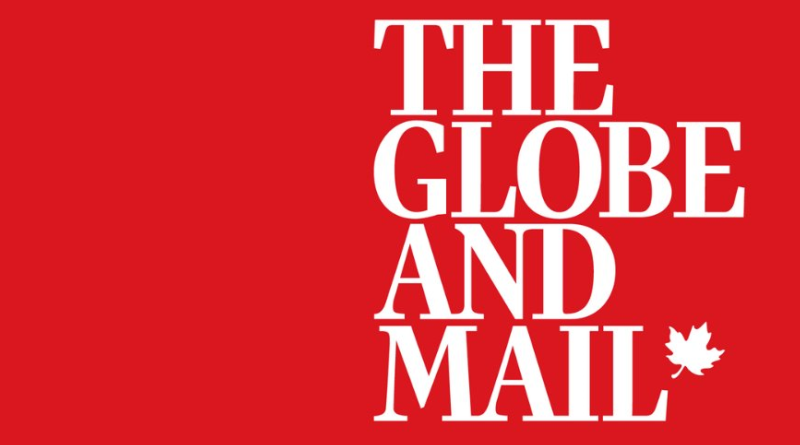 Read Jonathan's thoughts on investing, market changes, and portfolio contrustion from articles in The Globe and Mail and the Financial Post.