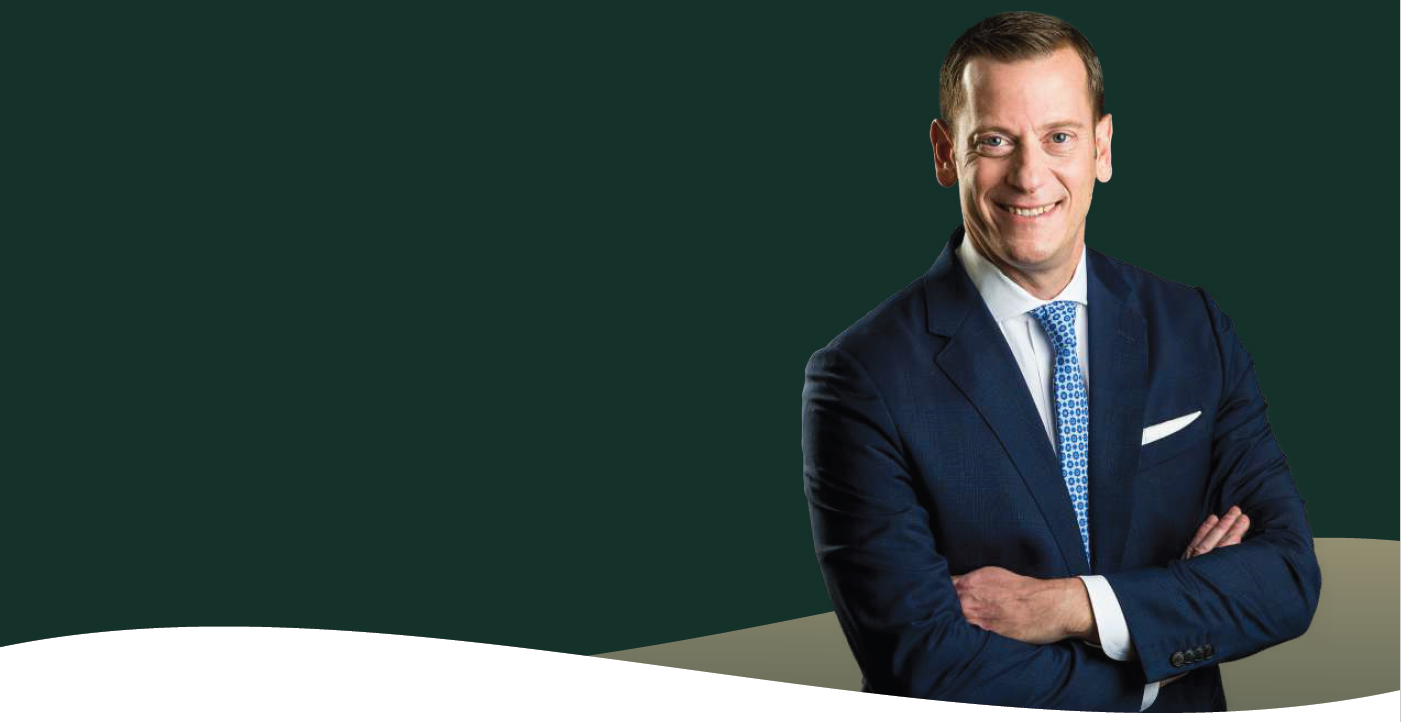 Jonathan Pinsler
Raised in the Maritimes, Jonathan automatically qualifies as a salt-of-the-earth type of guy. After earning his Bachelor of Science in Finance with a minor in Statistics at Babson College (near Boston), Jonathan began his financial career in 1995 and joined Cliff Noonoo and his late partner, Earl A. Agulnik, in 1997. He learned 25 years' worth of business judgment very quickly and today looks for opportunities to repay that mentorship by assisting new advisors.

Jonathan helps affluent clients make smart money decisions and integrates various facets of their complex needs, executing plans with consistent follow-through and collaborating with their accountants and network of other professionals. Jonathan believes he succeeds in helping our clients through focus, hard work, detail-mindedness and integrity. Growing up to parents who owned retail clothing stores in Fredericton, New Brunswick, business was discussed 24/7. As a kid in the family business, Jonathan started working earlier than his peers, and this strong work ethic has served him well. He simply eats, sleeps, and breathes wealth management every day (we're not making this up!).

To alleviate the pressure of doing his utmost for our clients, from time to time, Jonathan treats his coworkers to renditions of Frank Sinatra's My Way in his booming radio voice. Prior to joining TD, Jonathan worked as a Financial Analyst with CI Financial in Toronto. He is a Chartered Financial Analyst (CFA ) who has had numerous articles published in The Globe and Mail, The Gazette and The Financial Post.

Jonathan's top priority is family and he spends most of his time with his wife Emmanuelle and daughters Julia and Clara when he is not attending to clients' needs. Jonathan considers himself to be quite the chef, but his wife thinks he should stick to his day job. He did not grow up in a food culture and vows never to let this tragedy happen to his girls. If you are up early, you will catch him working out at 6 am at the gym.