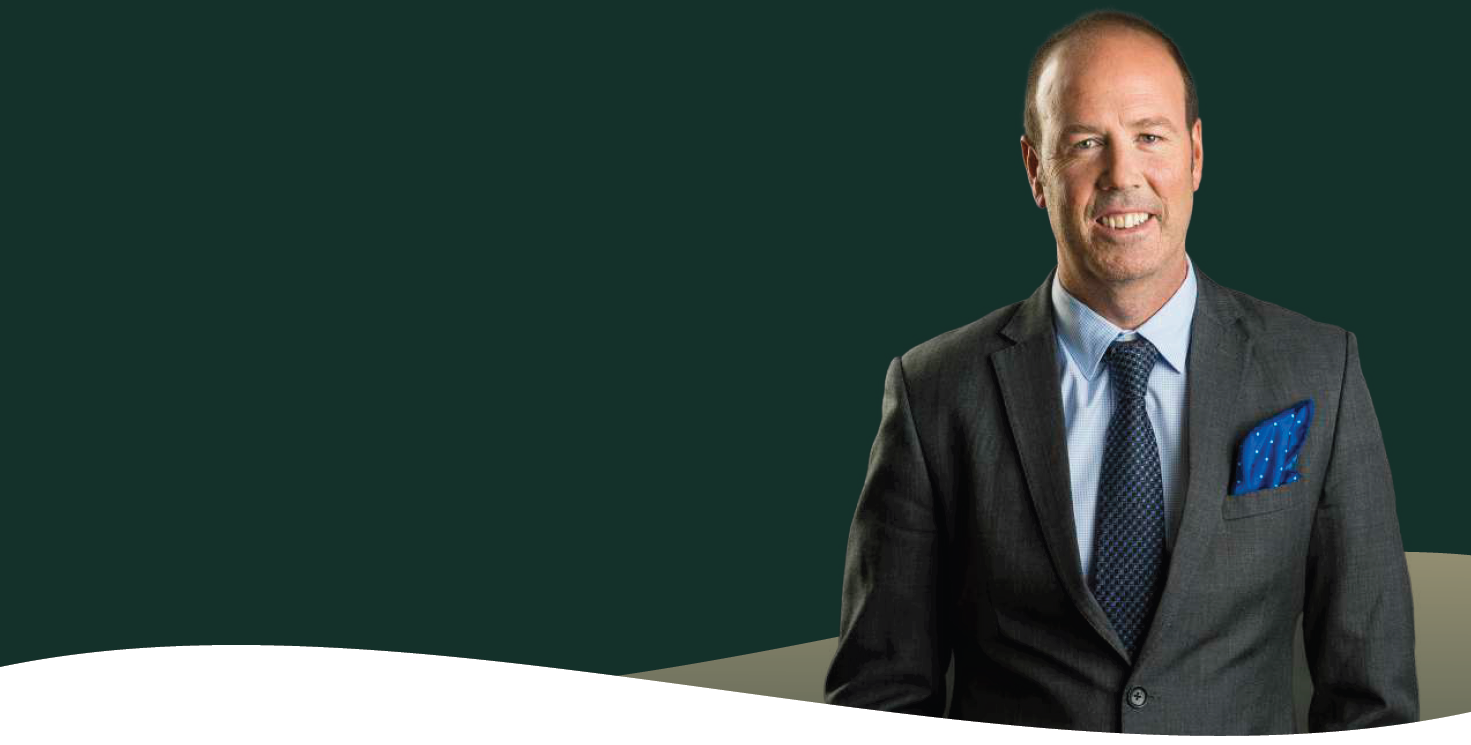 Christopher Donato
Knowledgeable, easy-going and patient, Christopher Donato is our team's lion tamer: he has a gift for serving sophisticated, highly knowledgeable clients, helping them mine the intricacies of the complicated markets to potentially maximize performance and handling their special needs with grace.

Chris works long hours to help preserve and enhance people's wealth. Through his over 25 years at TD Wealth, he has advised clients successfully through various economic extremes, and is licensed as a Portfolio Manager, which we believe gives high net worth investors even more reason to entrust their investment decisions to him.

Chris is thrilled that Noonoo Pinsler Donato Family Wealth Management is celebrating near 25 years, a rare milestone in this business, and that teamwork helps the group to gauge ups and downs so there may be no roller coaster rides from good markets to bad, only stable, long-term decision-making. He is the most approachable person on our team, and credits this to his origins as a bank teller who worked his way up: Chris has experienced everyone's role and is attuned to their problems.