MK Total Wealth Management Group
Wealth Planning | Protect What Matters Most
Join us on October 4th, for an interactive and informative seminar where we'll discuss estate planning strategies and cover the latest market trends and opportunities.
Register Now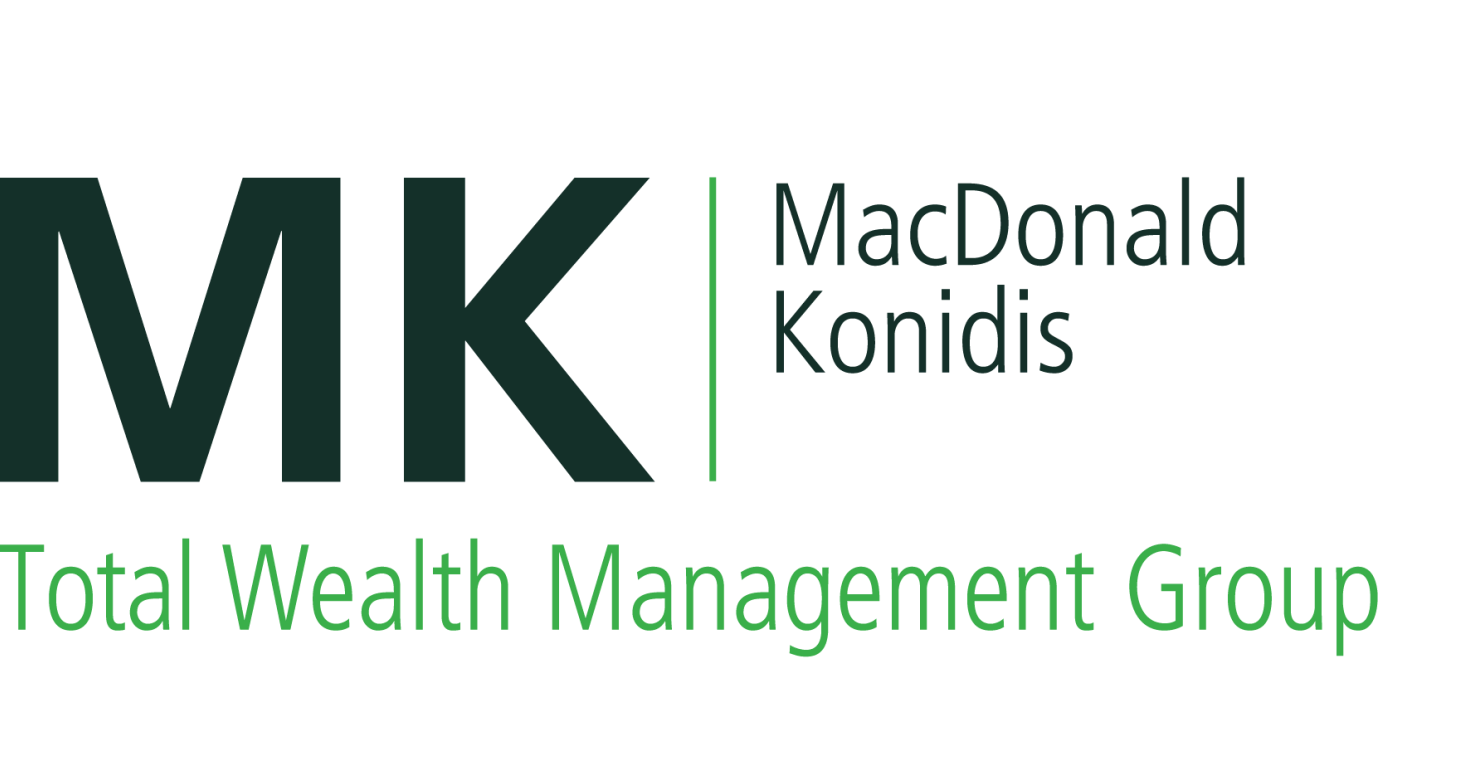 Potential Realized
MK Total Wealth Management Group is not just the name of our investment advisory group. It describes and defines our strategic approach to asset accumulation.
Market Commentary & Insights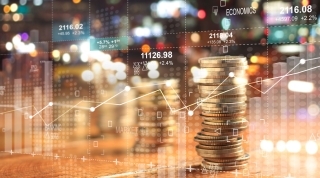 Most of the leading indicators are flashing red, indicating that a recession is likely in the months ahead. But the economy has proved resilient and has not yet weakened into a recession as soon as many economists had expected. How should we interpret this?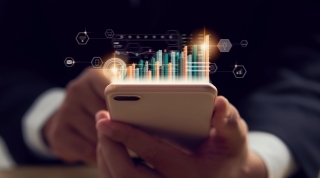 Will you live to 150? It may seem implausible, but some researchers believe that the first person to live to 150 has already been born. Our lifespan, and more crucially, our "healthspan" — the period in which we are in good physical and mental shape — continues to extend.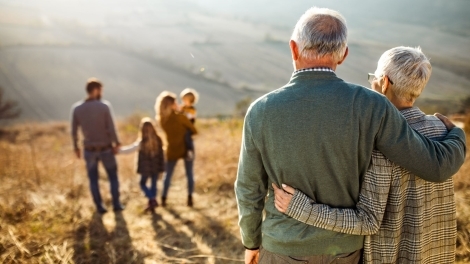 We recognize the estate planning process, while extremely important, can feel daunting.

Having an up-to-date estate plan is as important as any other aspects of your wealth plan, such as saving for your children's education or investing for your retirement, ensuring you will leave a lasting legacy.