Thor Wealth Management Group
Teamwork At Its Best
Within TD Wealth Private Investment Advice, the Thor Wealth Management Group has been providing their clients with sound investment advice for over 30 years, and currently manages in excess of $659 million of client assets as of July 31st, 2023. The team employs three underlying principles: responsibility, integrity and service excellence.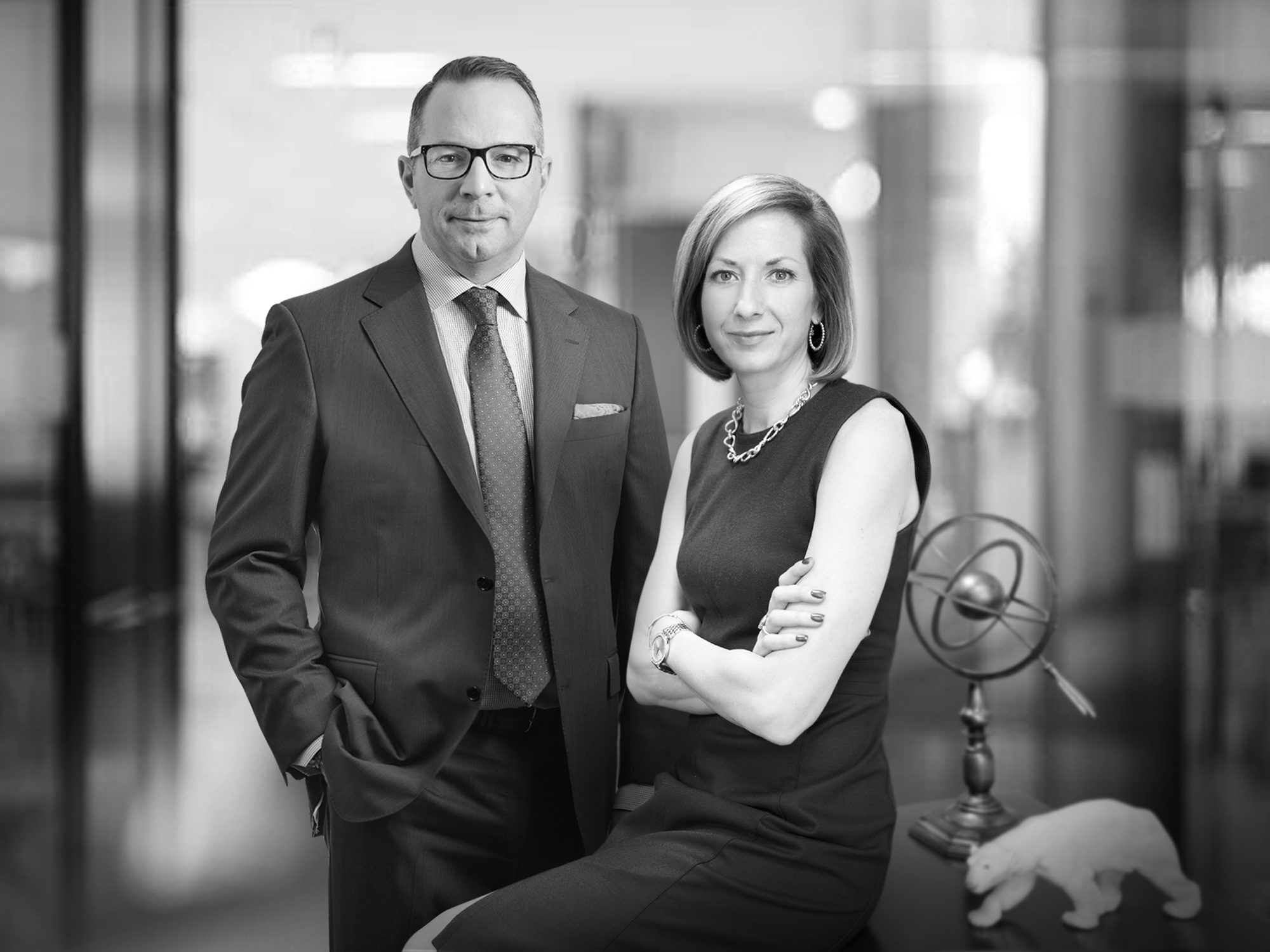 Thor Wealth Management Group
Thor Wealth Management Group offers a premium level of discretionary wealth management advice and service within TD Wealth Private Investment Advice. We can manage the aspects of the complex financial affairs for high-net worth individuals & professionals, business owners, Trust, retirees, widows and widowers, engaging TD specialists where needed. Here are a few benefits of dealing with the Thor Wealth Management Group:


Sophisticated wealth planning and investment advice with insight into tax-efficient strategies
A disciplined approach to investing in a manner that is both conservative and straight forward
Our comprehensive reporting and benchmark measurement help to ensure we do our best to help you achieve your goals and objectives.
A team-based approach that puts you and your evolving priorities first
And a professional advisor that strives to give you the feeling like you're being guided by a good friend

Discover how we can help you make better decisions about your investments and other financial matters.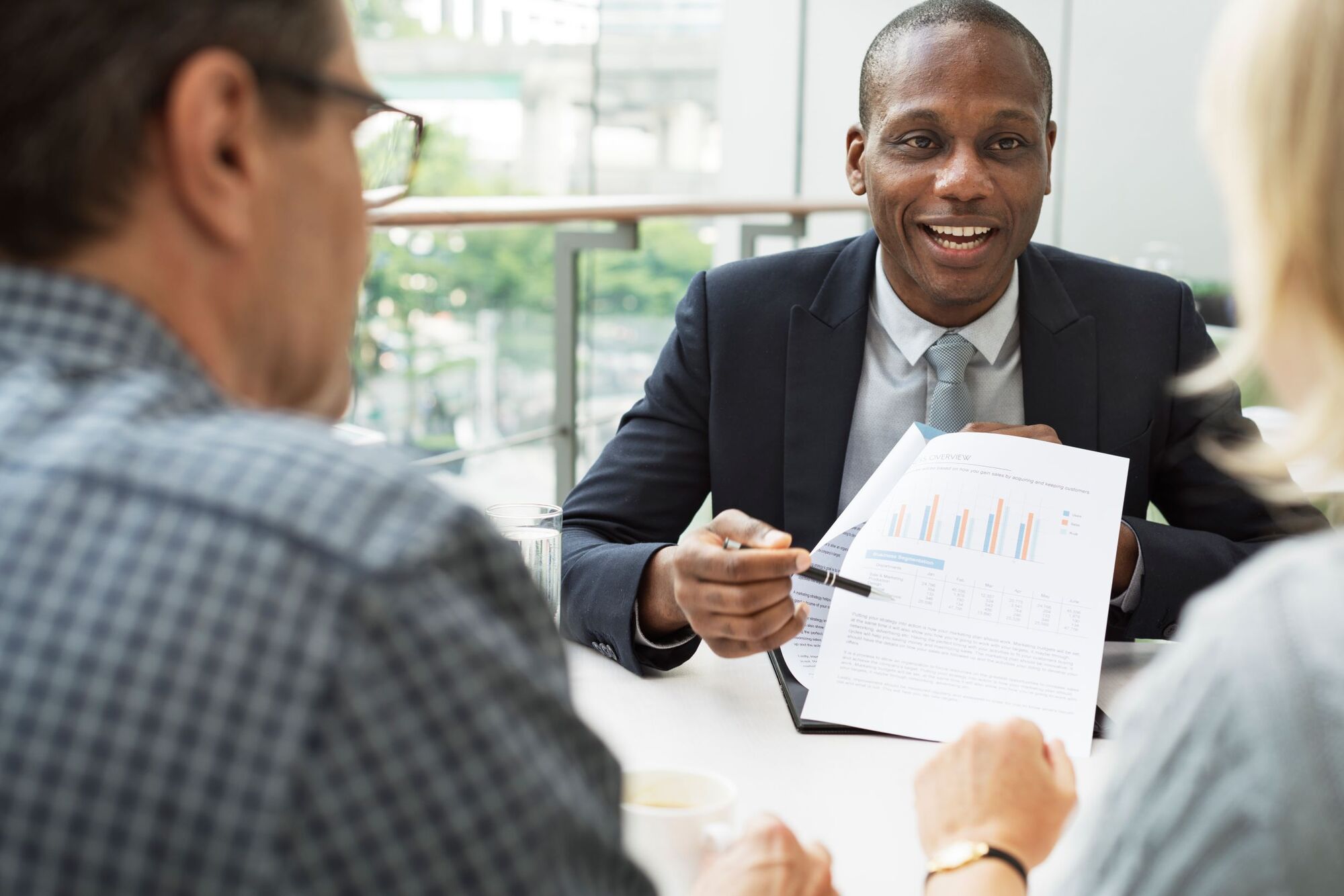 Building Relationships for Life
From the very first meeting – and in every interaction that follows – our team focuses on providing you with the support and guidance you need and when you need it.

We start with an in-depth conversation that uncovers where you've been and what you're hoping to achieve. We develop a comprehensive view of your financial situation and are better able to guide you through the investment planning process.

As a result, clients often see us as an extension of their decision-making circle. Before making important life choices – from selling the family home/cottage, to updating their will, to considering retirement home options – clients regularly seek our counsel and rely on our team to help them every step of the way.

Our goal is to do the heavy lifting so you don't have to; we are happy to liaise with the rest of your professional advisors, such as your accountant, and lawyer, to help ensure your needs are met.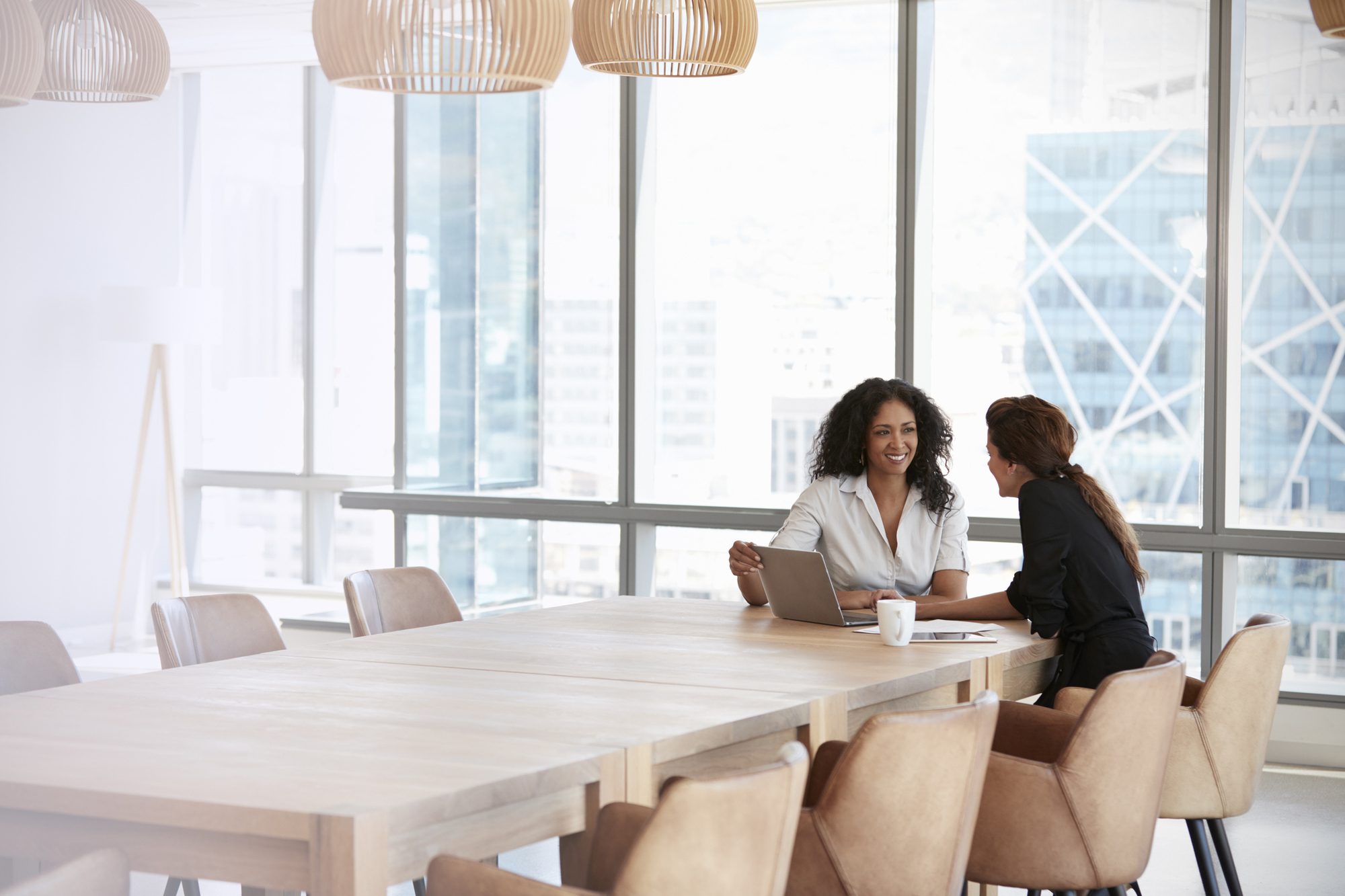 A Disciplined Approach to Investment Management
Once the Thor Wealth Management Group understands your unique needs and goals, we leverage our broad expertise to develop your customized personal investment and wealth plan. Over time, we continually revisit those needs and goals, and as they evolve, so will our recommended strategies.

All of our processes – whether investment, portfolio reviews or follow-ups – are rigorous, structured and disciplined.

We typically invest for the long term, with emphasis on a balanced approach that includes conservative, low volatility investments that we believe have the ability to generate dividends and the potential to increase the dividends. We do not believe in quick fixes, complicated investments or active trading. Instead, we make changes only when needed. In short, we strive to win by not losing.

We feel that our education, past experience and research, allows our team to provide unparalleled service that consistently strives to exceed our client's expectations and investment objectives. We believe that this has earned us the trust of many successful individuals and wealthy residents of the Georgian Bay and Parry Sound regions.