Quarry Park
Phone: (403) 503-4488
Office Location: #130, 200 Quarry Park Boulevard SE Calgary, AB T2C 5E3
Dedicated to helping you achieve your vision of success
At TD Wealth, we understand that making decisions that will affect your life is a deeply personal experience. We also appreciate the key role that growing and preserving your wealth plays in helping you enjoy the life you want to lead.

Whether you're just building your career or shifting into retirement, looking for help in transferring your wealth or transitioning your business, we have the breadth of expertise to design a plan that will help make you more confident in your decisions, and more focused on your future. We look forward to working alongside you and your family to help you achieve your goals.
Four Wealth Pillars. One Vision.
Our Four Wealth Pillars are the foundation upon which we help clients achieve their vision of success. Our wealth solutions focus on these four key areas to help deliver a well-rounded wealth experience, one that is tailored to our clients.

Build Net Worth: Developing effective strategies and investment solutions that align to your clients' evolving needs.

Protect What Matters: Integrated strategies that prioritize and protect what matters most to your clients, at every life stage.

Implement Tax Efficient Strategies: Structuring accounts to help reduce tax exposure while keeping income available for when your clients need it.

Leave a legacy: Part of building wealth is defining a legacy. This means providing for a client's top priorities while optimizing the transfer of their wealth.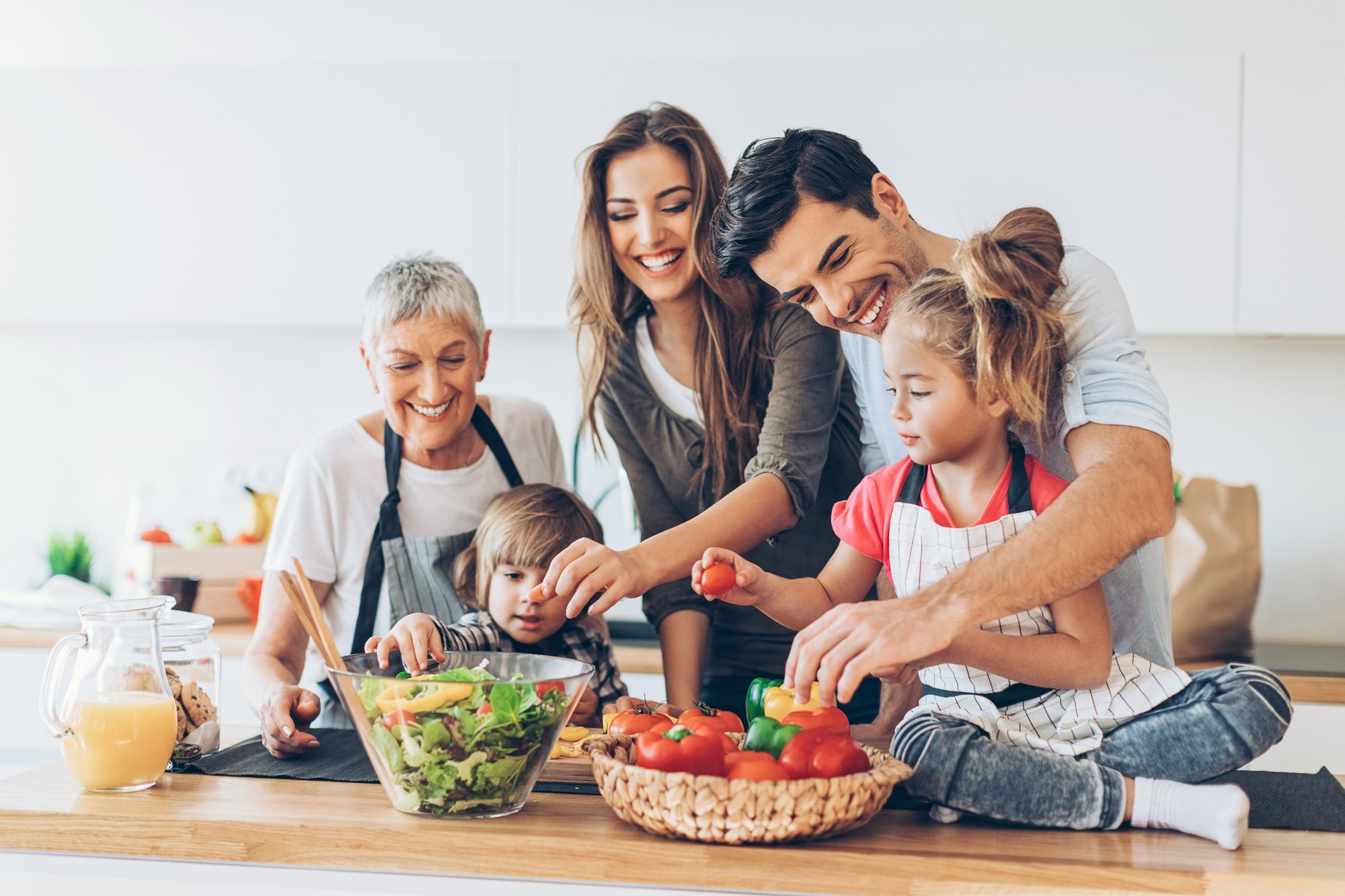 Personality | Family | Goals | Motivations
To act for another, one must know the other as they know themselves. Starting with a blank page, an inquisitive mind and great deal of empathy, we ask numerous questions to reveal what is truly most important to you, your family and business. Each person's needs are unique and our goal is to offer you the relevant, customized wealth advice you deserve. We can only do that by getting to the heart of what matters most to you. That's why we take a unique approach to understanding you, your family and your values. We want to discover everything about you, and all the things in your life which make up you and your financial DNA.




Making a difference in the lives of our clients starts with the unique experiences of our advisors. In this series of videos, we will unpack what it means to be an advisor at TD Wealth.
Careers
If you're passionate about sales, thrive in a high-energy environment and are driven by your own success, then a career at TD Wealth is definitely for you.
TD Wealth is one of Canada's premier full-service brokerage firms for clients who want to stay involved in all decisions about their investment portfolios. We offer clients the opportunity to establish a one-on-one relationship with a dedicated and professional advisors, while maintaining active participation in the decisions regarding their financial affairs.
To make an investment in yourself, join one of the strongest teams in the country, apply online here