Peterborough
Phone: (705) 748-2558
Fax: (705) 748-3887
Office Location: 830 Monaghan Rd 2nd Floor Peterborough, ON K9J 5K3
Welcome to the Peterborough Branch
TD Wealth is a premier full-service wealth management firm, and is part of the TD Bank Group and its global network.

Offering integrated wealth management solutions since 1993, our vision is to be the leading, most respected Wealth Management Advisor in Canada fulfilling the comprehensive needs of mass affluent and high net worth clients with world-class advice and legendary client experiences.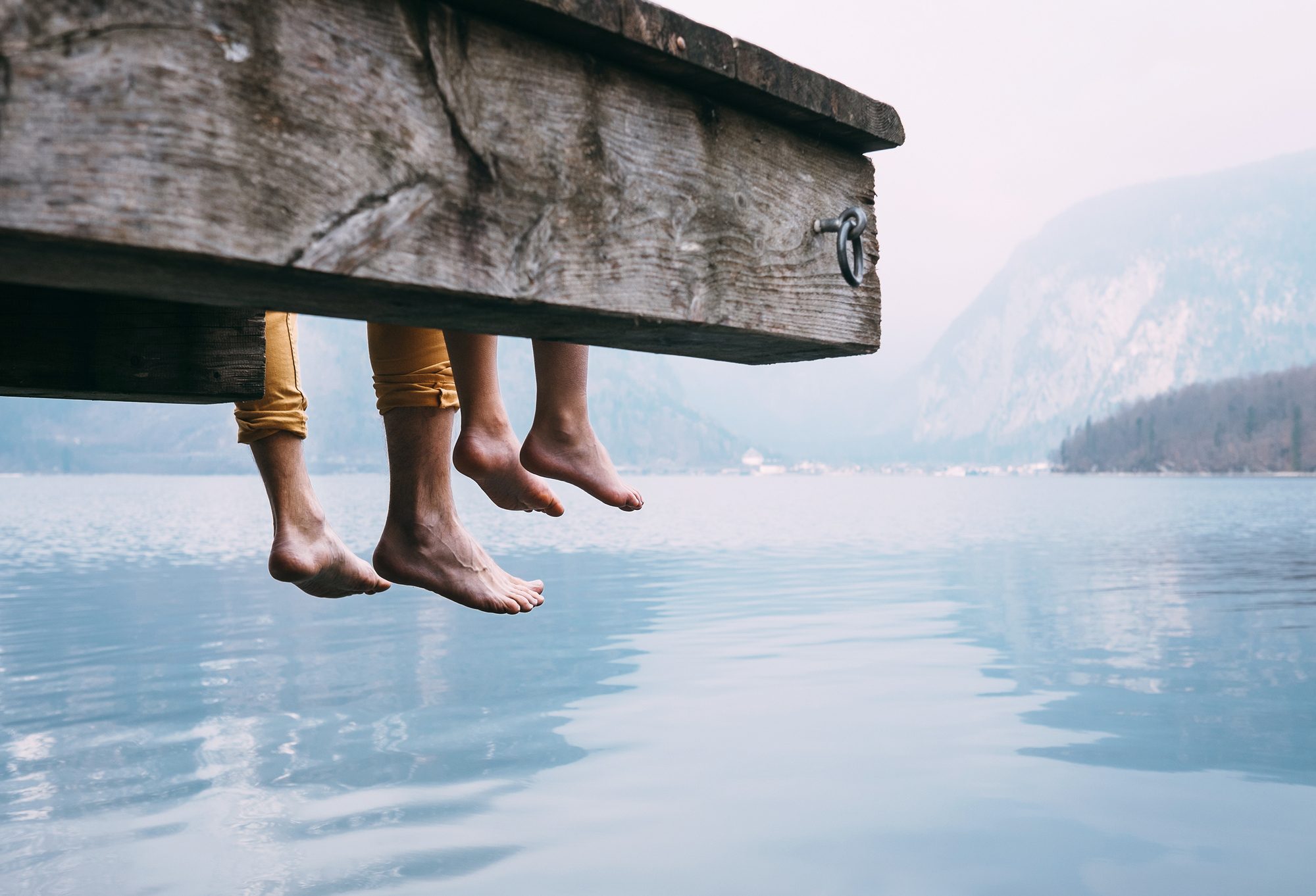 Four Wealth Pillars. One Vision.
Our Four Wealth Pillars are the foundation upon which we help clients achieve their vision of success. Our wealth solutions focus on these four key areas to help deliver a well-rounded wealth experience, one that is tailored to our clients.

Build Net Worth: Developing effective strategies and investment solutions that align to your clients' evolving needs.

Protect What Matters: Integrated strategies that prioritize and protect what matters most to your clients, at every life stage.

Implement Tax Efficient Strategies: Structuring accounts to help reduce tax exposure while keeping income available for when your clients need it.

Leave a legacy: Part of building wealth is defining a legacy. This means providing for a client's top priorities while optimizing the transfer of their wealth.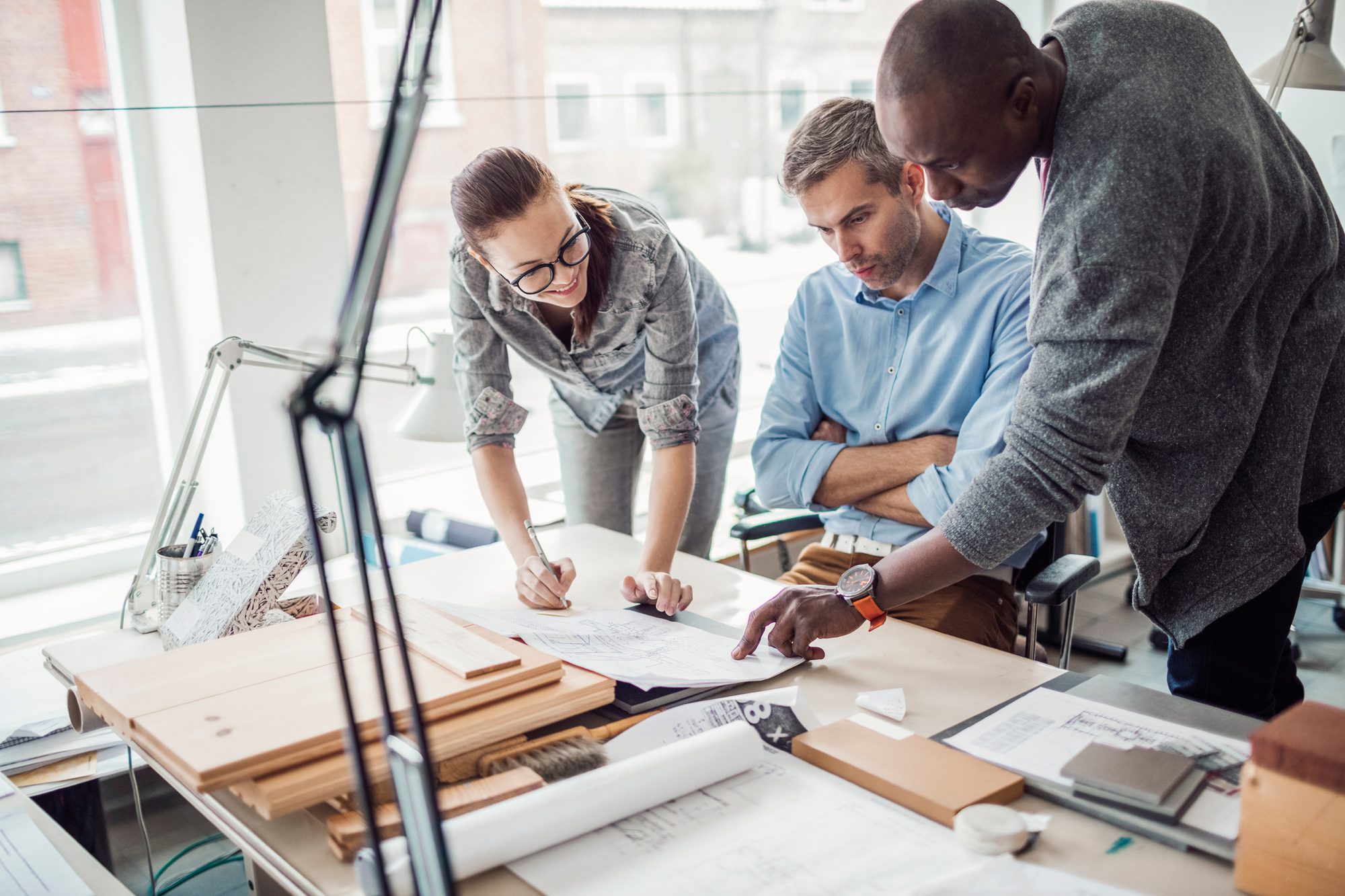 Our Approach To Wealth Management
We provide clients with access to a broad range of investment options, fee-based solutions, products and services to address their unique needs and goals through all of life's stages. We also have access to many TD specialists and professionals who can set aside time to assist our advisors in specialized areas such as tax and estate planning, wealth preservation, transition strategies, philanthropic and insurance needs. We believe that our greatest asset is our people and we strive to create a rewarding work environment where our people have the opportunities to maximize their potential and accelerate the growth of their practice in a caring, high-performance culture. What's more, we are committed to helping our people stay ahead of the competition by leveraging the power of TD's culture and strong referral network.

No matter whether your are a prospective client or recruit, it's important to feel like you've made the right choice. We are confident that if you choose TD Wealth, you'll discover that it is the advantage you deserve.




Making a difference in the lives of our clients starts with the unique experiences of our advisors. In this series of videos, we will unpack what it means to be an advisor at TD Wealth.
Careers
If you're passionate about sales, thrive in a high-energy environment and are driven by your own success, then a career at TD Wealth is definitely for you.
TD Wealth is one of Canada's premier full-service brokerage firms for clients who want to stay involved in all decisions about their investment portfolios. We offer clients the opportunity to establish a one-on-one relationship with a dedicated and professional advisors, while maintaining active participation in the decisions regarding their financial affairs.
To make an investment in yourself, join one of the strongest teams in the country, apply online here