Brazier Dupuis Wealth Management
At BDWM, we embrace your complexity and deliver on your ideal.

Our family office consists of Portfolio Managers and Investment Advisors, who among them hold the following designations: Certified Financial Planners (CFP®), Chartered Professional Accountant (CPA), and Chartered Financial Analyst (CFA). We work in collaboration with TD specialists in an effort to maximize tax efficiencies while building your net worth.

These skilled professionals are also parents, friends, and community members who all share a common value – understanding your journey.

We strive to acquire complete knowledge through ongoing in-depth conversations with you, your family members, and your other advisers — questions that uncover fresh insights that help us to understand you — a full 360 degrees.
Stay connected with our latest newsletter at Brazier Dupuis Wealth Management.
Our Services
Your goals are our priority so when you work with us, you have access to experienced professionals across all our products and services. Whether you need answers about wealth strategies, retirement planning or transfer of wealth, we're here to help.
Tabs Menu: to navigate this menu, press tab and use the left & right arrow keys to change tabs. Press tab to go into the content. Shift-tab to return to the tabs.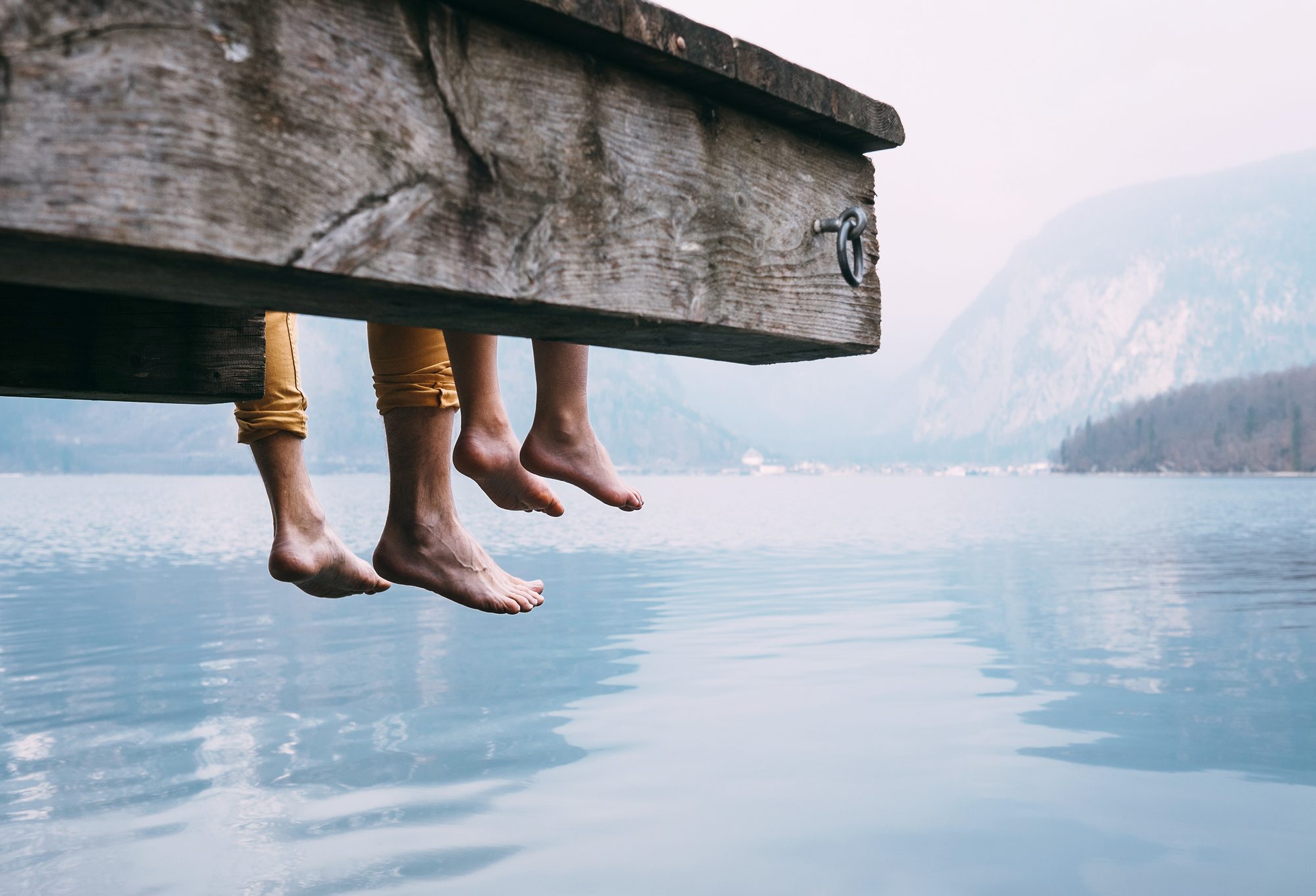 Helping achieve what truly matters to you and your family.
Our wealth solutions focus on four key areas in order to ensure you receive a personalized wealth plan you can feel confident in.

Build net worth: We can help you build your net worth by developing effective strategies and investment solutions that align to your needs, even as they evolve.

Protect what matters: By leveraging the expertise of TD specialists, we can integrate strategies to help you protect what matters to you most at every life stage.

Implement tax-efficient strategies: We can work with you to help create and structure your accounts to help reduce tax exposure while keeping income available for when you need it.

Leave a legacy: Your legacy is important to us. We'll help you create a plan that provides for your top priorities and optimizes the transfer of your wealth.
Tailored Solutions
Our solutions can help people meet their unique needs and make them feel more confident in their financial future.