Andrew Rotstein
For more than 20 years, Andrew (AJ) Rotstein has specialized in managing income-generating investments and risk and tax-planning strategies. His skills help affluent families to preserve and grow their wealth while protecting their incomes and lifestyles. A University of Western Ontario grad and a Life Insurance Advisor with TD Wealth Insurance Services, AJ is also licensed to provide sophisticated options and derivatives strategies to help his clients hedge against risk. AJ also holds the Chartered Investment Manager (CIM®) and Personal Financial Planner (PFP®) designations. His wealth plans provide big-picture strategies to help ensure clients are on track to make major purchases and address their financial needs at different life stages.

AJ is driven to deliver meaningful advisory services that impact people's lives. Nothing is more rewarding to him than being welcomed to his client's weddings and other important events as a member of the family.

With his big, sociable personality, AJ has a gift for building rapport and clearly conveying the stable, structured manner in which our team operates. When it's time to relax, AJ enjoys spending time at the cottage with his family and enjoys cheering on the Dallas Cowboys. In the city, you'll likely find him taking his three kids to hockey, dance, or baseball.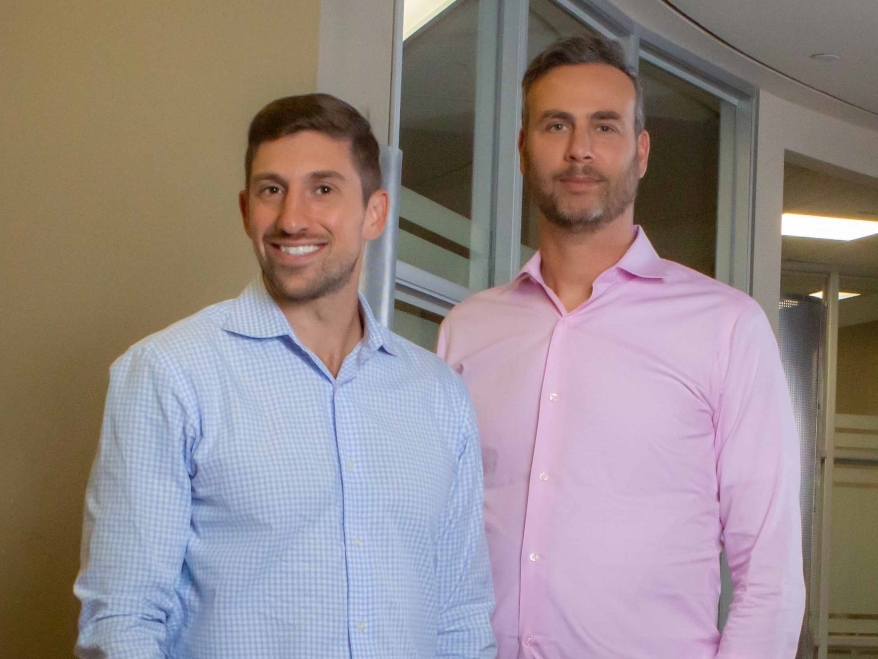 Andrew Rotstein along with Andrew Schwartzberg co-lead the R.S. Wealth Management Team.