Wealth For Life Advisory
Helping families make smart financial decisions

When you have considerable assets to protect and grow, navigating the wealth management landscape can seem challenging. With so many investment options, it can be hard to determine the right path to follow and the most effective strategy for meeting your financial needs.

Wealth for Life Advisory can help.

For over 20 years, we've been working closely with clients to help them reach their financial goals utilizing a thorough three-part process:

DISCOVER: We take the time to understand your current financial situation and priorities, from generating income and protecting your wealth to leaving a legacy and estate planning.

GUIDE: We build a personalized Wealth Plan that reflects your objectives and carefully manage your money through life's milestones. Our aim is to become your lifelong advisor and we are committed to guiding you through your evolving life journey.

ACHIEVE: We believe that our insightful counsel, disciplined planning and effective risk management can help you become more confident in your decisions and more focused on living life to its fullest.

We believe that being our best possible selves enables us to deliver exceptional experiences to our clients. Our relationships are based on honesty, professionalism and collaboration and supported by essential knowledge and resources. We strive to live responsibly – both personally and financially – and approach advising clients with care, empathy and compassion. In short, we believe that success is achieved by doing what you say you will do.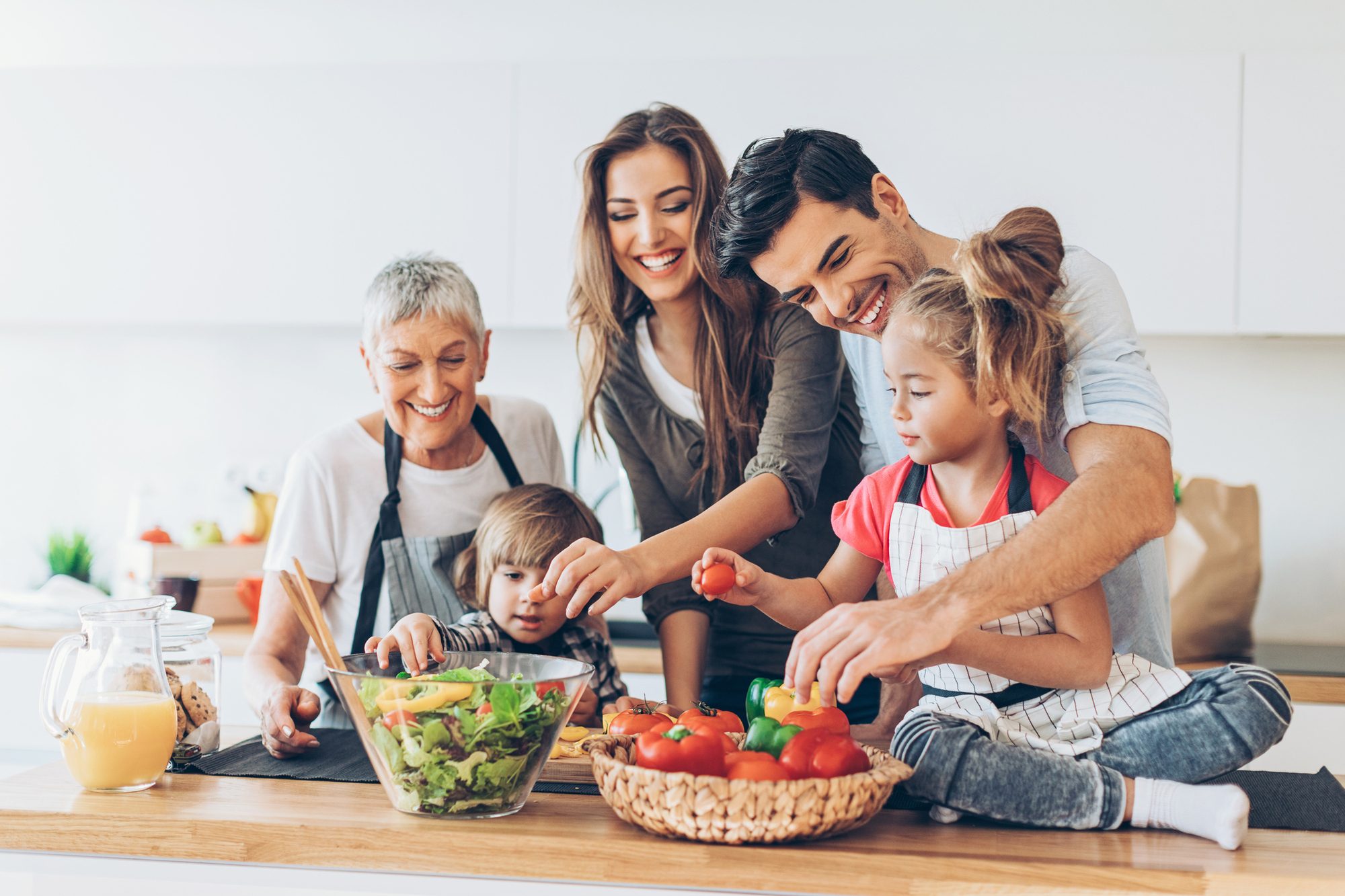 • Be your lifelong advisor who acts in your best interests

• Fully understand your financial needs and life goals

• Create a personalized Wealth Plan based on your financial vision

• Help you make smart financial decisions

• Monitor and report on your portfolio on a regular basis

• Seek out tax-efficient investments

• Explore estate planning strategies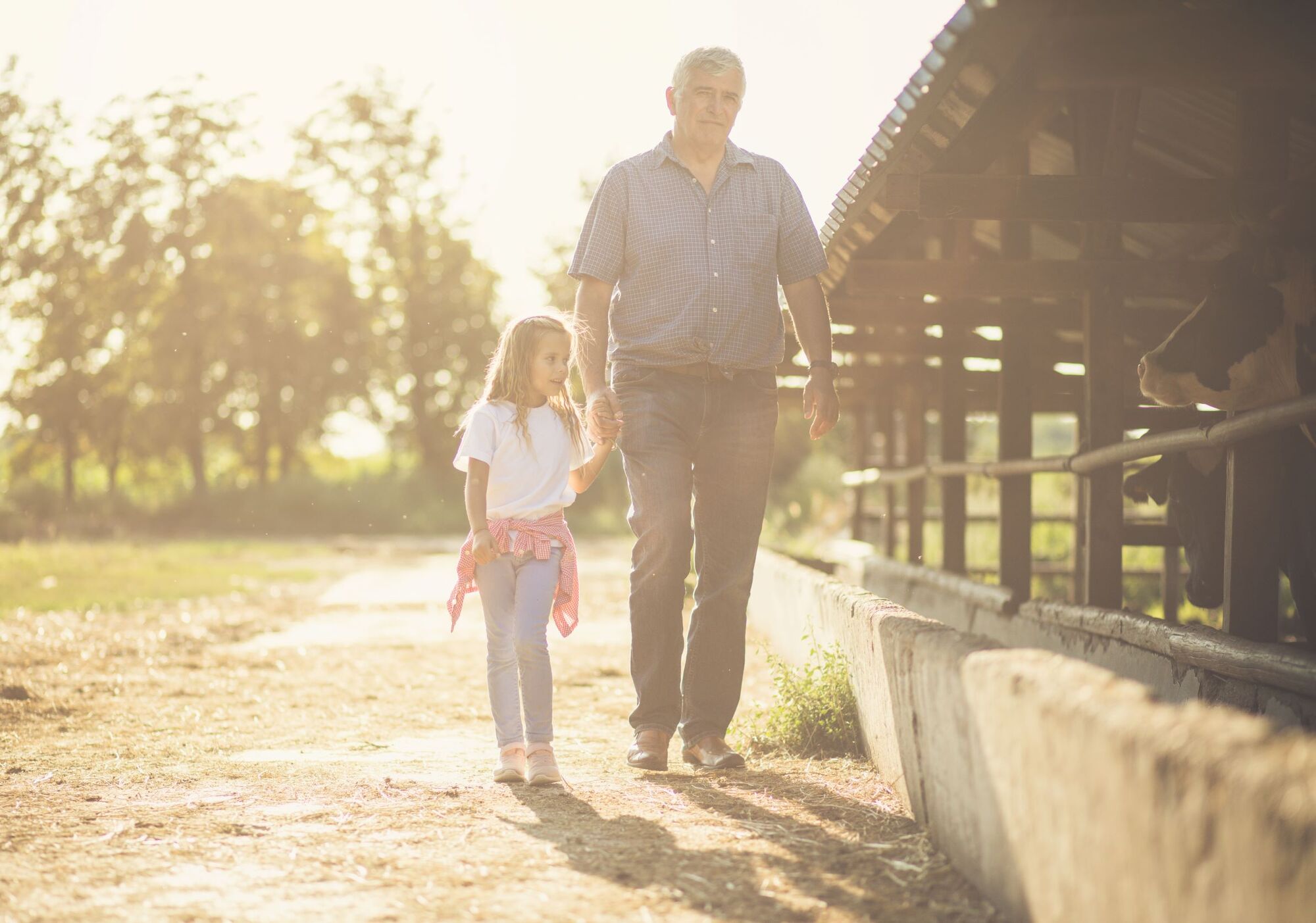 We are committed to:

• Showing respect in all interactions by being courteous, professional and listening first

• Helping our clients make better wealth management decisions by continually increasing our professional knowledge

• Helping clients and friends make informed and confident life choices that can have a positive impact on their lives

• Genuinely understanding our clients' hopes, aspirations, and personal and financial goals

• Supporting our client service team to help them deliver exceptional client experiences

• Being honest and honorable, pursuing dreams and striving for excellence
Our Services
Your goals are our priority so when you work with us, you have access to experienced professionals across all our products and services. Whether you need answers about wealth strategies, retirement planning or transfer of wealth, we're here to help.
Tabs Menu: to navigate this menu, press tab and use the left & right arrow keys to change tabs. Press tab to go into the content. Shift-tab to return to the tabs.