Vip Patel
With over 25 years of expertise in investment management, Vip brings a wealth of experience, unwavering clarity, and utmost professionalism to his work.

Vip's primary focus lies in working closely with his clients, guiding them through the process of wealth accumulation, preservation, and eventual transition for their families. His investment approach is firmly rooted in setting and achieving long-term goals, employing a well-diversified strategy. Furthermore, Vip actively collaborates with clients, as well as their trusted legal and tax advisors, to formulate comprehensive strategies that encompass both personal and business planning, ensuring clearly articulated goals.

Vip is a graduate of McMaster University with an Honours Bachelor of Commerce degree. Vip and his family are longtime residents of Burlington. His eldest son Sheil contributes to our team as a summer student while currently pursuing his education at UCLA in Los Angeles.
Certificates
B.Comm. (Hons)
CIM®
The VIP Group Wealth Management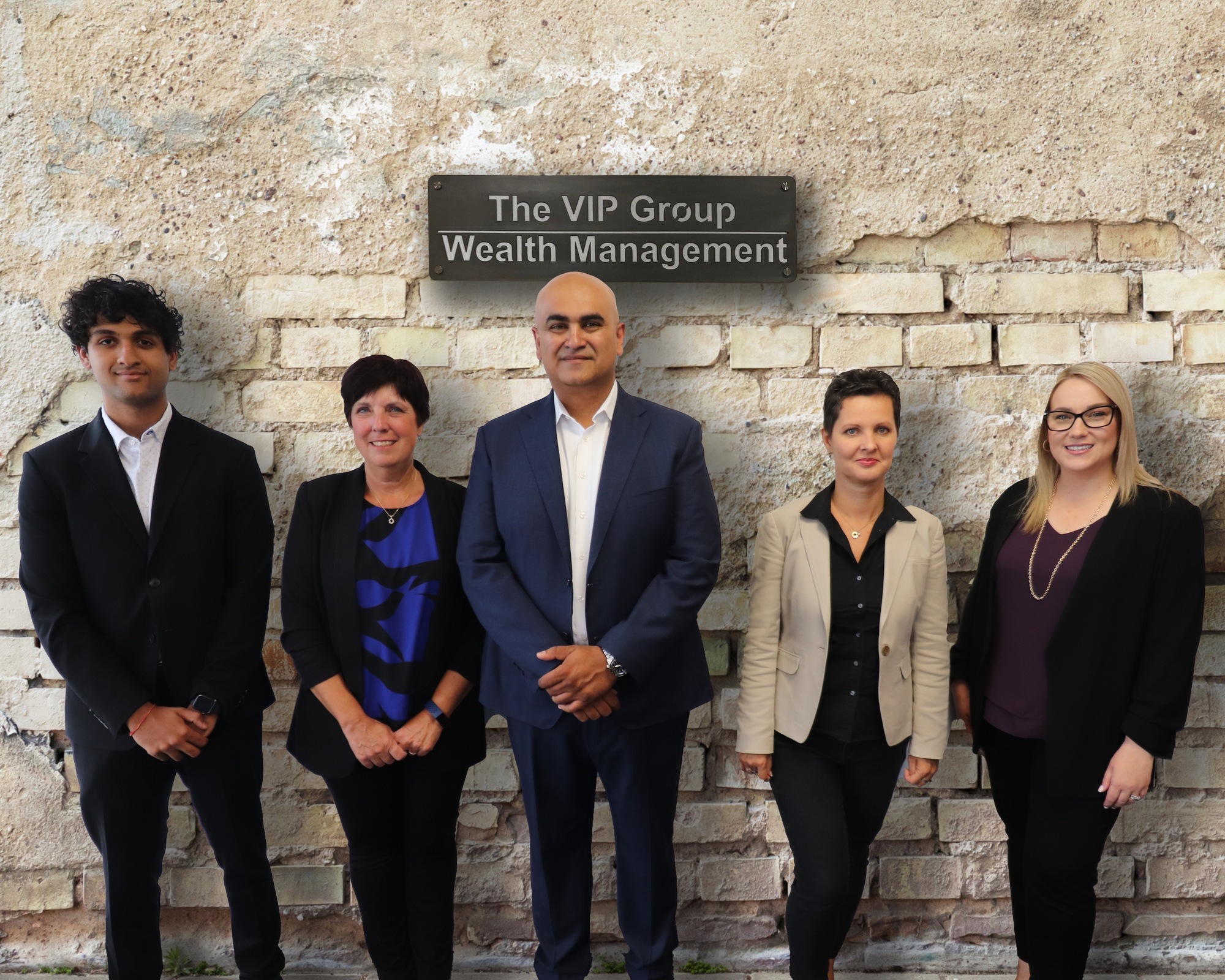 At The VIP Group Wealth Management, we create dynamic wealth strategies customized for every client. By getting to know you and your journey, we are able to help you crystallize your goals and then plot the course to help you achieve them.