Victoria Johnson
With over 20 years of experience as a Senior Investment Advisor with TD Wealth Private Investment Advice and Financial Planner with TD Wealth Financial Planning, Vicki brings a profound understanding of the financial landscape to the table. Vicki's commitment is clear: to protect and nurture your financial achievements with tailored solutions that are thoughtfully designed for the distinct phases of your life, and to help you unveil the intrinsic value behind your personal vision of success and the things that truly matter to you. Vicki is a graduate of the University of Victoria, and in January 2000 became one of the first women in Canada to hold the Certified Financial Planner (CFP®) designation.

At the heart of Vicki's approach is a genuine commitment to engagement. She builds a personalized financial plan for each client, and through regular reviews and an unwavering commitment to trustworthiness and her clients' financial well-being, Vicki provides guidance to help her clients achieve their long-term investment and retirement goals. Moreover, Vicki collaborates with TD specialists in areas of Tax and Estate Planning, Insurance, High Net Worth Strategies, and Philanthropic services as needed to provide a comprehensive range of expertise.

Vicki's commitment goes beyond just numbers; it's about creating an emotional connection with her clients. Vicki takes a holistic approach, and values the human element in financial planning. She works to build a deep and meaningful connection with each person she works with, making her the ideal collaborator for those who want their financial journey to be guided by care and empathy.
Helping achieve what truly matters to you and your family.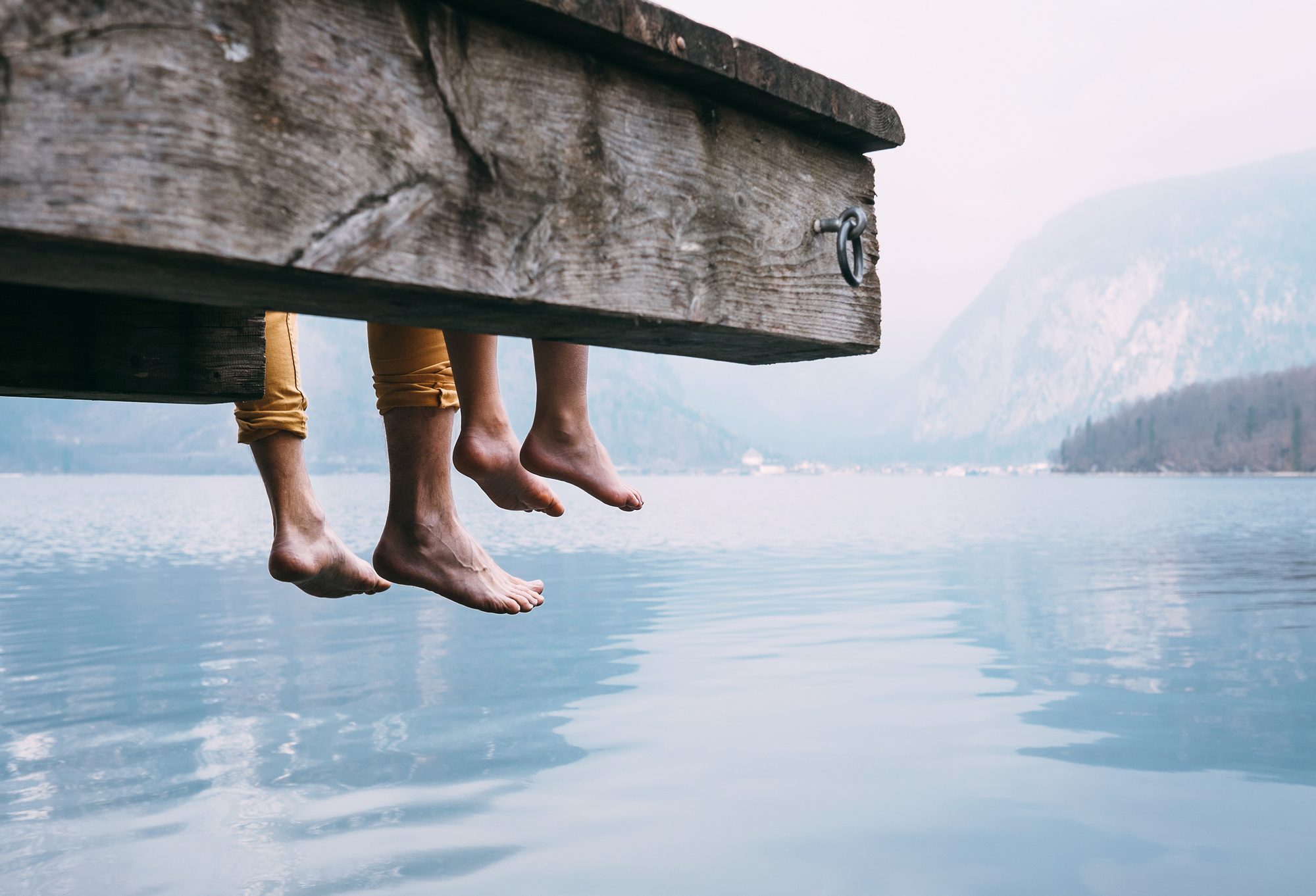 Our wealth solutions focus on four key areas in order to ensure you receive a personalized wealth plan you can feel confident in.

Build net worth: We can help you build your net worth by developing effective strategies and investment solutions that align to your needs, even as they evolve.

Protect what matters: By leveraging the expertise of TD specialists, we can integrate strategies to help you protect what matters to you most at every life stage.

Implement tax-efficient strategies: We can work with you to help create and structure your accounts to help reduce tax exposure while keeping income available for when you need it.

Leave a legacy: Your legacy is important to us. We'll help you create a plan that provides for your top priorities and optimizes the transfer of your wealth.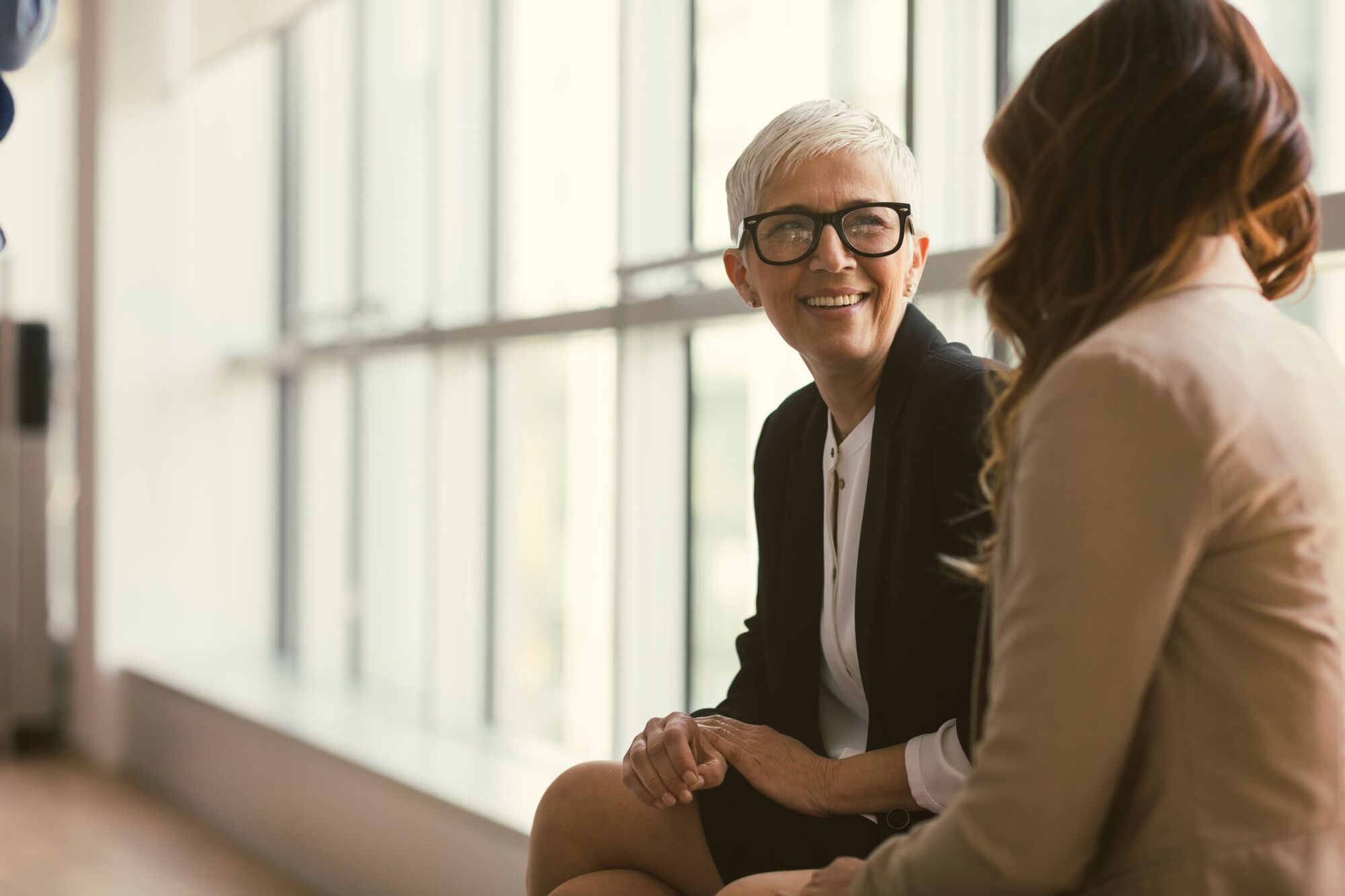 Women and investing wealth is about much more than just numbers and figures. It's about having the power to do what's right for you and your family, the freedom to fulfill your dreams, the flexibility to invest in your business and the assurance that you're prepared for life's ups and downs. Our aim is to protect and grow your wealth and help you make informed decisions throughout your life.
Our Solutions
Our solutions can help people meet their unique needs and make them feel more confident in their financial future.
Tabs Menu: to navigate this menu, press tab and use the left & right arrow keys to change tabs. Press tab to go into the content. Shift-tab to return to the tabs.