The Kamel Advisory Group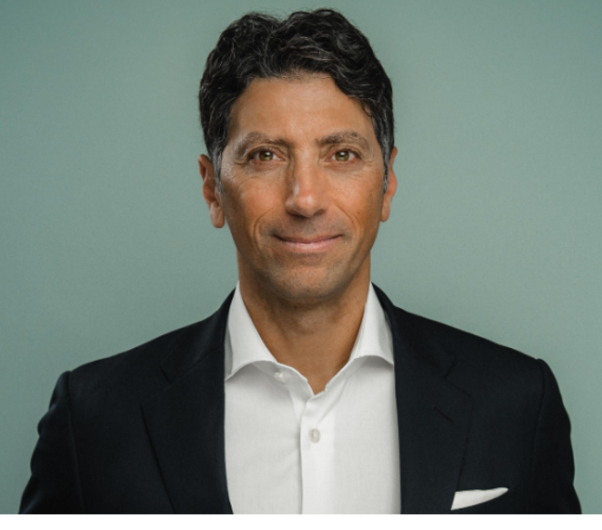 The Kamel Advisory Group is a team of experienced and accredited professionals working to help you achieve your goals.
You and your family have worked hard to earn the money entrusted to us and we are dedicated to both protecting your wealth and making it grow over time.
Our expertise is best suited to clients seeking financial advice and an investment approach focused on capital preservation and long-term growth.
We prefer to invest as business owners rather than chasing momentum or following the latest theories on the stock market.
We do not indulge in speculation in search of outsized returns.
Tabs Menu: to navigate this menu, press tab and use the left & right arrow keys to change tabs. Press tab to go into the content. Shift-tab to return to the tabs.