Paul Crake
With over 23 year of investing experience, Paul has developed a disciplined, systematic investment process designed to help High Net Worth families and businesses strategically accumulate, preserve and protect their wealth with passion and a dedicated team to provide exceptional client service. Through extensive experience and research, Paul has found that by focusing on companies that not only pay dividends but consistently grow their dividends, clients can potentially grow their assets over time, while also increasing their long-term sustainable cash-flow. In addition, Paul also takes a holistic approach with his clients, drawing on all the resources that TD Specialists have to offer clients, including Private Banking, Trust and Estate Planning, and Risk Management.

As a holder of the Certified Financial Planner (CFP®) designation, Paul is able to assist clients plan for life's transitions. He also holds the Chartered Investment Manager (CIM®) designation and as Portfolio Manager, he is able to provide discretionary investment management, through TD Wealth's Privately Managed Program. He actively manages portfolios on behalf of clients who prefer not to be part of the day to day operation of their portfolio; always with their risk tolerance and investment objectives in mind.

When not focused on clients, Paul is an avid cyclist, triathlete and skier and likes to spend time with his wife and growing children, spending winters skiing and spending time in Collingwood and at the family cottage.
Languages
English
Mandarin
Education
Bishop's University
Helping identify financial blindspots
Your success can't be understood with just a set of numbers. That's why our discovery process harnesses the cutting-edge field of behavioural finance, which we use to understand your Wealth Personality and what influences your decisions – including your financial blind spots. Even the savviest of investors can benefit from knowing their financial blind spots and how they may affect their wealth decisions.
Tabs Menu: to navigate this menu, press tab and use the left & right arrow keys to change tabs. Press tab to go into the content. Shift-tab to return to the tabs.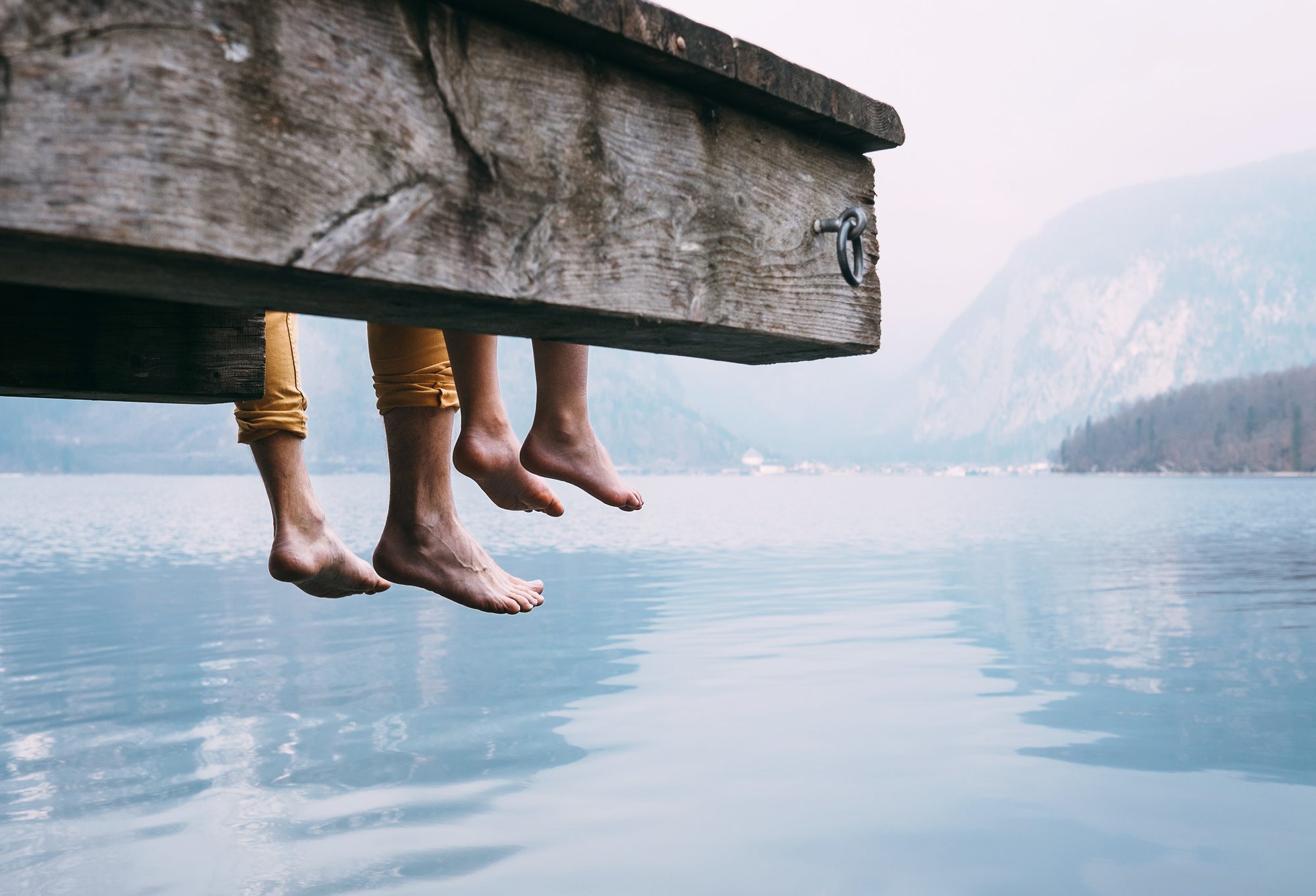 Helping achieve what truly matters to you and your family.
Our wealth solutions focus on four key areas in order to ensure you receive a personalized wealth plan you can feel confident in.

Build net worth: We can help you build your net worth by developing effective strategies and investment solutions that align to your needs, even as they evolve.

Protect what matters: By leveraging the expertise of TD specialists, we can integrate strategies to help you protect what matters to you most at every life stage.

Implement tax-efficient strategies: We can work with you to help create and structure your accounts to help reduce tax exposure while keeping income available for when you need it.

Leave a legacy: Your legacy is important to us. We'll help you create a plan that provides for your top priorities and optimizes the transfer of your wealth.