Crake Fowell Wealth Management
Crake Fowell Wealth Management is the name of our investment advisory team and it is a full service wealth and life management practice that helps high net worth families and businesses strategically accumulate, preserve and protect their wealth.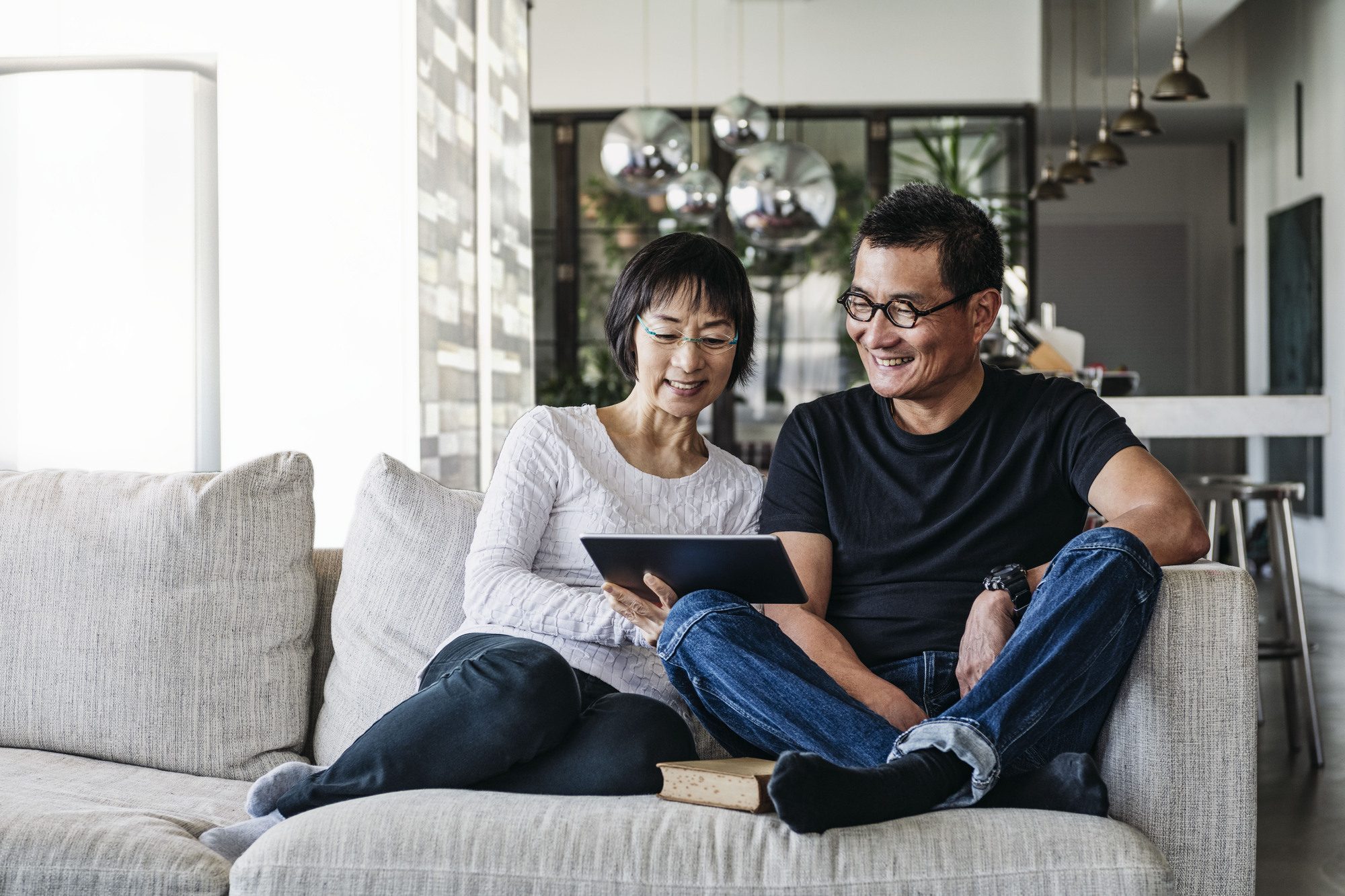 Our titles present us as Investment Advisors, but there is far more to our practice than that.
Supported by TD Specialists, we are able to provide the following services to our High Net Worth clients:
Comprehensive Wealth & Life Management strategies
Estate & Tax Planning strategies
Insurance strategies
Intergenerational Wealth Transfer planning
Business Succession planning
High Net Worth planning
Charitable Giving and Philanthropic planning
Each of the components listed above are important and are all often intertwined in a full
Wealth & Life strategy.
It is crucial to ensure that each area is looked at to ensure that nothing is being missed in the overall plan.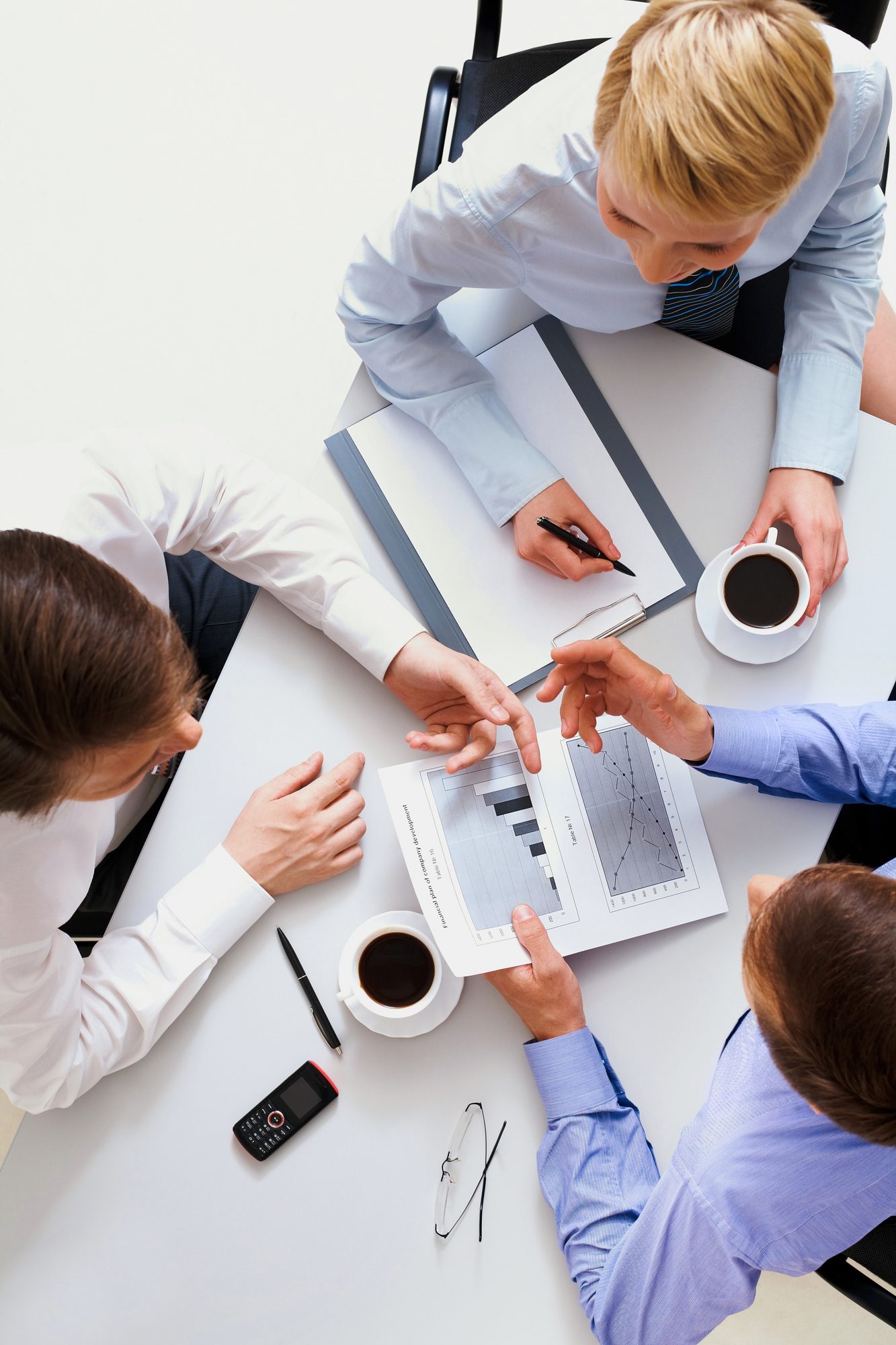 Our Mission
To ensure our clients' financial well-being, our goal is to put their interests first. Our success is dependent on theirs.
Our Values
Intensity of commitment
Persistent drive for improvement
Personal modesty
Devotion to teamwork
Strong objectivity
Importance of integrity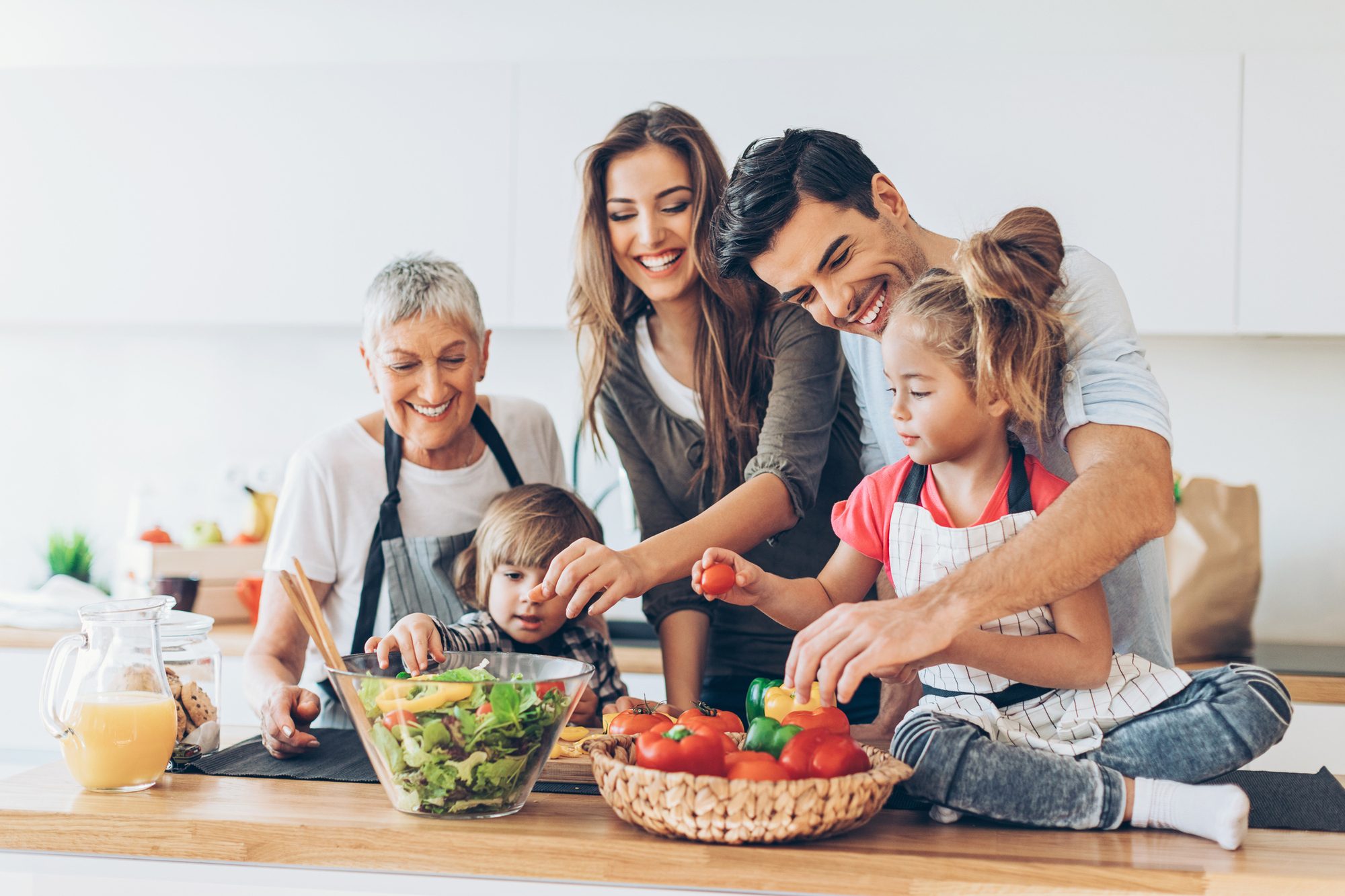 Our Investment Philosophy
We believe it is imperative that a solid, trusting personal relationship be built and nurtured with our clients so that we can act on material changes that occur in the lives of our clients and their families. Two-way communication is a cornerstone of our practice, and that makes sure we are well-informed to make the most prudent decisions and recommendations on behalf of our clients.