Omar Hafez
Omar believes that the cornerstone of wealth planning is recognizing that everyone's financial life and personal situation is unique. He collaborates closely with clients to ensure they receive advice tailored specifically to their needs. This is why he views the discovery process as a vital step – getting to know people, their families or the structure of a corporation or foundation is key to truly understanding the scope of their goals.

Omar holds the Certified Financial Planner (CFP®) and Chartered Investment Manager (CIM®) designations. He also holds the Certificate in Retirement Strategy.

He believes in a comprehensive model that covers the many different aspects of your financial life, from your investment portfolio to your retirement income and your estate plan, to your kids' education. Omar believes in the value of sound investment advice and his professional life is embodied by the long‑term client relationships he's built based on trust and communication.

Omar is an avid runner and has competed in several marathons over the years. He is driven by the discipline the sport requires and the spirit of the races he regularly competes in. Recognizing the power of competition and the importance of giving back, he has also run as a guide runner for visually impaired runners in the city.

Northlake Wealth Management is part of TD Wealth Private Investment Advice, a division of TD Waterhouse Canada Inc. which is a subsidiary of The Toronto-Dominion Bank.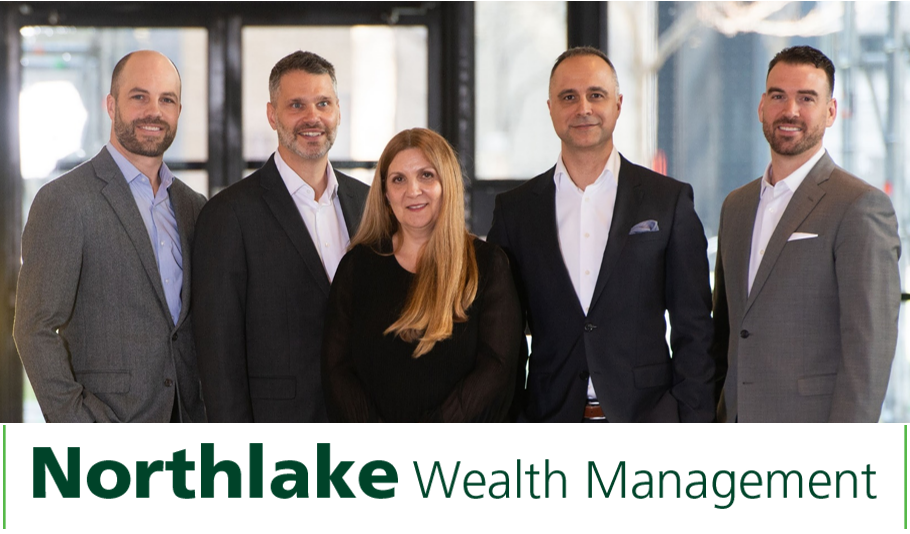 Success requires a clear vision of what you want and an intelligent plan to achieve it.

At Northlake Wealth Management you decide where you want your wealth to take you. We map the route to help you get there.