Northlake Wealth Management
You decide where you want your wealth to take you. We map the route to help you get there.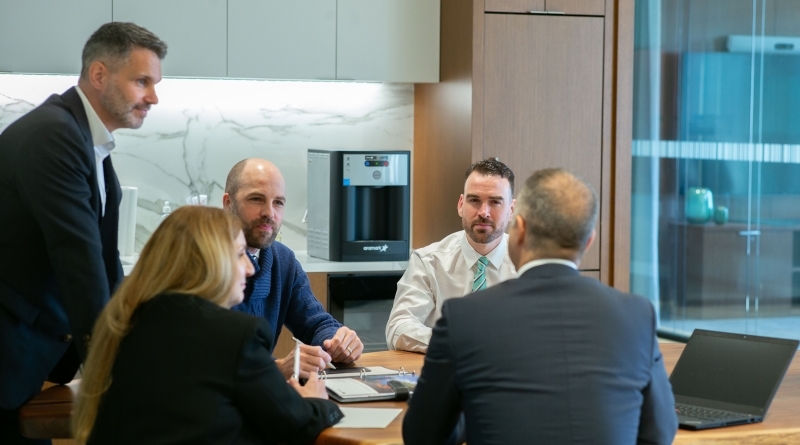 Our practice is built on strong communication because we believe that robust relationships produce better results. We will listen to your needs and map out a personalized plan to help you succeed.

Using our years of experience and proven strategies, we strive to empower you to achieve your goals. Our goal is to communicate clearly and motivate our clients during the difficult, emotional or important times.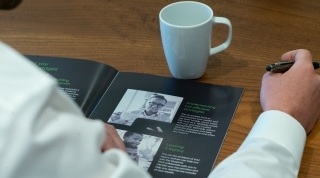 Our Services*
Private Banking, Wealth Transfer, Asset Protection, Trust and Wills, Education Funding, Charitable Giving, Investment Solutions, Retirement Planning, Cashflow Management, Strategic Tax Planning, Short Term Purchase Planning, Business Succession Support, Credit

*Some of the services listed above are provided in collaboration with TD Specialists.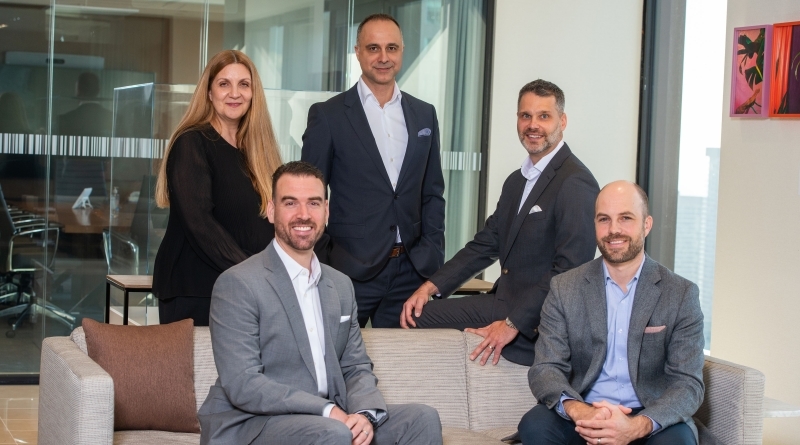 The idea for Northlake started in 2005 when Omar and Jason thought it would be an adventure to ride their bicycles through the Canadian Rockies. 13 years later Omar and Jason joined their practices to form Northlake Wealth Management, with Charles joining them in 2022.

Omar, Jason, and Charles see firsthand the importance of good advice and are committed to working hard every day to be stewards of your capital.
"Predictions and projections are best left to the economists. We believe preparation is the key to success."
The Northlake Wealth Management Team
"The secret of getting ahead is getting started."
Mark Twain
"Success requires a clear vision of what you want and an intelligent plan to achieve it."
The Northlake Wealth Management Team
"It's not what you don't know that gets you into trouble. It's what you know for certain that just isn't true."
Mark Twain
"In today's complex, data‑driven environment, we believe that our distinct advantage as a team is the ability to think creatively to solve problems."
The Northlake Wealth Management Team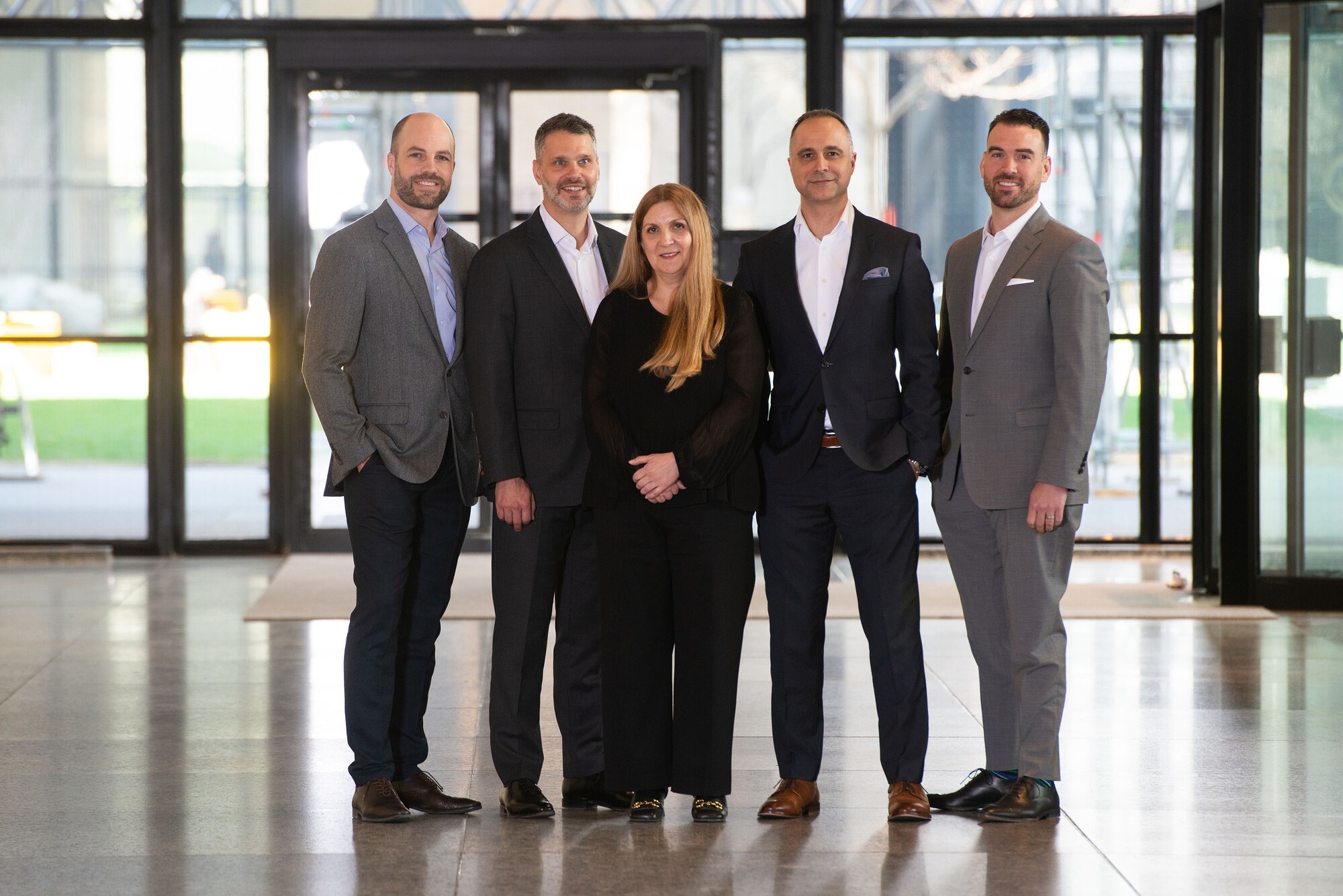 It's about your life, not only your money.
At Northlake Wealth Management, we manage your wealth as if it were our own. Our personal wealth is invested side-by-side with yours. Our definition of success is measured by you achieving your goals.

For more than a decade, we've handled the complex needs of high-net-worth clients. Working with us, you can expect an experienced team of professionals tailoring a proven strategy around your evolving needs.

We are passionate, disciplined and focused on helping you optimize the details of your wealth plan at every stage.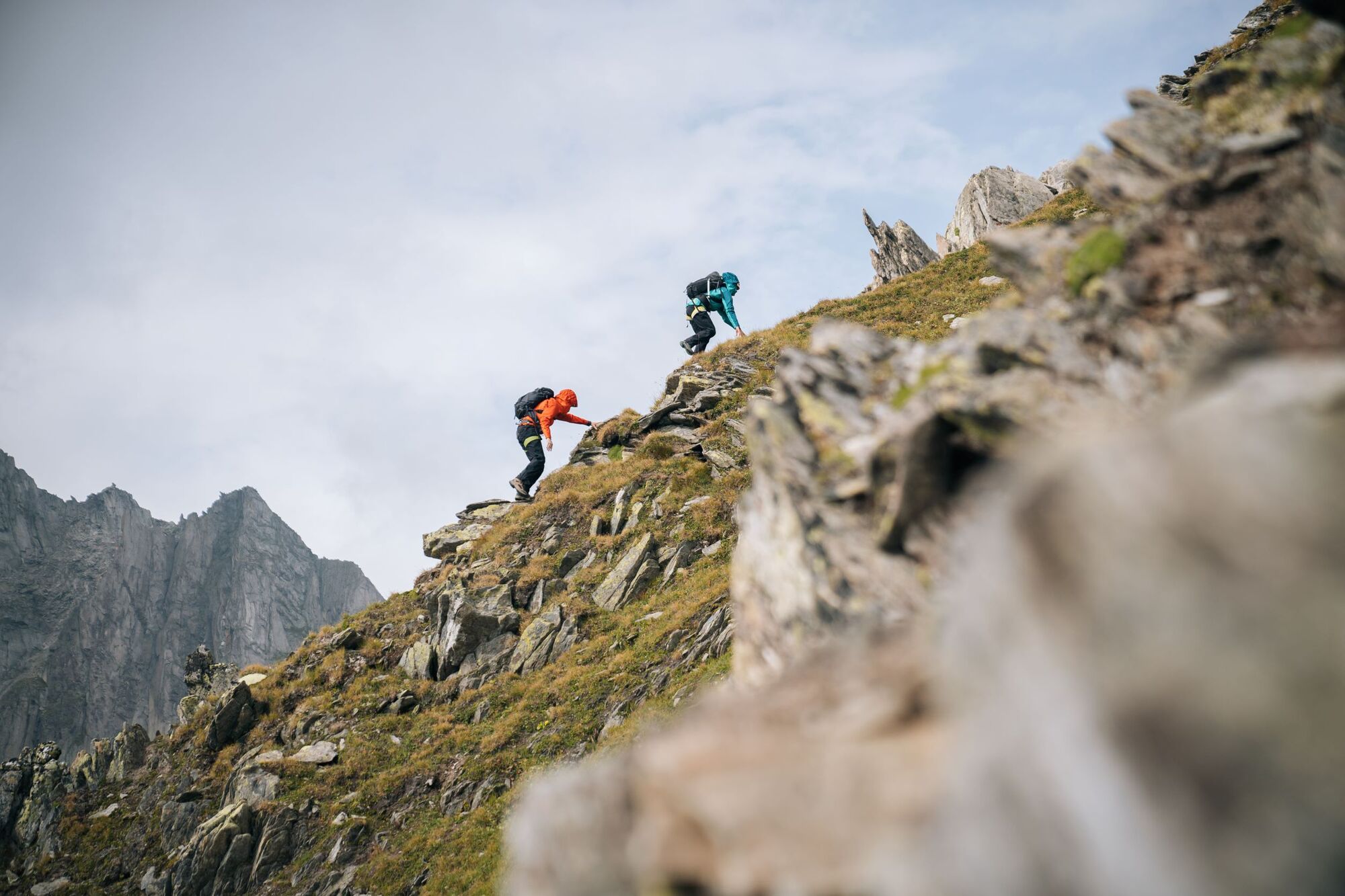 We place equal focus on investment management and wealth planning.
Discover & Learn
Our first goal is to get to know each other. We discuss you, your needs, us, our approach and how we could work together.

Review & Prioritize
Armed with this knowledge and understanding, we review your current strategy and how we believe you could be better set up for success.

Confirm & Present
After ensuring we're on the same page, we present you with our comprehensive analysis of your situation and where we think your opportunities and challenges lie.

Collaborate & Implement
Working together with TD Specialists, we create a customized plan, tailored to you and your unique goals. With your endorsement of the plan, we get to work building your portfolio and executing on your strategy.

Review & Communicate
We continually monitor your progress and strive to anticipate potential challenges. Early on, we will discuss your preferred communication schedule to ensure you are informed to the degree you prefer.