LSBB Family Office

Our mission is to provide our clients with tailored Investment and Wealth Planning, Portfolio Management Advice, Estate Planning Strategies in collaboration with other TD Specialists and other services. We help our clients navigate through their investment decisions, identify risks that may impact their portfolios and educate them on financial strategies.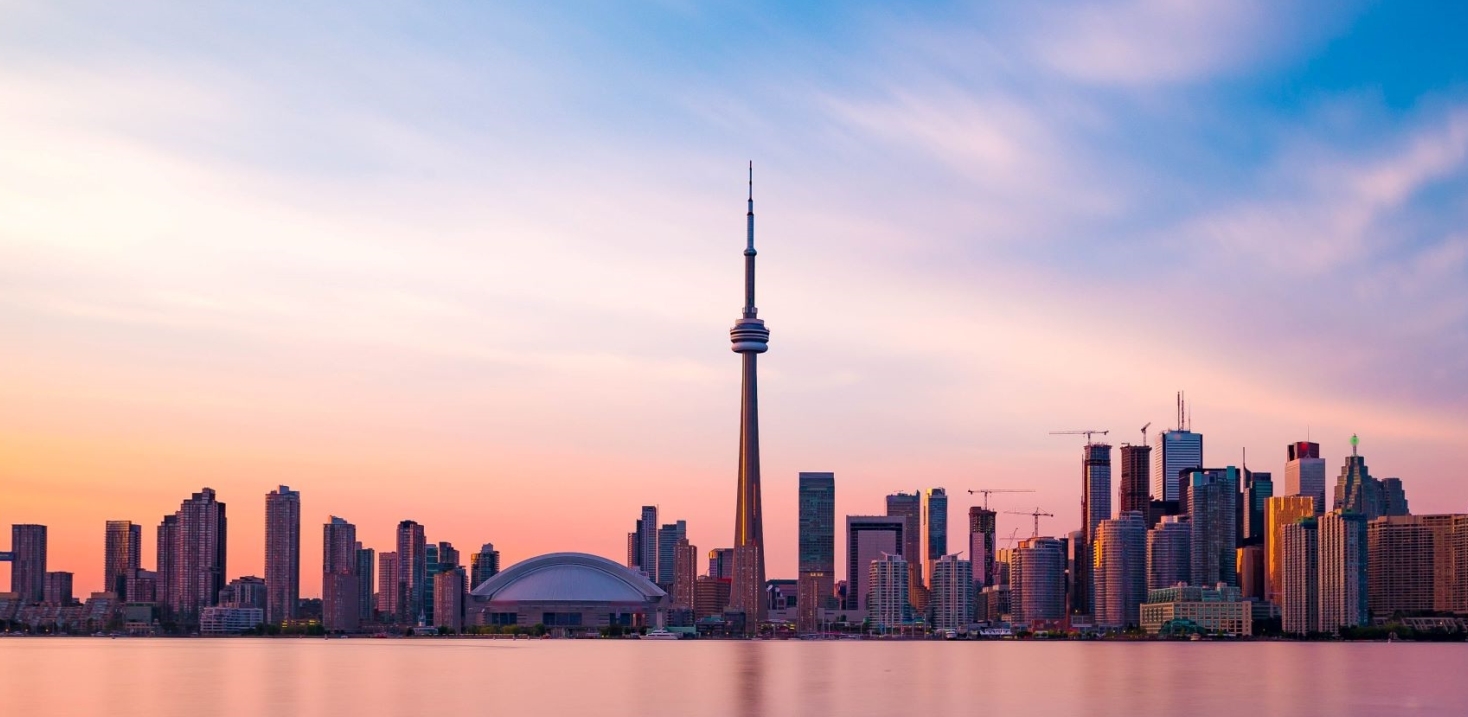 Our History
Founded in 1993, LSBB Family Office is one of Canada's leading wealth management teams, with over $5 billion in assets under administration.* Our team of professionals offers over 100 years of combined wealth management experience to draw from and several members of our team hold various designations, accreditations and degrees including:


CFP® - Certified Financial Planner
CIM® – Chartered Investment Manager
CFA® - Chartered Financial Analyst
FMA – Financial Management Advisor
FCSI® - Fellow Canadian Securities Institute
LL.B. – Bachelor of Laws
*$5 billion in assets under management as of April 5, 2023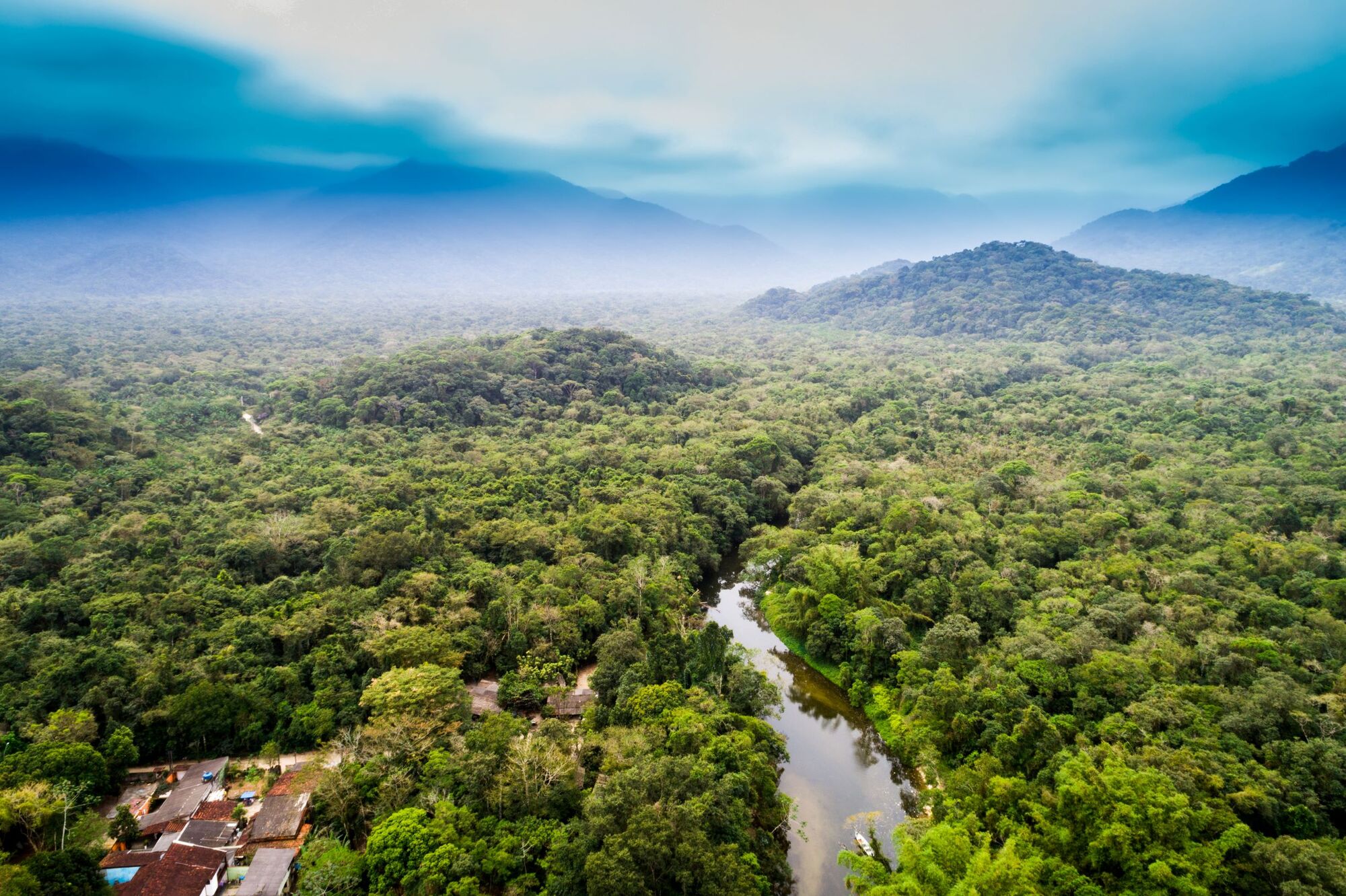 Investing with Impact
At LSBB Family Office, we are committed to meeting the evolving needs of our clients by providing responsible investment options that help advance ESG issues while generating long-term, sustainable returns.

The goal is to invest in a collection of industry leaders that are on the right side of change – a sentiment that is expected to grow among investors.