Jackie Liu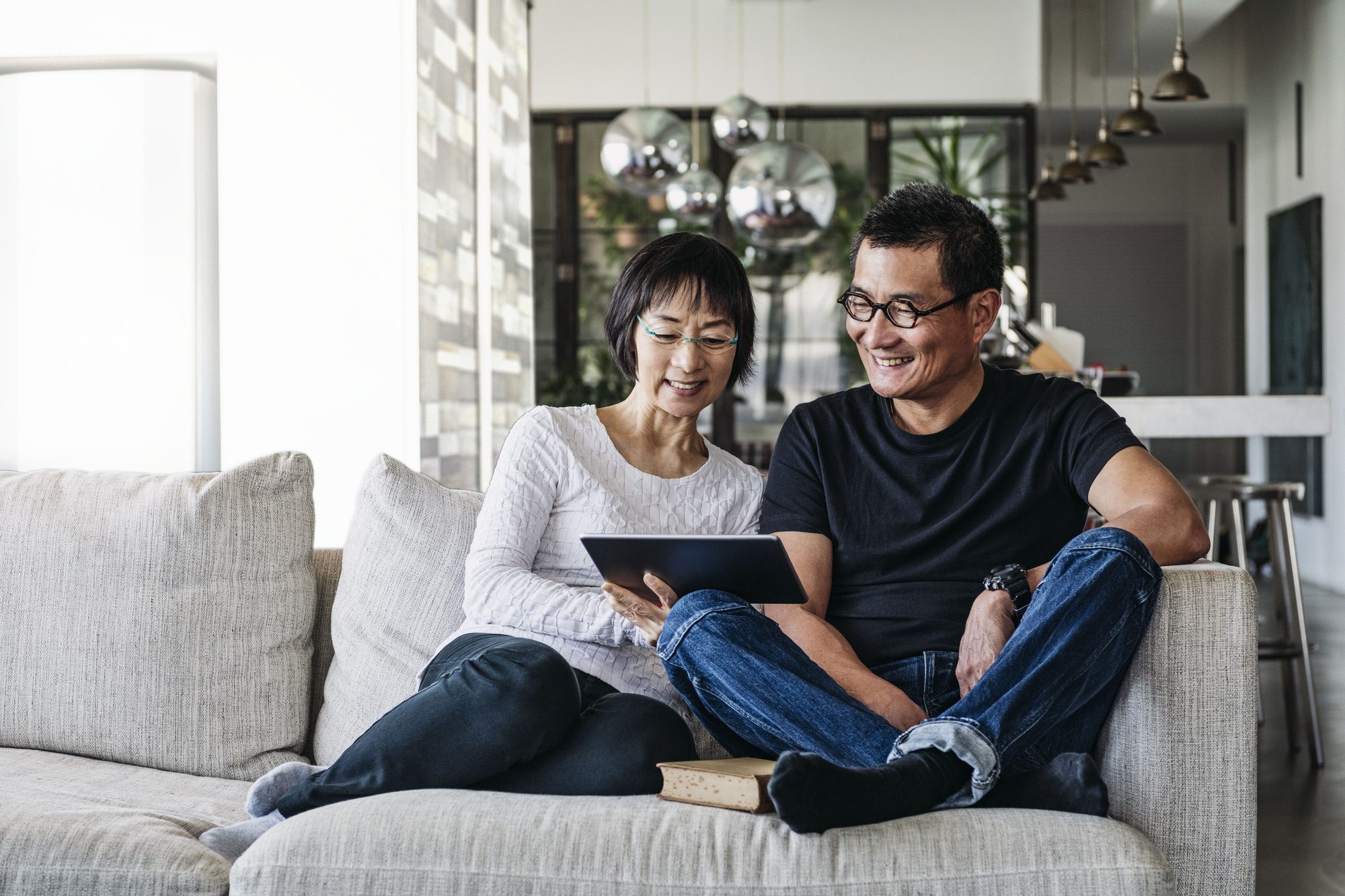 Who we are
With decades of combined experience and a deep knowledge of the challenges that face our clients, we are well-positioned to provide clients with tailored, effective wealth management strategies. We work diligently to identify your financial objectives and then develop an investment portfolio to help you reach those objectives while staying the course through all market cycles. Helping you make better decisions is at the core of our approach.

Our balanced approach includes determining the right mix of growth and guaranteed investments that will help make your vision of success a reality. Throughout, we remain committed to offering personalized service, with an emphasis on accessibility and open communication.

Where it's appropriate, and to assist with the development of a truly comprehensive plan, we draw on the expertise of TD Specialists who are experienced in a wide range of areas related to wealth management, including retirement planning, estate planning and trust services, insurance solutions and charitable giving strategies.
Our Services
Your goals are our priority so when you work with us, you have access to experienced professionals across all our products and services. Whether you need answers about wealth strategies, retirement planning or transfer of wealth, we're here to help.
Tabs Menu: to navigate this menu, press tab and use the left & right arrow keys to change tabs. Press tab to go into the content. Shift-tab to return to the tabs.
Your unique goals
You've worked hard to get where you are today. Now's the time to maintain, grow, and protect your net worth. Get tailored advice, solutions, and strategies that can help achieve your goals.