Gosnell Galbraith Wealth Management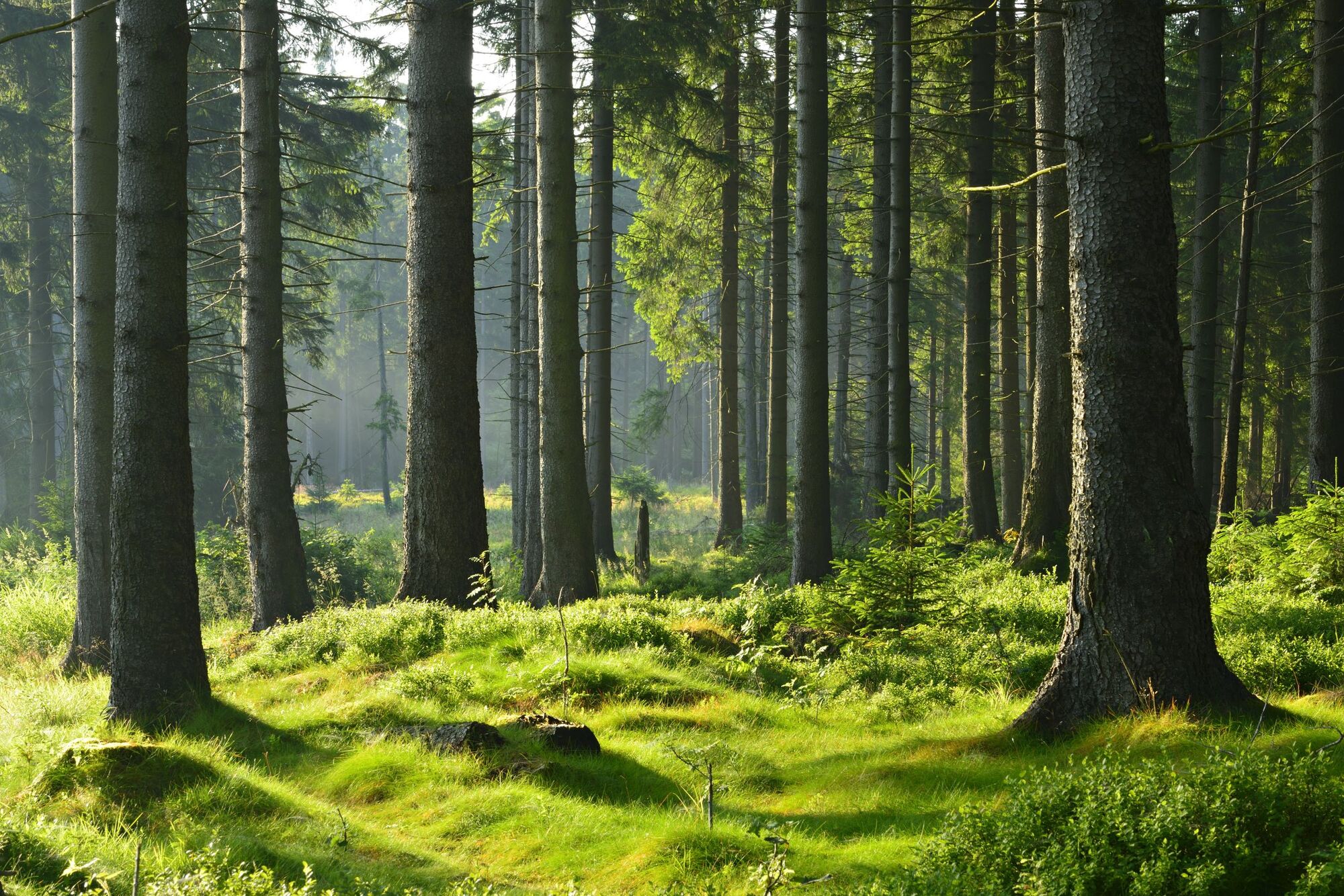 What We Offer
To help you meet your goals, we take a comprehensive approach that extends beyond investing. We offer you relevant, customized wealth advice only after fully understanding you. As your needs change and evolve over time, we will tailor our services and solutions accordingly.

Whether you are building your career or business, or shifting into retirement, we believe that our disciplined risk-focused planning approach will help make you more confident in your decisions, and more focused on your future.
Our Services
Your goals are our priority so when you work with us, you have access to experienced professionals across all our products and services. Whether you need answers about wealth strategies, retirement planning or transfer of wealth, we're here to help.
Tabs Menu: to navigate this menu, press tab and use the left & right arrow keys to change tabs. Press tab to go into the content. Shift-tab to return to the tabs.
Entrepreneurs / Business Owners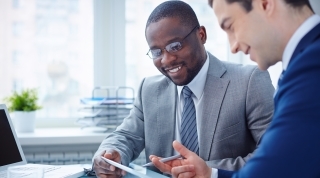 - Successful executives looking to enhance and help grow their wealth
- Professionals who need a trusted advisor to help with their personal assets and practice
- Business owners with personal and business assets that need to be managed tax efficiently
- Pre-retirees who needs assistance building a retirement plan
- Retirees requiring innovative strategies to potentially help maximize their after-tax retirement income while protecting their financial security
- Well-established families seeking professional guidance in transferring wealth to the next generation in a tax-efficient manner