Charles Carver
Charles developed an interest in investing at an early age and chose to study economics at Wilfrid Laurier University. He joined the wealth management industry as a young adult and explored a number of different roles in the banking and brokerage world. When Charles first became an advisor he found that, as the markets were an unpredictable and uncontrollable factor in asset management, he made the most impact when identifying and addressing the factors within his clients control. This includes focusing on where to best contribute savings, proper asset allocation and diversification, tax planning, etc.

Thus, his passion for financial planning began. He promptly began studying for his Certified Financial Planner (CFP®) designation and applied the fundamentals to his practice. He uses a holistic lens with each client relationship and leverages comprehensive tax, retirement, estate and risk planning to create a bespoke plan for each individual. He continues to hone his knowledge within these ever-changing spaces to ensure his clients are doing everything they should be to maximize tax efficient savings. He is particularly adept at developing creative solutions and navigating tax and saving strategies for professionals and other small business owners.

Before joining Northlake Wealth Management in 2022, Charles spent 9 years working with physicians and their families developing a deep knowledge of professional corporations and the tax planning that goes along with them. He continues to have a focus on healthcare professionals and other individuals that have the ability to incorporate.

Charles views his relationships with his clients as long term. He envisions working with his clients for decades to come and personally guiding them through their retirement. Charles enjoys watching the strategies he puts in place materialize in the progression of his client's situations over time.

Charles loves to spend his leisure time travelling and playing sports with his wife and three sons. He is an avid canoeist/tripper and takes every opportunity to guide his family into the wilderness for some valuable serenity.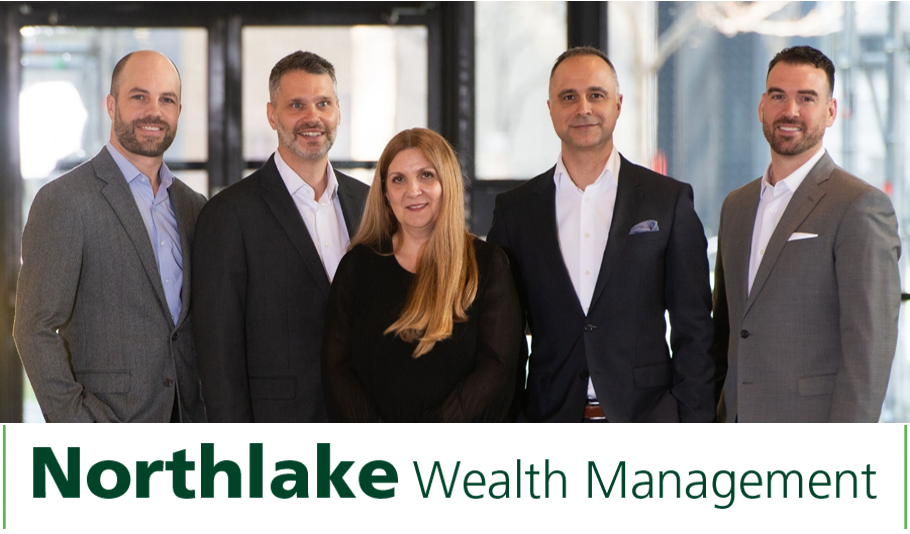 Success requires a clear vision of what you want and an intelligent plan to achieve it.


At Northlake Wealth Management you decide where you want your wealth to take you. We map the route to help you get there.