Andrew Schwartzberg
Andrew Schwartzberg along with Andrew Rotstein co-lead the RS Wealth Management Team. With an analytical nature as well as strong interpersonal skills, Andrew is actively involved in our team's tax-efficient portfolio construction, strategy development and active due diligence regarding our stock selection and money manager outsourcing. He also oversees our options strategies and portfolio protection enhancements.

Andrew is also a Life Insurance Advisor with TD Wealth Insurance Services. He takes an active role in collaborating with TD specialists to ensure that affluent clients have a complete wealth plan that incorporates tax, retirement and estate planning, a Will review, business succession planning if needed, charitable giving strategies, and more.

Andrew joined our team in 2008 while completing his degree at The Schulich School of Business. His commitment to personalized service helped him win the TD Wealth Star Award* in 2013 among other industry accolades.

When he is not crunching numbers in the office, Andrew loves to explore new restaurants with his wife, Julia while avidly watching his Toronto Maple Leafs and trying to fit in a round of golf.


*The TD Star Award honours employees who have delivered exceptional results and demonstrated Star qualities – Service, Teamwork, Achievement and Results throughout the year. In addition, recipients have met challenging criteria by proactively driving improvements to productivity and efficiency, contributing to the business and developing and implementing key business strategies.

R.S. Wealth Management is a part of TD Wealth Private Investment Advice, a division of TD Waterhouse Canada Inc. which is a subsidiary of The Toronto-Dominion Bank.
Certificates
CIM®
BBA (Hons)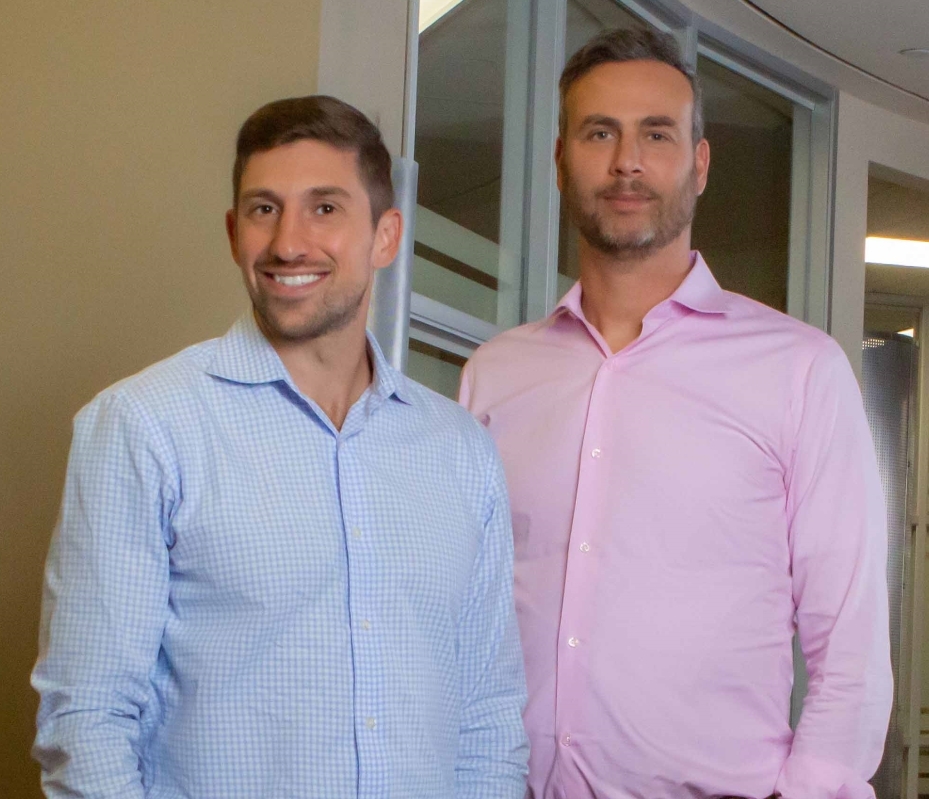 Andrew Schwartzberg along with Andrew Rotstein co-lead the RS Wealth Management Team.