Zeljka Walker (Turek)
What matters to you, matters to us.
At Turek Walker Wealth Group, this is our motto and guiding principle. Our team strives to uncover your current priorities and your goals for the future so we can help you build the life you want by creating a wealth management plan that is tailored to your needs.


Who we are and What we do
Turek Walker Wealth Group is led by Zeljka Walker, Portfolio Manager and Senior Investment Advisor at TD Wealth Private Investment Advice with decades of wealth management experience. The team is committed to guiding high net worth clients through their lifelong financial journey and helping them reach their objectives.

We have demonstrated expertise assisting people going through a time of transition because of separation, divorce, downsizing or retirement, and are particularly skilled at developing strategies and building relationships with women.

We approach your wealth management by using a proven four-step process:

We begin working with you by discovering what's important to you and your family
Based on those priorities, we create a personalized investment portfolio structured to help meet your income and growth needs
We then work together to develop a comprehensive wealth plan based on your objectives. We implement appropriate changes to your existing portfolio to help maximize your gains and minimize your risks
We monitor your progress on an ongoing basis and keep you up-to-date with regular, open communications
To help ensure the various aspects of your financial objectives are taken into account, we consult with a team of TD Specialists who have deep experience in estate planning strategies, trusts, tax planning strategies, insurance and charitable giving. Our commitment to providing exceptional service to our clients is paramount and we strive to ensure your experience with Turek Walker Wealth Group meets your expectations.
Zeljka is an investment industry professional since 1996. She holds the following designations: Fellow of Canadian Securities Institute (FCSI®), Certified Financial Planner (CFP®), Personal Financial Planner (PFP ®), Financial Management Advisor (FMA), Elder Planning Counselor (EPC), Certified Divorce Financial Analyst (CDFA®), Chartered Financial Divorce Specialist (CFDS), Chartered Investment Manager (CIM ®). She had also completed the Wealth Management Techniques Course (2007) through the Canadian Securities Institute. Additionally, Zeljka is a Life Insurance Advisor with TD Wealth Insurance Services.
Zeljka spends her personal time as a hobby bee keeper, enjoys traveling, gardening, hiking, biking, golfing, yoga, baking and spending quality time with her loving husband, Mark, her beautiful daughter Kyra and granddaughter Delia as well as our adorable Norfolk Terrier dog named Finnegan.
Watch Zeljka on BNN Money Talk with Kim Parlee. Listen to her segment on Radio Show: "What She Said".
Certificates
Chartered Financial Divorce Specialist
CFP®
FCSI®
Languages
English
Croatian
Spanish
French
Education
McGill University
Community Involvement
Bee Keeping, Ride to Conquer Cancer Fundraiser, TD Wealth's Annual Charity Golf Tournament - The Greater Vancouver Food Bank Society, Whistler GranFondo 125km Bike Race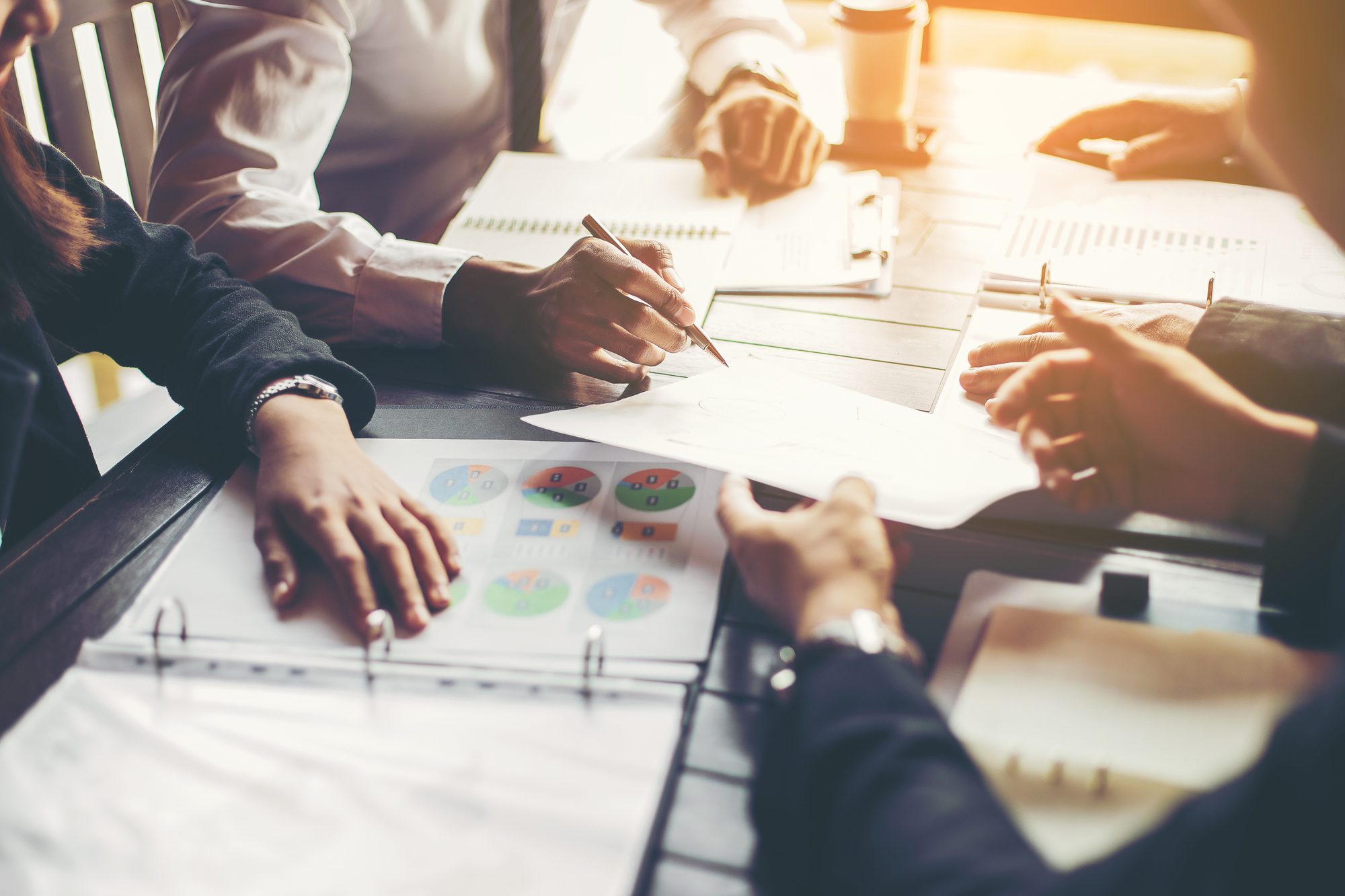 Divorce and Separating Couples
The impact of a divorce and splitting of assets will have a direct impact on the investment management, education funding and retirement plans.
Estate planning strategies, Wills & POAs: Protecting what matters
Day-to-day finances: new budget for income and expenses
Tax consequences
Retirement planning strategies: Provide insight with respect to pension plans and other investment and insurance options including ongoing protection.
Review investment portfolios: Educate clients about the tax and other financial consequences of retaining or giving up certain assets
Identifying issues and opportunities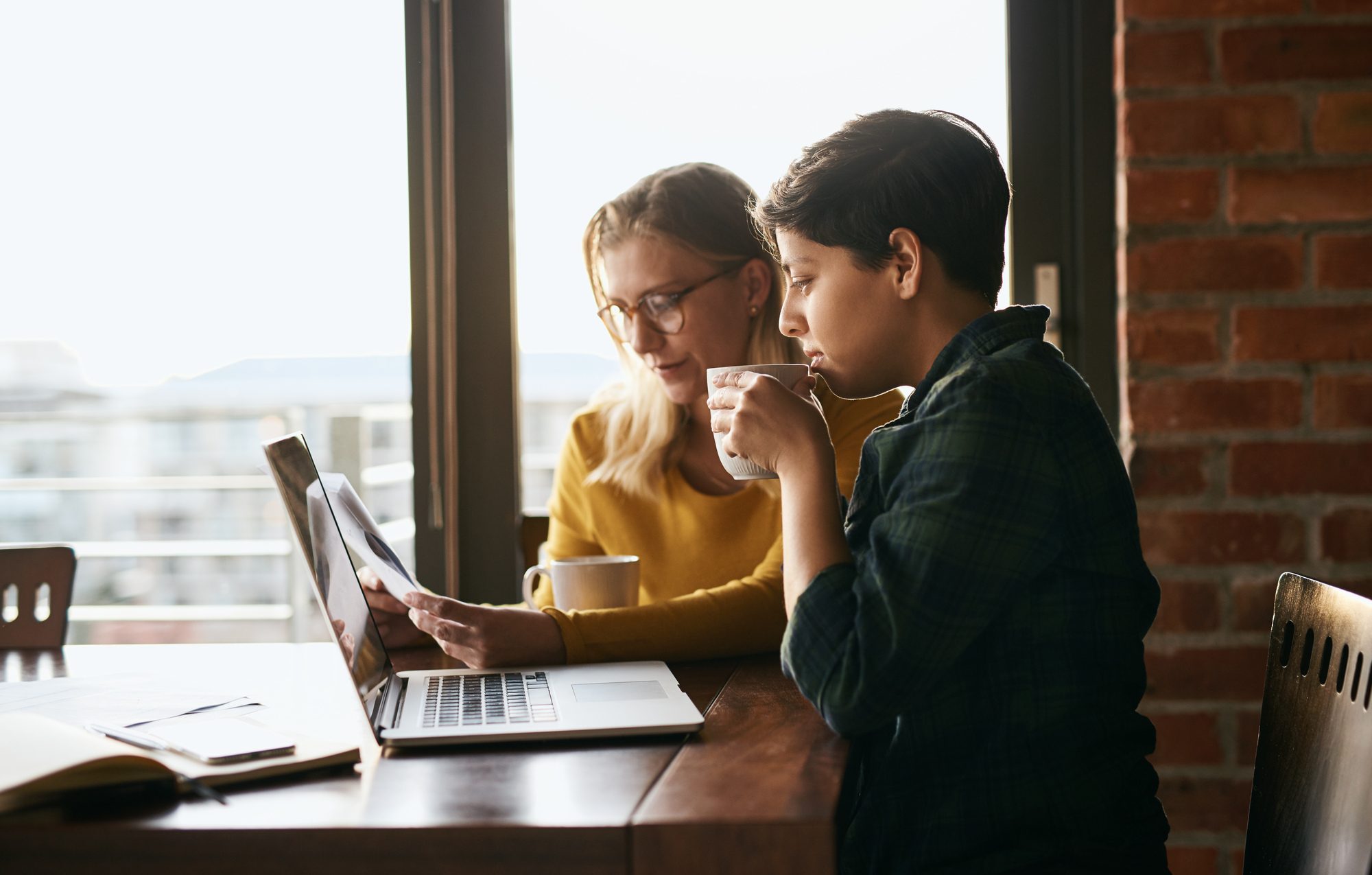 Women and Wealth
Women and investing Wealth is about much more than just numbers and figures. It's about having the power to do what's right for you and your family, the freedom to fulfill your dreams, the flexibility to invest in your business and the assurance that you're prepared for life's ups and downs. Our aim is to protect and grow your wealth and help you make informed decisions throughout your life.
Our Services
Your goals are our priority so when you work with us, you have access to experienced professionals across all our products and services. Whether you need answers about wealth strategies, retirement planning or transfer of wealth, we're here to help.
Tabs Menu: to navigate this menu, press tab and use the left & right arrow keys to change tabs. Press tab to go into the content. Shift-tab to return to the tabs.
Polly – Moving forward with the right financial plan
Empowering Polly to achieve financial success

When Polly moved to Canada, she was determined to build a great life for her family. Years of hard work and resilience paved the way for success, but when faced with the unthinkable, Polly was left to start again, leaving her with feelings of uncertainty. Find out how with the help of her TD Wealth advisor and a personalized financial plan Polly was able to take charge of her family's financial future.
Nick & Justina – Business owners teaming up with TD Wealth
Putting finances into perspective

As small business owners, Nick and Justina make a powerhouse team, supporting each other through ups and downs. As parents, they worry about how potential challenges with the business could impact their family's future. Nick and Justina teamed up with their TD Wealth advisor to build a personalized financial plan. With a plan in place, they finally saw that achieving their family's goals while maintaining the business was possible. Find out how the right financial advice helped give them a brighter view of life.
Tailored Solutions
Our solutions can help people meet their unique needs and make them feel more confident in their financial future.
Your unique goals
You've worked hard to get where you are today. Now's the time to maintain, grow, and protect your net worth. Get tailored advice, solutions, and strategies that can help achieve your goals.