Bill Hellyer
As an experienced Investment Advisor, Bill understands making decisions that affect your life is a deeply personal experience. As your priorities and goals evolve, Bill will stay in tune with your needs and help ensure you're on track to achieve the future you envision for yourself.

Bill will review your financial picture to develop strategies designed to help you grow your net worth. His portfolios are guided by an investment philosophy based on understanding your goals, disciplined planning, insightful advice and effective risk management. This philosophy helps him with his objective of providing strong and stable growth of your assets in a wide range of market conditions. He delivers proactive and personal advice, working closely with you to make key decisions about your portfolio in line with your goals.
Certificates
CIM®
B.Comm.
CFP®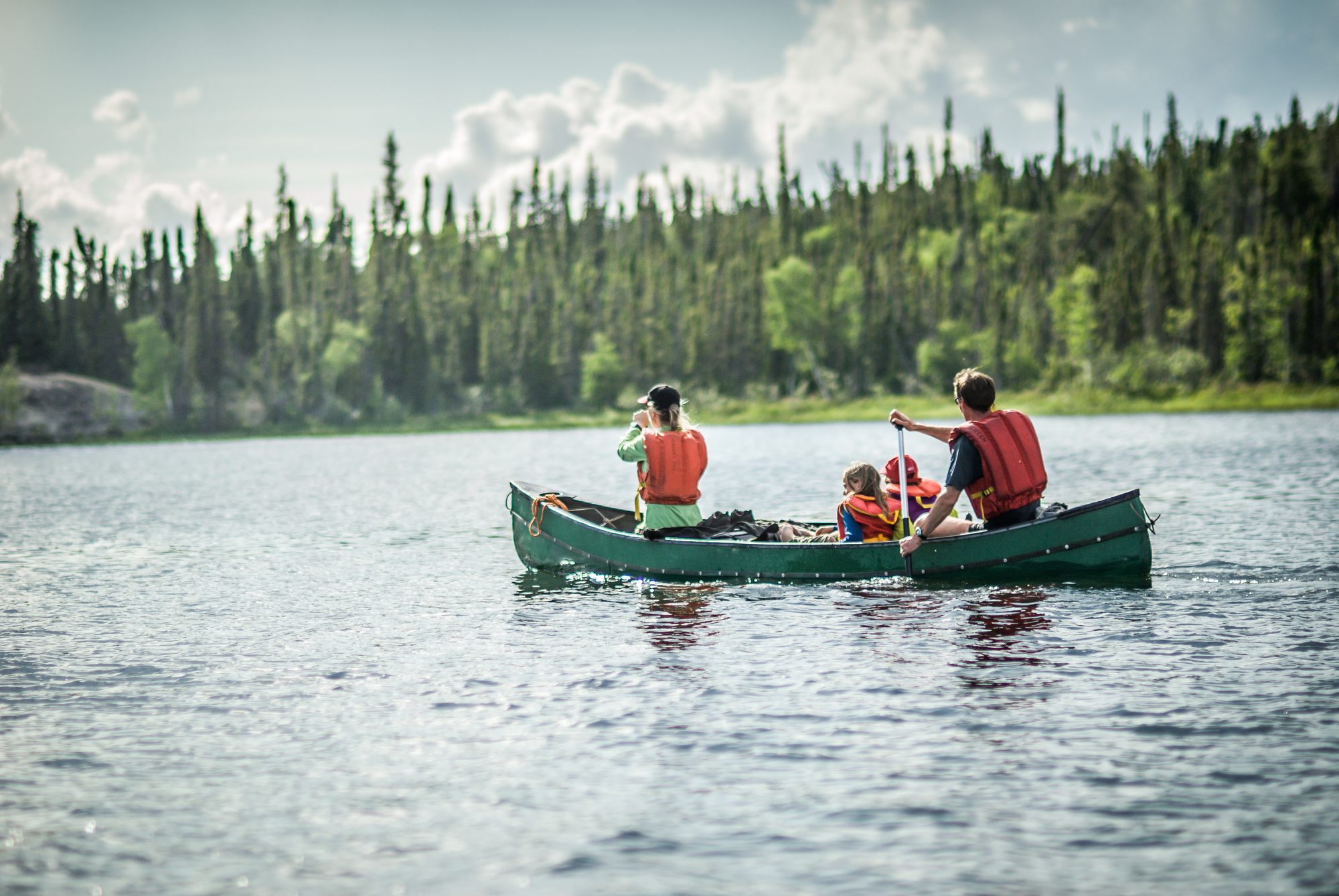 We See The Whole You
Managing your wealth and planning for the future requires a genuine interest in your well-being. Your TD Wealth advisor will determine your Wealth PersonalityTM profile and discover your priorities to develop a plan with a multi-disciplinary approach that can help grow and protect your wealth and transition it to those you care about most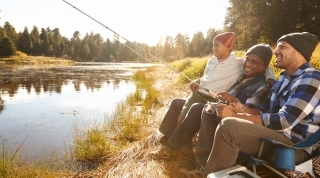 Your family tree
A deep understanding of your vision and values and those that matter most to you.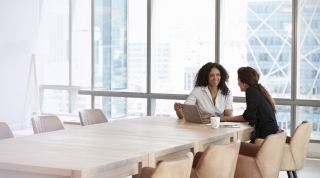 Your financial picture
We'll review your financial picture to develop strategies to grow your net worth.
Your wealth personality
A questionnaire that uncovers your wealth personality and your financial blind spots.
Our Services
Your goals are our priority so when you work with us, you have access to experienced professionals across all our products and services. Whether you need answers about wealth strategies, retirement planning or transfer of wealth, we're here to help.
Tabs Menu: to navigate this menu, press tab and use the left & right arrow keys to change tabs. Press tab to go into the content. Shift-tab to return to the tabs.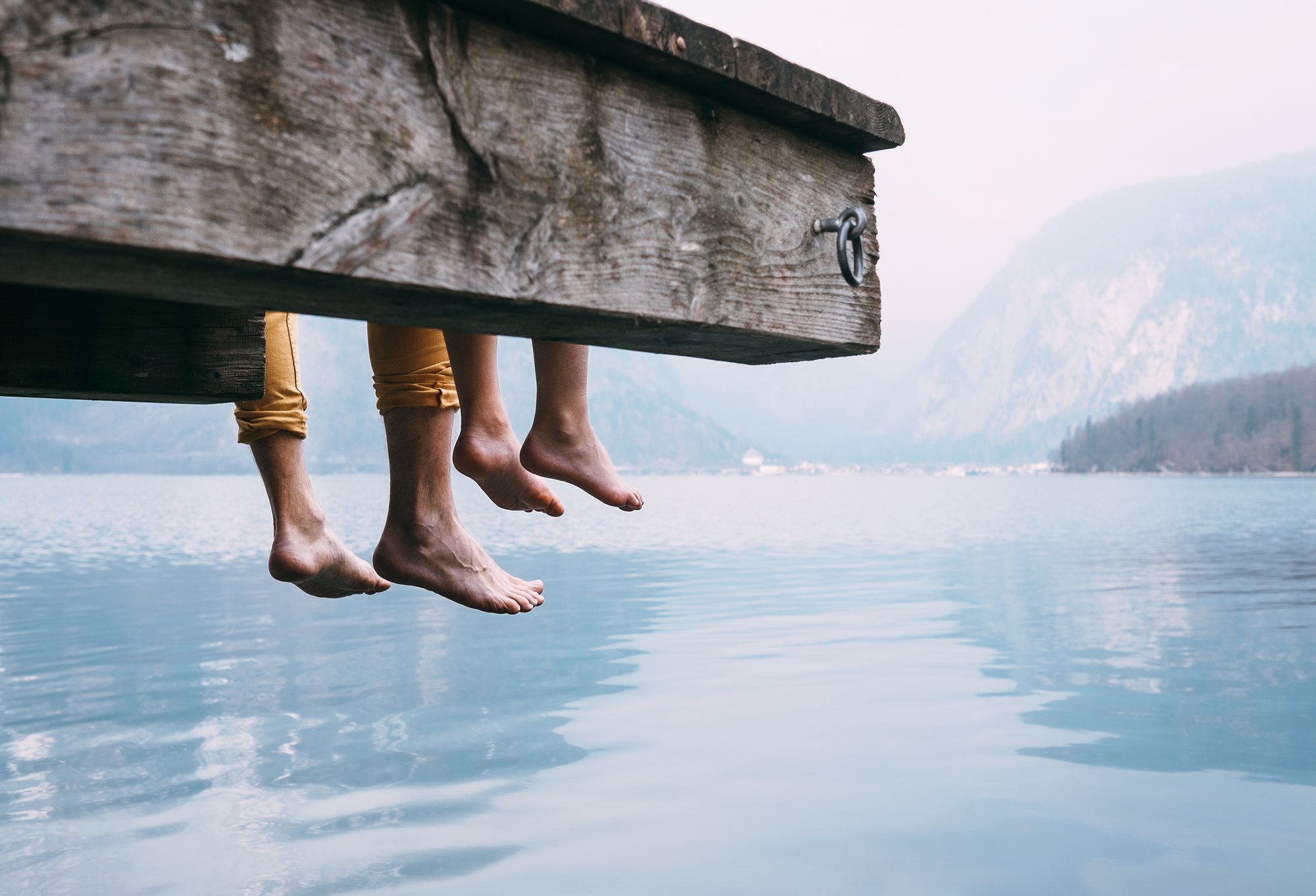 Helping achieve what truly matters to you and your family.
Our wealth solutions focus on four key areas in order to ensure you receive a personalized wealth plan you can feel confident in.

Build net worth: We can help you build your net worth by developing effective strategies and investment solutions that align to your needs, even as they evolve.

Protect what matters: By leveraging the expertise of TD specialists, we can integrate strategies to help you protect what matters to you most at every life stage.

Implement tax-efficient strategies: We can work with you to help create and structure your accounts to help reduce tax exposure while keeping income available for when you need it.

Leave a legacy: Your legacy is important to us. We'll help you create a plan that provides for your top priorities and optimizes the transfer of your wealth.