Polly – Moving forward with the right financial plan
Empowering Polly to achieve financial success

When Polly moved to Canada, she was determined to build a great life for her family. Years of hard work and resilience paved the way for success, but when faced with the unthinkable, Polly was left to start again, leaving her with feelings of uncertainty. Find out how with the help of her TD Wealth advisor and a personalized financial plan Polly was able to take charge of her family's financial future.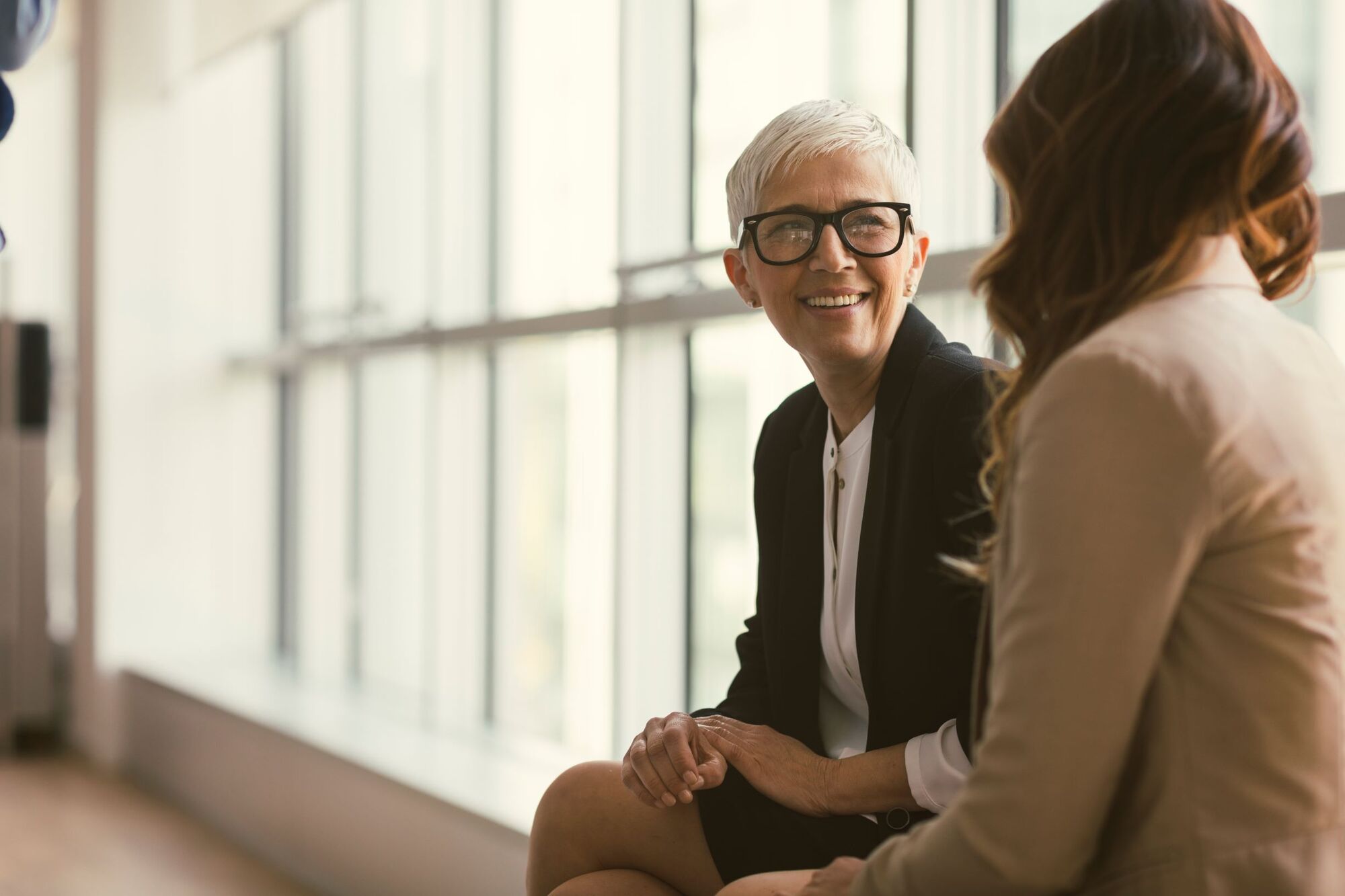 Women and Investing
Women and investing wealth is about much more than just numbers and figures. It's about having the power to do what's right for you and your family, the freedom to fulfill your dreams, the flexibility to invest in your business and the assurance that you're prepared for life's ups and downs. Our aim is to protect and grow your wealth and help you make informed decisions throughout your life.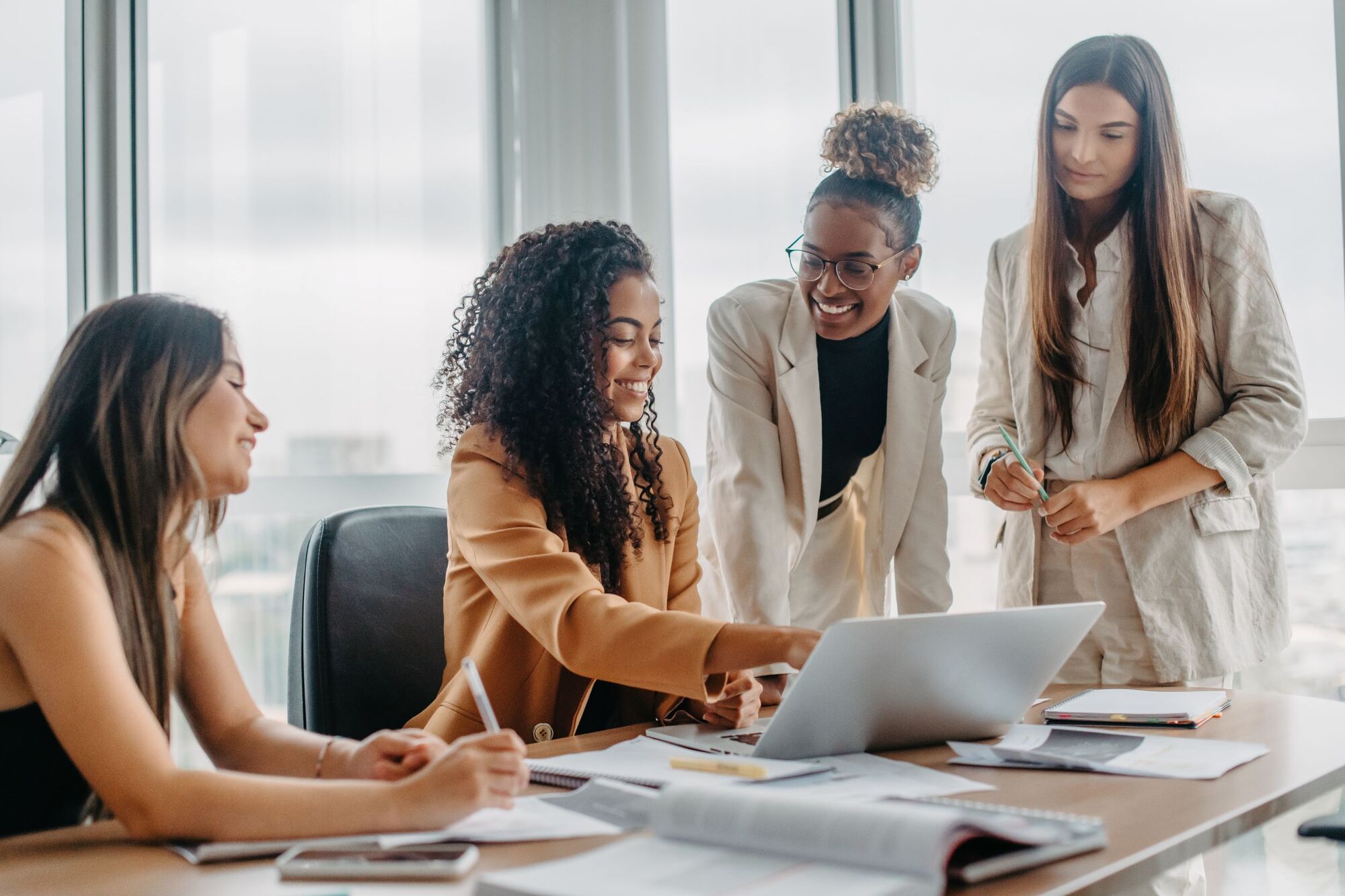 Creating a wealth plan to help meet your long- and short-term goals
Did you know that 71% of women want to get more involved with their finances, and 58% want more help to get started?
That's how I can help—by working with you one-on-one to create a personalized wealth plan that's lock-step with your life events and needs.
Working together, I can also help you:
Discover your Wealth Personality™ to determine what drives your decisions
Identify and prioritize your short- and long-term goals
Find the confidence to take charge of your financial future through advice and planning