Thomas Homer
Thomas's family originates from Vancouver Island, although Thomas was born in Calgary, Alberta. Growing up Thomas lived and attended school in various countries including Mexico and New Zealand. As a result of living abroad, Thomas gained the value and rewards of travel and experiencing different cultures, with a great appreciation for the various perceptions not typically learned from a textbook. After travelling for several years with his family, Thomas returned to Calgary where he attended the University of Calgary, earning a degree in Economics. Upon graduation, Thomas began his career at RBC Dominion Securities in 2000, and in the Spring of 2010 moved to TD Wealth Private Investment Advice.

Over the last 22 years as a Senior Investment Advisor, Thomas has built a process that centres on custom portfolio management and has cultivated a team effective at implementing this approach. Thomas and his team focus on a smaller number of clients, developing core relationships based on trust, communication, and an in-depth understanding of each individual's specific needs. Portfolio management is key, and the solutions the team develops are specific to each client. Thomas and his team value communication and strive to maintain consistent contact with every one of their clients. All aspects of Wealth management including financial planning, estate planning and insurance strategies are handled directly by the team and/or working in collaboration with TD specialists where needed.

In addition, Thomas also holds the Chartered Investment Manager (CIM®) designation, has completed the Investment Management and Portfolio Management courses, and is licensed to trade both options and derivatives. These extensive qualifications combined with years of industry experience allow him to effectively assess potential opportunities that arise for his clients and provide knowledgeable insight and advice.

Outside of the office, Thomas is an avid supporter of several charitable organizations in his community. Thomas also enjoys time outdoors, camping and boating, with his wife and two children.

Please call today to see if you and your family could benefit from Thomas' client-focused approach to wealth management.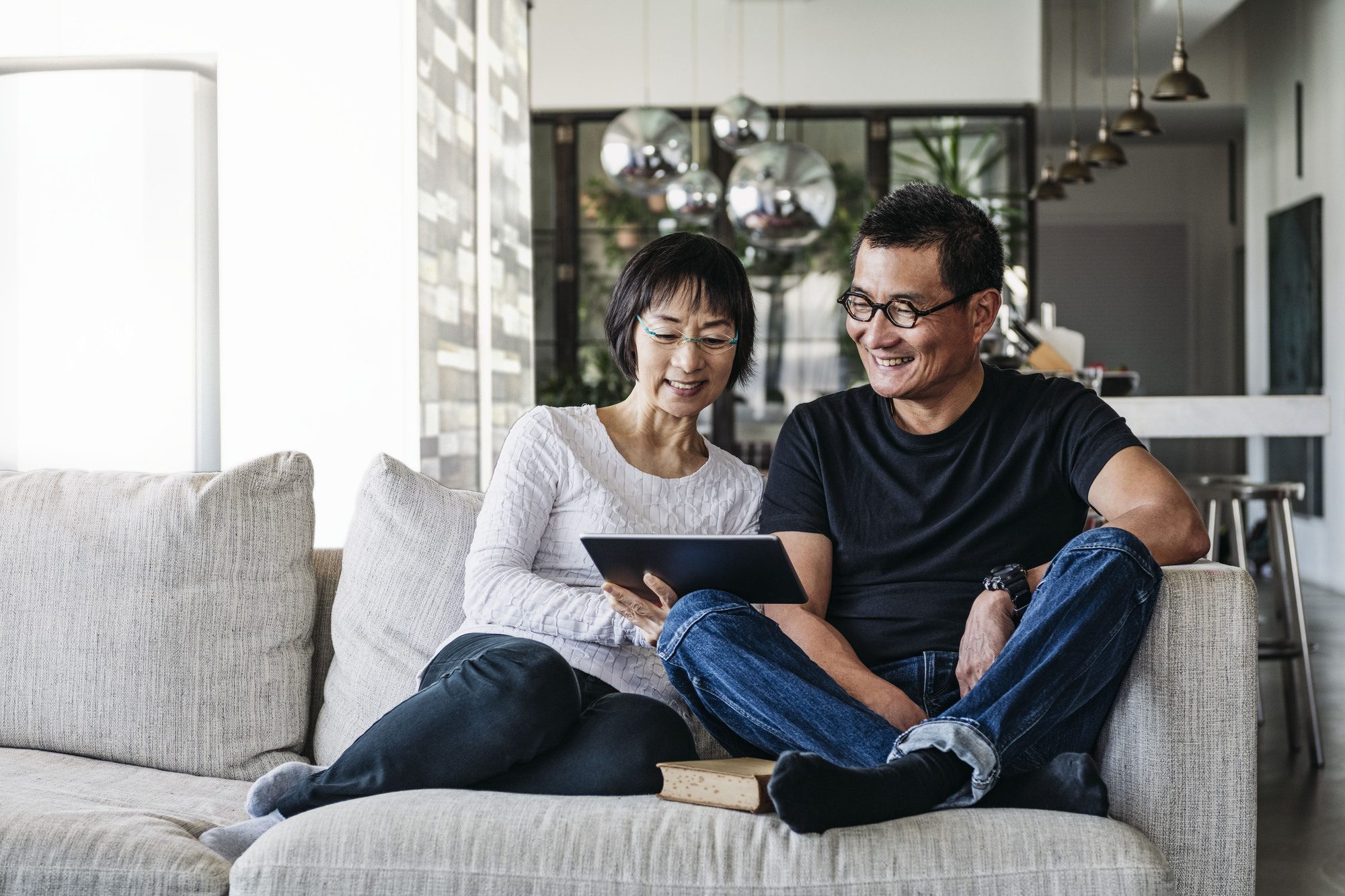 Your Goals, Our Priorities
We will work together to help you manage, grow, and protect your wealth. Our tailored services are designed to help meet your unique goals and priorities - no matter how complex they are.
We'll help you identify your priorities and create a plan to address your specific needs. We can help with:
Protecting your assets
Maximizing your charitable giving
Finding tax strategies and solutions
Arranging your estate and trust planning
Our Services
Your goals are our priority so when you work with us, you have access to experienced professionals across all our products and services. Whether you need answers about wealth strategies, retirement planning or transfer of wealth, we're here to help.
Tabs Menu: to navigate this menu, press tab and use the left & right arrow keys to change tabs. Press tab to go into the content. Shift-tab to return to the tabs.
Polly – Moving forward with the right financial plan
Empowering Polly to achieve financial success

When Polly moved to Canada, she was determined to build a great life for her family. Years of hard work and resilience paved the way for success, but when faced with the unthinkable, Polly was left to start again, leaving her with feelings of uncertainty. Find out how with the help of her TD Wealth advisor and a personalized financial plan Polly was able to take charge of her family's financial future.
Nick & Justina – Business owners teaming up with TD Wealth
Putting finances into perspective

As small business owners, Nick and Justina make a powerhouse team, supporting each other through ups and downs. As parents, they worry about how potential challenges with the business could impact their family's future. Nick and Justina teamed up with their TD Wealth advisor to build a personalized financial plan. With a plan in place, they finally saw that achieving their family's goals while maintaining the business was possible. Find out how the right financial advice helped give them a brighter view of life.
Tailored Solutions
Our solutions can help people meet their unique needs and make them feel more confident in their financial future.
Your unique goals
You've worked hard to get where you are today. Now's the time to maintain, grow, and protect your net worth. Get tailored advice, solutions, and strategies that can help achieve your goals.