The Gawne Group
The Gawne Group is a family run wealth management practice consisting of three members - Robert Gawne, Paul Gawne, and Kristine Gawne. To learn more about each team member, see the "Meet the Team" section.
Institutional Style Investment Management
We believe that there is no investment decision that has a greater impact on your experience than your strategic asset allocation (the long term allocation between stocks and bonds). It is our job to ensure that you are positioned across asset classes, geographies, industries, and management styles in a manner that suits your circumstance and disposition. Once thresholds are established, we adhere to a rebalancing strategy while monitoring and assessing each position in your portfolio, making adjustments over time.
Planning

All of our clients have a Financial Plan. It is difficult to get to a destination if you don't know where you're going. Your goals act as a roadmap and chances are they will change over time and so will your plan.
Every relationship is unique and that's what makes our profession not only rewarding but exciting. We take into account all aspects of your wealth needs including:
Tax Management
Saving For Retirement
Income at Retirement
Insurance Solutions
Estate Planning
Philanthropic Goals
Incorporated Strategies
Saving for Education
Saving for First Time Home Buyers
We are an Investment Advisory team by trade, our focus is not just investments but Wealth Management.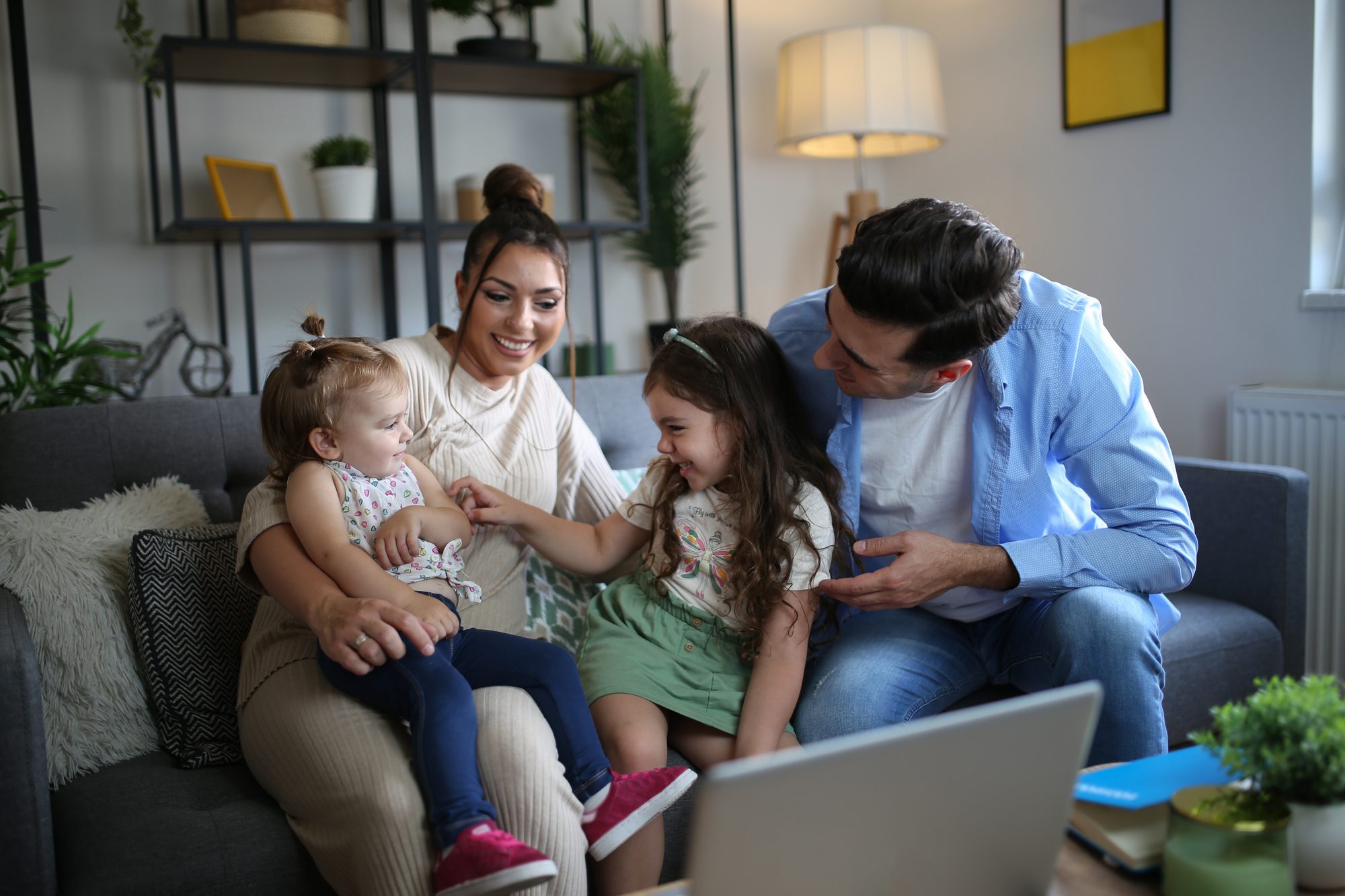 Your Goals, Our Priorities
We will work together to help you manage, grow, and protect your wealth. Our tailored services are designed to help meet your unique goals and priorities - no matter how complex they are.
We'll help you identify your priorities and create a plan to address your specific needs, engaging TD specialists where needed. We can help with:
Protecting your assets
Maximizing your charitable giving
Finding tax strategies and solutions
Arranging your estate and trust planning
Our Services
Your goals are our priority so when you work with us, you have access to experienced professionals across all our products and services. Whether you need answers about wealth strategies, retirement planning or transfer of wealth, we're here to help.
Tabs Menu: to navigate this menu, press tab and use the left & right arrow keys to change tabs. Press tab to go into the content. Shift-tab to return to the tabs.
Steve & Lee-Ann – Creating a personalized plan to retire early
Making up for lost time with a sound retirement plan

Steve and Lee-Ann know that the path to retirement has many twists and turns. They found that having the right TD Wealth advisor to help answer their questions, even the ones they didn't know to ask, can help uncover new possibilities. Find out how personalized retirement planning helped this couple retire earlier and make up for lost time.
Tailored Solutions
Our solutions can help people meet their unique needs and make them feel more confident in their financial future.