Stephen Nelson
Over the past two decades, Stephen Nelson has dedicated himself to establishing a disciplined and discreet wealth management practice within TD Wealth. His methodical approach to risk management is evident in the portfolios he creates for all his clients. He mitigates risk by applying a combination of uncorrelated strategies, including but not limited to: alternative investment products, options, special situations and long/short strategies.

Through years of building relationships with his clients, Stephen has become highly skilled in meeting the specialized needs of high-net-worth entrepreneurs, professional athletes, family foundations, and public company executives. In an effort to ensure that close client relationships are continually fostered, Stephen focuses primarily on families with investable assets in excess of $10 million and utilizes a combination of customized discretionary and non-discretionary investment management strategies along with tax and insurance strategies. In early 2015, Stephen took his wealth management practice to a new level by expanding his team to align with Amyn Juma, Portfolio Manager and Investment Advisor with TD Wealth Private Investment Advice. Stephen now leads a highly talented team of ten and is responsible for over $4 billion in investment assets as of November 2022.

As a husband and father of four, Stephen has focused his philanthropic efforts on children's needs. He has raised over $1,000,000 to date for Holland Bloorview Kids Rehabilitation Hospital Foundation, which is one of Canada's largest children's rehabilitation teaching hospital.

Stephen has an Economics Degree from the University of Western Ontario and lives with his family in Toronto.

The Nelson Group is a part of TD Wealth Private Investment Advice, a division of TD Waterhouse Canada Inc. which is a subsidiary of The Toronto-Dominion Bank.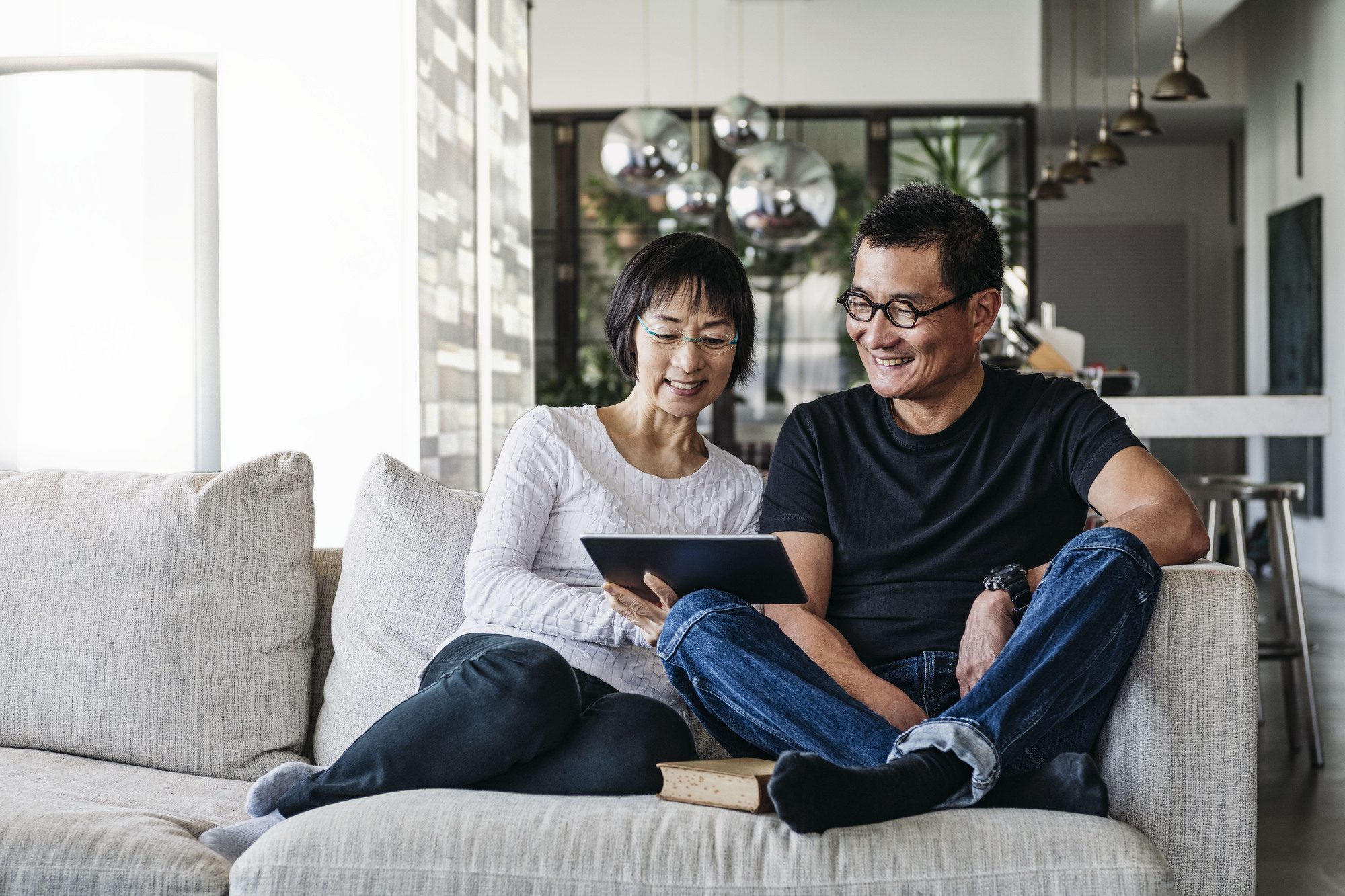 Your Goals, Our Priorities
We will work together to help you manage, grow, and protect your wealth. Our tailored services are designed to help meet your unique goals and priorities - no matter how complex they are.
We'll help you identify your priorities and create a plan to address your specific needs. We can help with:
Protecting your assets
Maximizing your charitable giving
Finding tax strategies and solutions
Arranging your estate and trust planning
Our Services
Your goals are our priority so when you work with us, you have access to experienced professionals across all our products and services. Whether you need answers about wealth strategies, retirement planning or transfer of wealth, we're here to help.
Tabs Menu: to navigate this menu, press tab and use the left & right arrow keys to change tabs. Press tab to go into the content. Shift-tab to return to the tabs.
Polly – Moving forward with the right financial plan
Empowering Polly to achieve financial success

When Polly moved to Canada, she was determined to build a great life for her family. Years of hard work and resilience paved the way for success, but when faced with the unthinkable, Polly was left to start again, leaving her with feelings of uncertainty. Find out how with the help of her TD Wealth advisor and a personalized financial plan Polly was able to take charge of her family's financial future.
Nick & Justina – Business owners teaming up with TD Wealth
Putting finances into perspective

As small business owners, Nick and Justina make a powerhouse team, supporting each other through ups and downs. As parents, they worry about how potential challenges with the business could impact their family's future. Nick and Justina teamed up with their TD Wealth advisor to build a personalized financial plan. With a plan in place, they finally saw that achieving their family's goals while maintaining the business was possible. Find out how the right financial advice helped give them a brighter view of life.
Tailored Solutions
Our solutions can help people meet their unique needs and make them feel more confident in their financial future.
Your unique goals
You've worked hard to get where you are today. Now's the time to maintain, grow, and protect your net worth. Get tailored advice, solutions, and strategies that can help achieve your goals.