Stephanie Inwood
I have had the pleasure of working in Wealth Management for over 20 years in various roles including Sales Assistant, Associate Investment Advisor, Branch Operations Manager and Branch Administrator.

I am proud to have joined TD Wealth and as a TD Wealth Assistant Branch Manager, I support and lead a diverse and inclusive team of Investment Advisors and Portfolio Managers charged with seeking to exceed clients' needs for asset accumulation, preservation and growth in Mississauga and Brampton . Our investment philosophy is based on understanding your goals, disciplined planning, insightful advice and effective risk management. This philosophy helps us manage risk and navigate an ever-changing investment landscape.

At TD Wealth Private Investment Advice and TD Wealth Private Investment Counsel, we want you to continue along the path of accumulating assets. And we believe we have the opportunities to help you in this quest. In fact, we have access to a leading-edge referral network that has the drive, incentive and commitment to channel qualified leads across the country. This commitment to sharing opportunities is engrained in our culture and allows you to work together with our extended Wealth team for the best possible client experience. If you are an elite, seasoned Investment Advisor or Portfolio Manager, contact me today to learn about the TD advantage.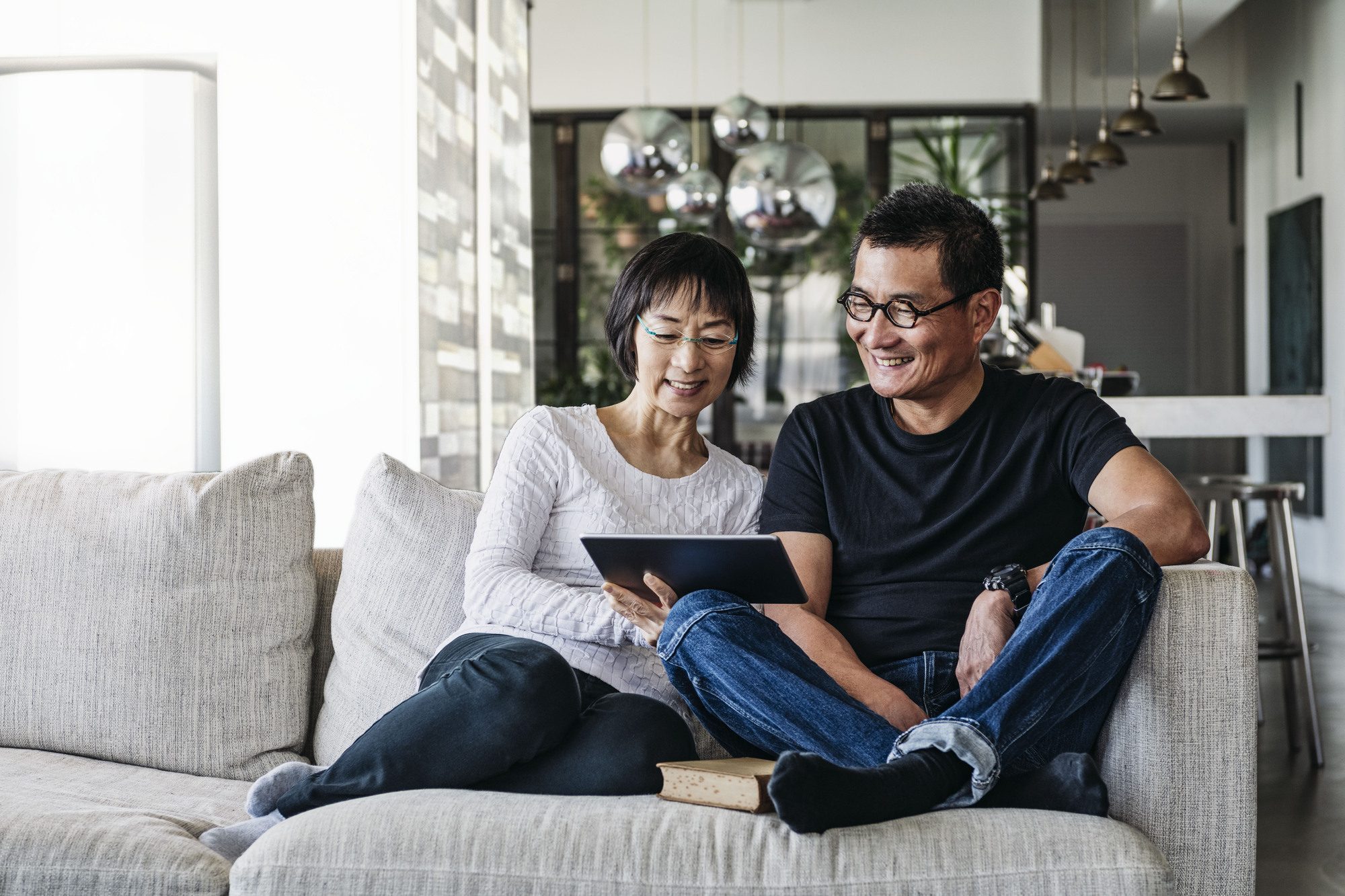 Your Goals, Our Priorities
We will work together to help you manage, grow, and protect your wealth. Our tailored services are designed to help meet your unique goals and priorities - no matter how complex they are.
We'll help you identify your priorities and create a plan to address your specific needs. We can help with:
Protecting your assets
Maximizing your charitable giving
Finding tax strategies and solutions
Arranging your estate and trust planning
Our Services
Your goals are our priority so when you work with us, you have access to experienced professionals across all our products and services. Whether you need answers about wealth strategies, retirement planning or transfer of wealth, we're here to help.
Tabs Menu: to navigate this menu, press tab and use the left & right arrow keys to change tabs. Press tab to go into the content. Shift-tab to return to the tabs.
Polly – Moving forward with the right financial plan
Empowering Polly to achieve financial success

When Polly moved to Canada, she was determined to build a great life for her family. Years of hard work and resilience paved the way for success, but when faced with the unthinkable, Polly was left to start again, leaving her with feelings of uncertainty. Find out how with the help of her TD Wealth advisor and a personalized financial plan Polly was able to take charge of her family's financial future.
Nick & Justina – Business owners teaming up with TD Wealth
Putting finances into perspective

As small business owners, Nick and Justina make a powerhouse team, supporting each other through ups and downs. As parents, they worry about how potential challenges with the business could impact their family's future. Nick and Justina teamed up with their TD Wealth advisor to build a personalized financial plan. With a plan in place, they finally saw that achieving their family's goals while maintaining the business was possible. Find out how the right financial advice helped give them a brighter view of life.
Tailored Solutions
Our solutions can help people meet their unique needs and make them feel more confident in their financial future.
Your unique goals
You've worked hard to get where you are today. Now's the time to maintain, grow, and protect your net worth. Get tailored advice, solutions, and strategies that can help achieve your goals.