St. Clair Wealth Management

Forging bonds that last
Our team is proud of the strength and depth of the relationships we develop with our clients. We focus on each client as an individual and work hard to learn about their family situation, to uncover their specific financial goals, and to help them articulate their estate planning and business succession needs. By working in collaboration with TD specialists, the team then develops customized investment strategies that reflect those objectives and can help clients create and preserve wealth for the next generation.

Throughout, we maintain a level of communication that we think truly sets us apart. By intentionally limiting the number of clients we serve, we can dedicate more time to each client. We stay in touch with clients on a regular basis and are committed to ongoing dialogue and responsiveness.

We believe you'll notice the difference.
Managing risk and volatility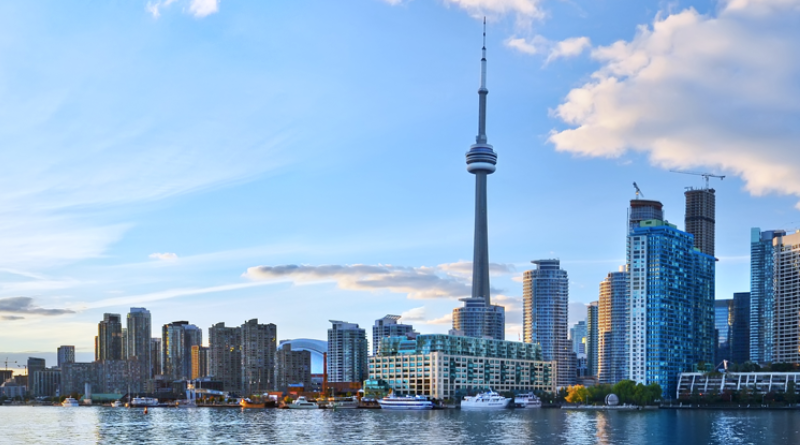 Asset Allocation
At St. Clair Wealth Management, we believe that asset allocation is the most critical aspect of investment management. Once we have a clear understanding of your investment objectives, we concentrate on identifying the asset allocation that can help you reach your goals while respecting your tolerance for risk and helping your portfolio to weather the inevitable storms of the financial markets. Our commitment is to guide you through these storms by adhering to the investment process that we put in place after our discovery exercise.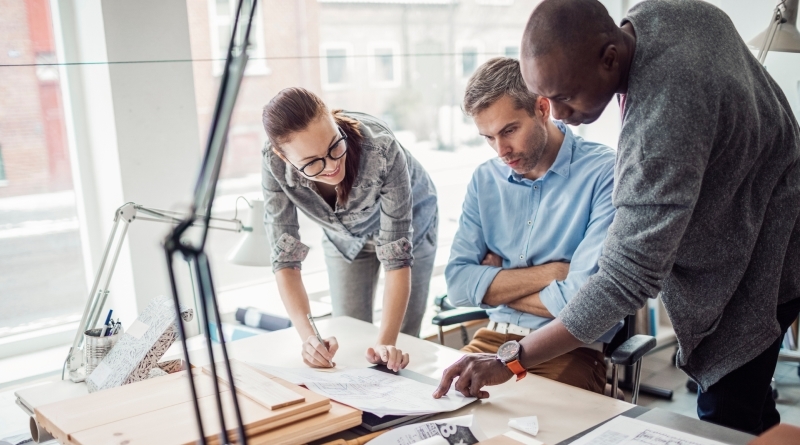 Diversification and Alternative Strategies
Our team also strives to manage risk and lower volatility through diversification and alternative strategies. We use uncorrelated assets, ETFs and hedge funds to help diversify risk and protect against volatility. We make a point of explaining to our clients the risk level associated with every asset class; that way, we believe we can help to manage their emotions when the markets are volatile.
The benefits of discretionary investing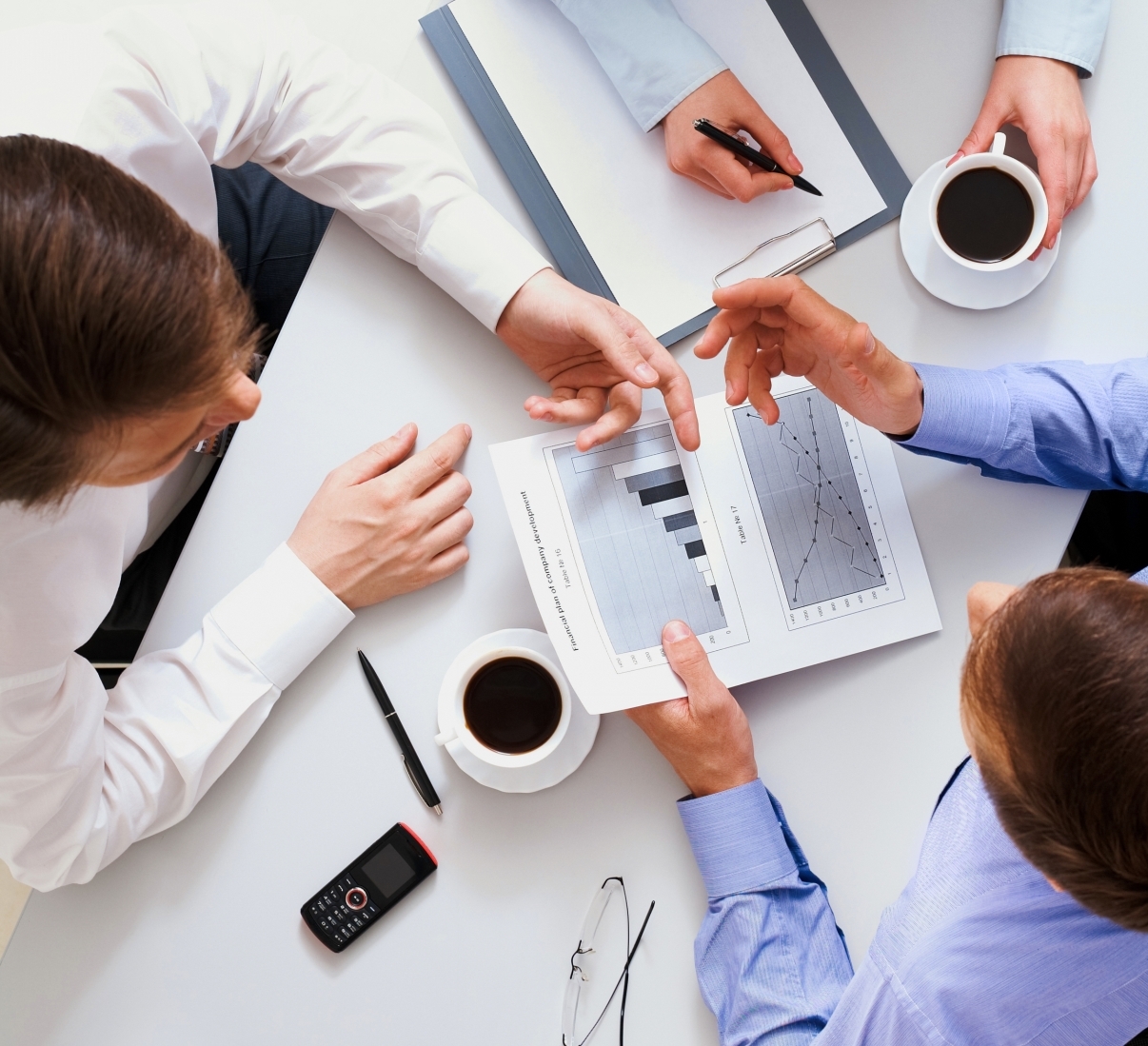 Through St. Clair Wealth Management, clients can access discretionary investing – an option that leaves the daily investment decision-making to us, so you're free to focus on your other priorities.

Fees are asset-based, and we have the ability to drive your portfolio's long term objectives, and can respond more nimbly to sudden opportunities and risks. Our strategy is guided by the customized wealth management plan we develop; it is based on your objectives and financial situation and sets out the asset allocation and diversification of your portfolio.

At St. Clair Wealth Management, we manage our own Canadian and U.S. equity portfolios that we include in both our discretionary and non-discretionary portfolios.
Our Services
Your goals are our priority so when you work with us, you have access to experienced professionals across all our products and services. Whether you need answers about wealth strategies, retirement planning or transfer of wealth, we're here to help.
Tabs Menu: to navigate this menu, press tab and use the left & right arrow keys to change tabs. Press tab to go into the content. Shift-tab to return to the tabs.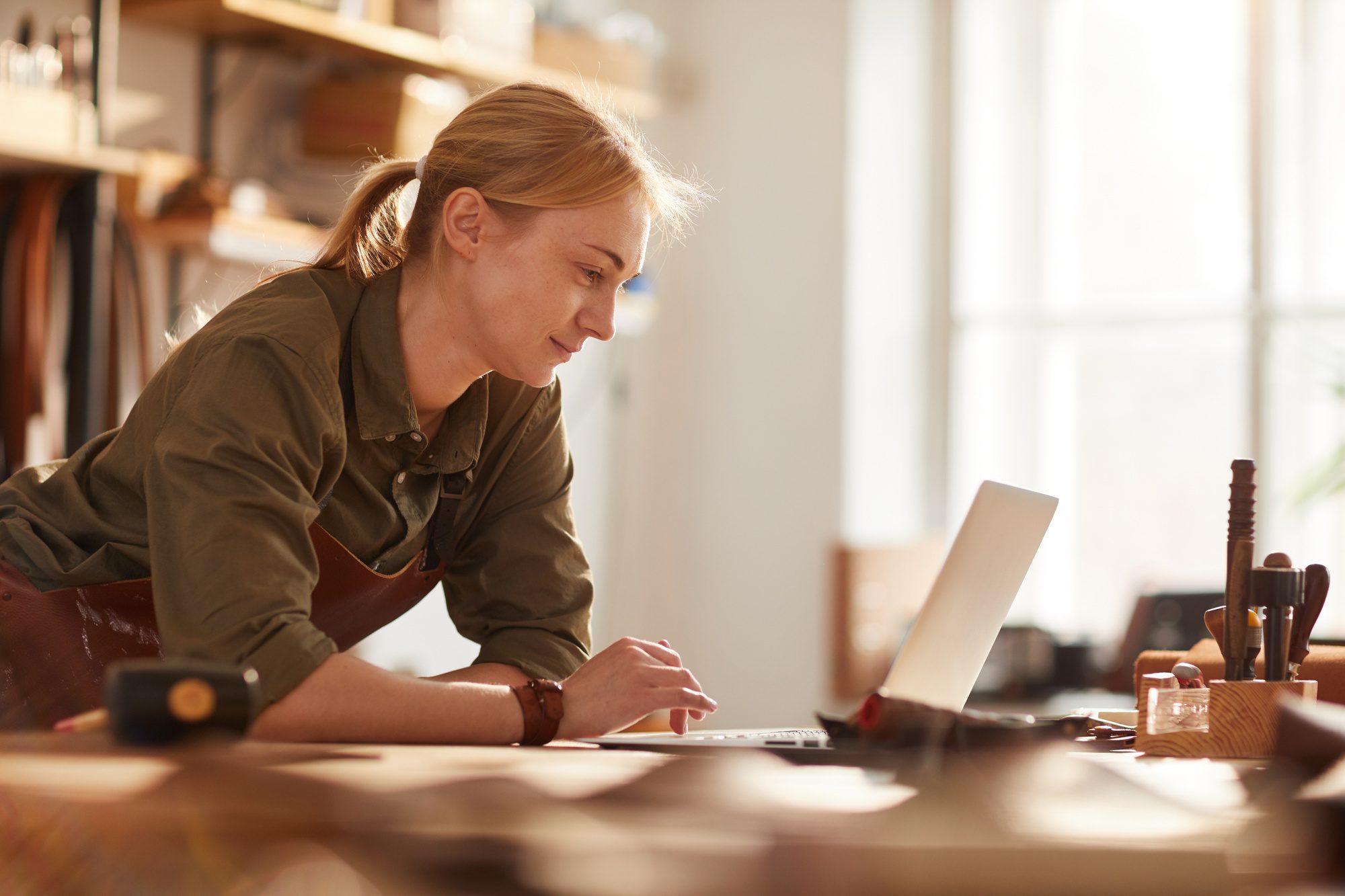 How we can help
Understanding your goals and priorities, and working with you to create a comprehensive plan to help ensure you can achieve them.
Leveraging TD specialists in areas of taxation, estates, trusts, business structure and succession planning, as well as insurance can help to ensure that the various aspects of your financial needs are covered.
Providing access to institutional mandates that are otherwise not offered to retail investors which can help enable financial stability and growth.
We gladly offer a complementary second opinion. Get in touch with us if you:
are uncomfortable with the volatility in today's markets and your portfolio
have a life changing event that requires a second look at your wealth plan
are concerned you will outlive your money
would like to discuss estate planning strategies, tax saving strategies, portfolio reviews and capital preservation
run a Professional Corporation and seek tax efficiency within your practice
Tailored Solutions
Our solutions can help people meet their unique needs and make them feel more confident in their financial future.