Shandie Froese
Shandie has a passion for people and helping them achieve their goals. A curious advisor, Shandie has a deep interest in understanding her clients' stories and what truly matters most to them. These conversations lead to robust planning for her clients, leaving them feeling confident in their roadmap aimed at helping them achieve their financial goals.

Shandie graduated from the University of Calgary with a Bachelor of Science (with Distinction). With more than 14 years of industry experience, she holds the Certified Financial Planner (CFP®) accreditation.

Areas of advice offered include investment management, income protection, tax management strategies, education funding, estate planning, business succession, and tax-efficient charitable giving strategies, engaging TD specialists where needed.

A proud mother and wife, Shandie lives in Medicine Hat with her husband Dustin, and their two busy children, Peyton and Hunter. Away from the office Shandie loves to run, golf, travel and entertain friends and family.
Medicine Hat Wealth Group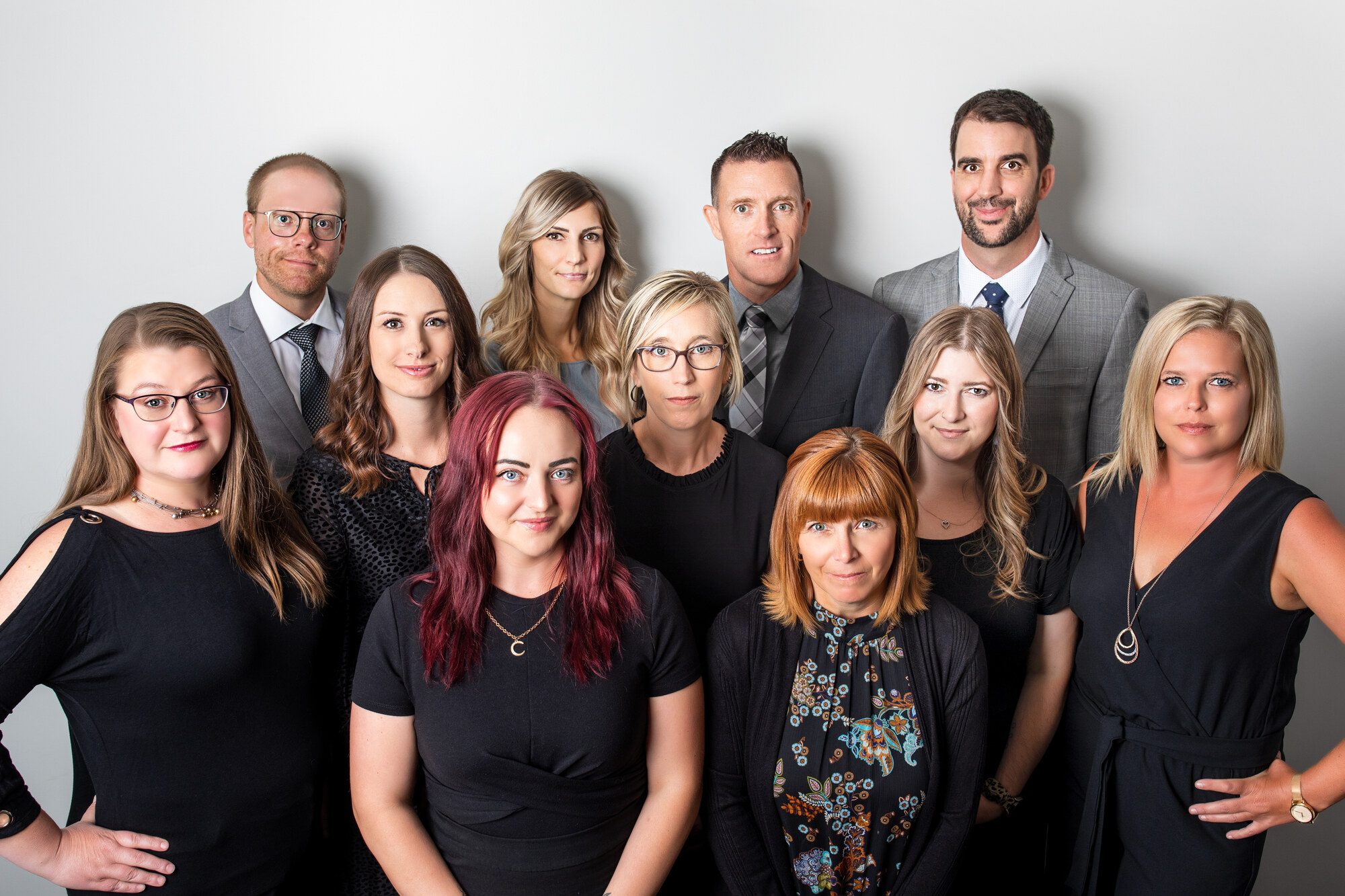 Our dynamic team is passionate about helping individuals and families achieve their vision of success. We bring over 100 years of combined advisory and investment industry experience.
The Latest at TD Asset Management
To tailor to a client's evolving needs, we have access to the expertise at TD Asset Management. This strategic relationship allows us to deliver legendary client experiences, comprehensive solutions, and timely advice when clients need it most. TD Asset Management Inc. (TDAM) is a leading asset manager in Canada with an expanding global presence.
At TD Asset Management Inc. (TDAM), we understand the importance of tax planning to investors. There are many tax-efficient investment vehicles available to Canadians to help maximize after-tax income and grow their investment portfolios. Read more here.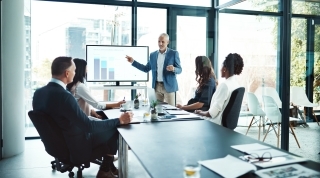 Many investors let their emotions guide their investment decisions, which may lead them to buy or sell at inopportune times. Emotionally-driven decisions can have a significant impact on your portfolio. Read more here.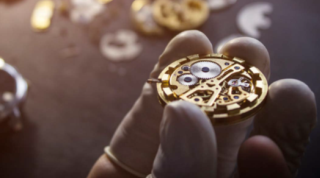 Geopolitical conflict, rising interest rates and record inflation heightened recessionary risks for many economies as financial conditions became increasingly constrained. Read the year in review.