Scott Zaghetto
THE ZAGHETTO ADVISORY GROUP

---
Probity (Proh-bi-tee): Integrity and uprightness; honesty.
Probity is a word one does not often hear these days, uncommon words such as probity, prudence and rectitude frame the work that Scott does on a daily basis for clients. These uncommon words capture the risk adjusted investment discipline that Scott focuses on within his practice at TD Wealth Private Investment Advice. Scott has built his business with uncompromising transparency, disciplined investment management and the highest levels of service to clients – and an uncommon advisory practice is the result.
Scott has 20 years experience in the investment field, having worked as an Institutional equity trader, a Manager of Institutional Investment Sales for Canada, and now as an Investment Advisor with TD Wealth Private Investment Advice. His professional institutional investment experience and educational background in History, Economics and Strategic Management, has helped to forge his disciplined approach, process and framework with investment management.
This disciplined approach encompasses a pension fund style of investment that emphasizes principal preservation and risk adjusted returns, safety of income and to put it succinctly – focusing on what you can control as an investor: risk, cost and taxes. Return is the variable that flows from that equation. This pension fund style of management is ideally suited for those who have already taken risk establishing their own successful businesses, contemplating retirement, or in their retirement years.
In collaboration with TD specialists, Scott can assist with estate planning, tax mitigation, family trust/corporate structures, and business/succession planning - providing an all encompassing wealth consideration bespoke offering for his valued clients should it be needed. Scott's practice has been designed from the ground up to effectively serve and collaborate with business owner/operators, private family businesses and high net-worth individuals.
Born and raised in Calgary, and now raising a family of his own in this vibrant city, Scott volunteers time with numerous charities in the Calgary area, coaches volleyball, mentors and pursues various athletic and intellectual pursuits when not spending time with his family.
Get in touch with Scott today to see how we can work together to build an individualized and comprehensive wealth plan for you and your family.
The Zaghetto Advisory Group is part of TD Wealth Private Investment Advice, a division of TD Waterhouse Canada Inc. which is a subsidiary of The Toronto-Dominion Bank.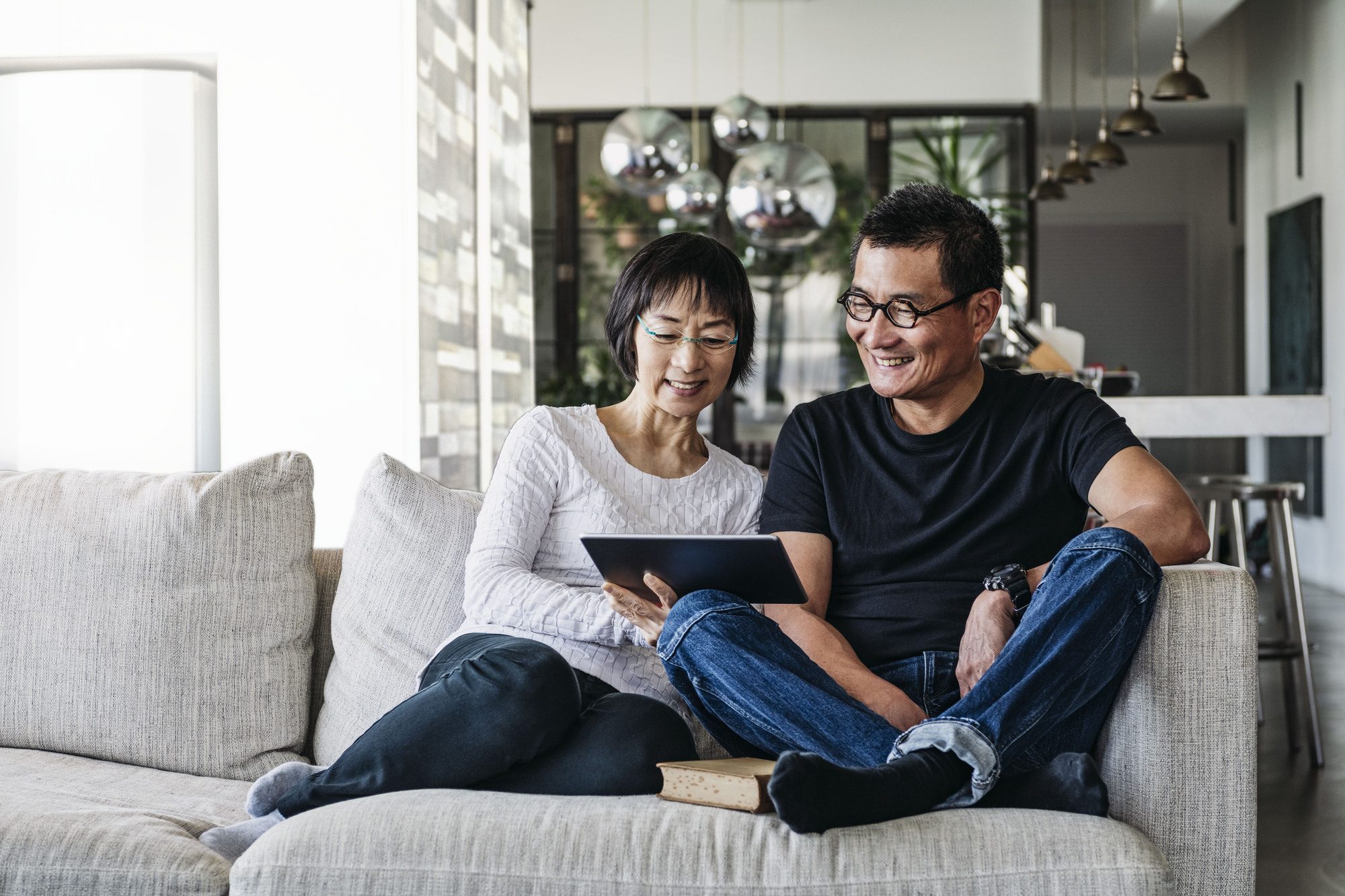 Your Goals, Our Priorities
We will work together to help you manage, grow, and protect your wealth. Our tailored services are designed to help meet your unique goals and priorities - no matter how complex they are.
We'll help you identify your priorities and create a plan to address your specific needs. We can help with:
Protecting your assets
Maximizing your charitable giving
Finding tax strategies and solutions
Arranging your estate and trust planning
Our Services
Your goals are our priority so when you work with us, you have access to experienced professionals across all our products and services. Whether you need answers about wealth strategies, retirement planning or transfer of wealth, we're here to help.
Tabs Menu: to navigate this menu, press tab and use the left & right arrow keys to change tabs. Press tab to go into the content. Shift-tab to return to the tabs.
Polly – Moving forward with the right financial plan
Empowering Polly to achieve financial success

When Polly moved to Canada, she was determined to build a great life for her family. Years of hard work and resilience paved the way for success, but when faced with the unthinkable, Polly was left to start again, leaving her with feelings of uncertainty. Find out how with the help of her TD Wealth advisor and a personalized financial plan Polly was able to take charge of her family's financial future.
Nick & Justina – Business owners teaming up with TD Wealth
Putting finances into perspective

As small business owners, Nick and Justina make a powerhouse team, supporting each other through ups and downs. As parents, they worry about how potential challenges with the business could impact their family's future. Nick and Justina teamed up with their TD Wealth advisor to build a personalized financial plan. With a plan in place, they finally saw that achieving their family's goals while maintaining the business was possible. Find out how the right financial advice helped give them a brighter view of life.
Tailored Solutions
Our solutions can help people meet their unique needs and make them feel more confident in their financial future.
Your unique goals
You've worked hard to get where you are today. Now's the time to maintain, grow, and protect your net worth. Get tailored advice, solutions, and strategies that can help achieve your goals.