Pamela Churchill
You decide where you want your wealth to take you.
We design the path to help get you there.

Experience has shown us that your past and present combined point to your future. So, together, we start with a deep understanding of who you are, your personal values and beliefs and your vision of success. Pamela is dedicated to providing information needed to tailor a diversified plan.
Through our process that we call Life Discovery, we work with you to discover, define and prioritize your values and expectations. This means reviewing the financial decisions you've made over the years, the goals you've set for yourself in the years to come, and the ways in which these reflect what is important in your life whether it's your family and your home, your work and your legacy, or your personal lifestyle and well-being.
To create your personal investment and wealth plan, Pamela will tailor her broad expertise to fit you unique needs. She takes an integrated approach, bringing in other TD specialists as required to address all tax, estate, insurance, philanthropic and business succession needs, bridging you present-day circumstances to your financial future. Pamela will work with you every step of the way to help you progress towards achieving the goals and dreams your family shares.


Certificates
CIM®
PFP®
BA Hons
Education
Partners, Directors and Senior Officers (PDO)
Community Involvement
Children's Health Foundation Investment Committee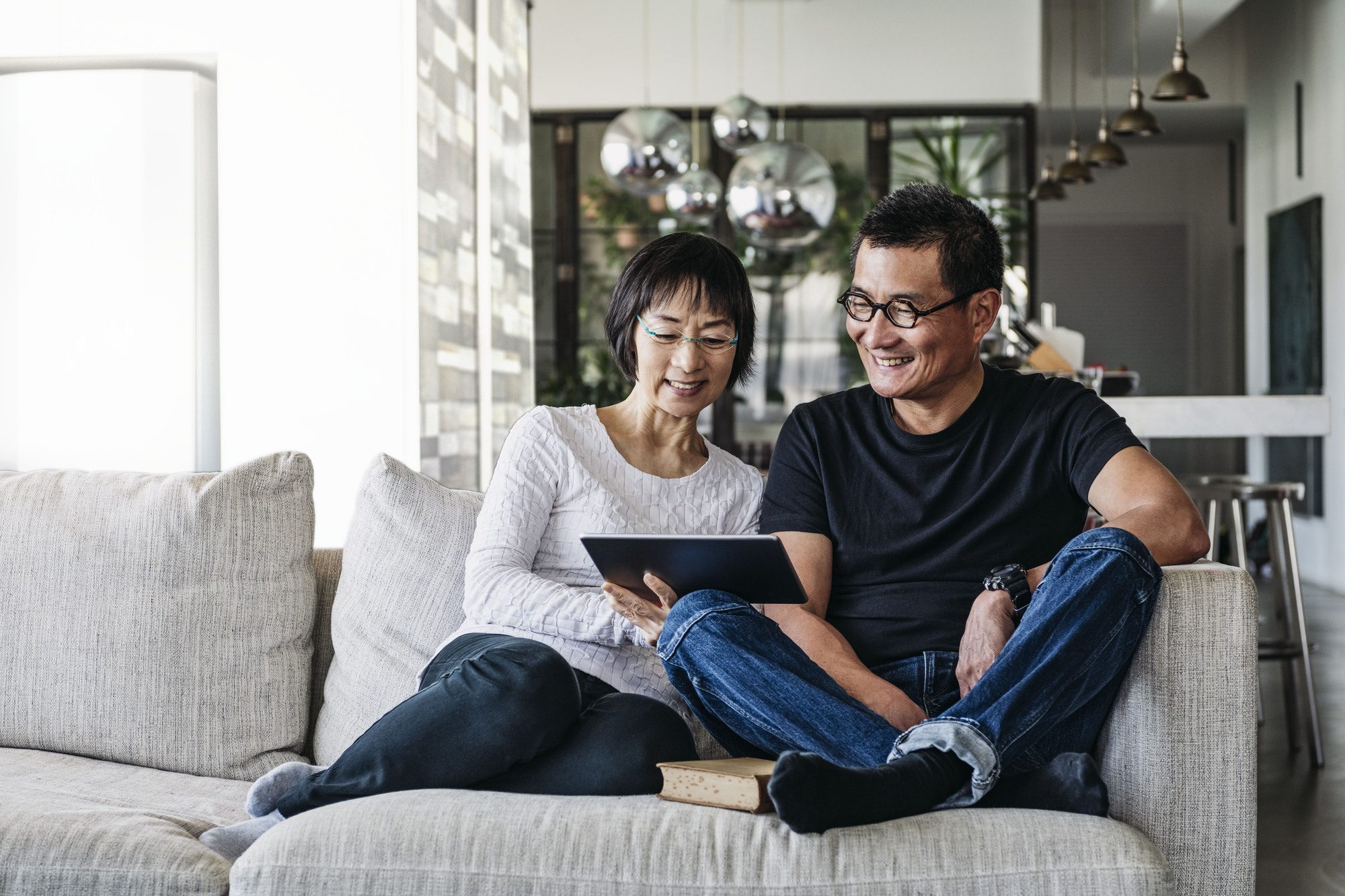 Who we are
With decades of combined experience and a deep knowledge of the challenges that face our clients, we are well-positioned to provide clients with tailored, effective wealth management strategies. We work diligently to identify your financial objectives and then develop an investment portfolio to help you reach those objectives while staying the course through all market cycles. Helping you make better decisions is at the core of our approach.

Our balanced approach includes determining the right mix of growth and guaranteed investments that will help make your vision of success a reality. Throughout, we remain committed to offering personalized service, with an emphasis on accessibility and open communication.

Where it's appropriate, and to assist with the development of a truly comprehensive plan, we draw on the expertise of TD Specialists who are experienced in a wide range of areas related to wealth management, including retirement planning, estate planning and trust services, insurance solutions and charitable giving strategies.
Your unique goals
You've worked hard to get where you are today. Now's the time to maintain, grow, and protect your net worth. Get tailored advice, solutions, and strategies that can help achieve your goals.