Olivier Quintal
With years experience in the financial industry, combining in-depth expertise in investments, financial management and risk management, Olivier has forged a solid career path. With a bachelor's degree in finance and taxation from the Université de Sherbrooke, his training underpins his analytical and thoughtful approach to strategic decision-making.

His commitment is not limited to the numbers; his developed human side is reflected in his ability to listen attentively to his customers' needs. His devotion to customer satisfaction and goal attainment shines through in every interaction, and he constantly strives to be fully prepared to offer appropriate and judicious solutions.
Education
Université de Sherbrooke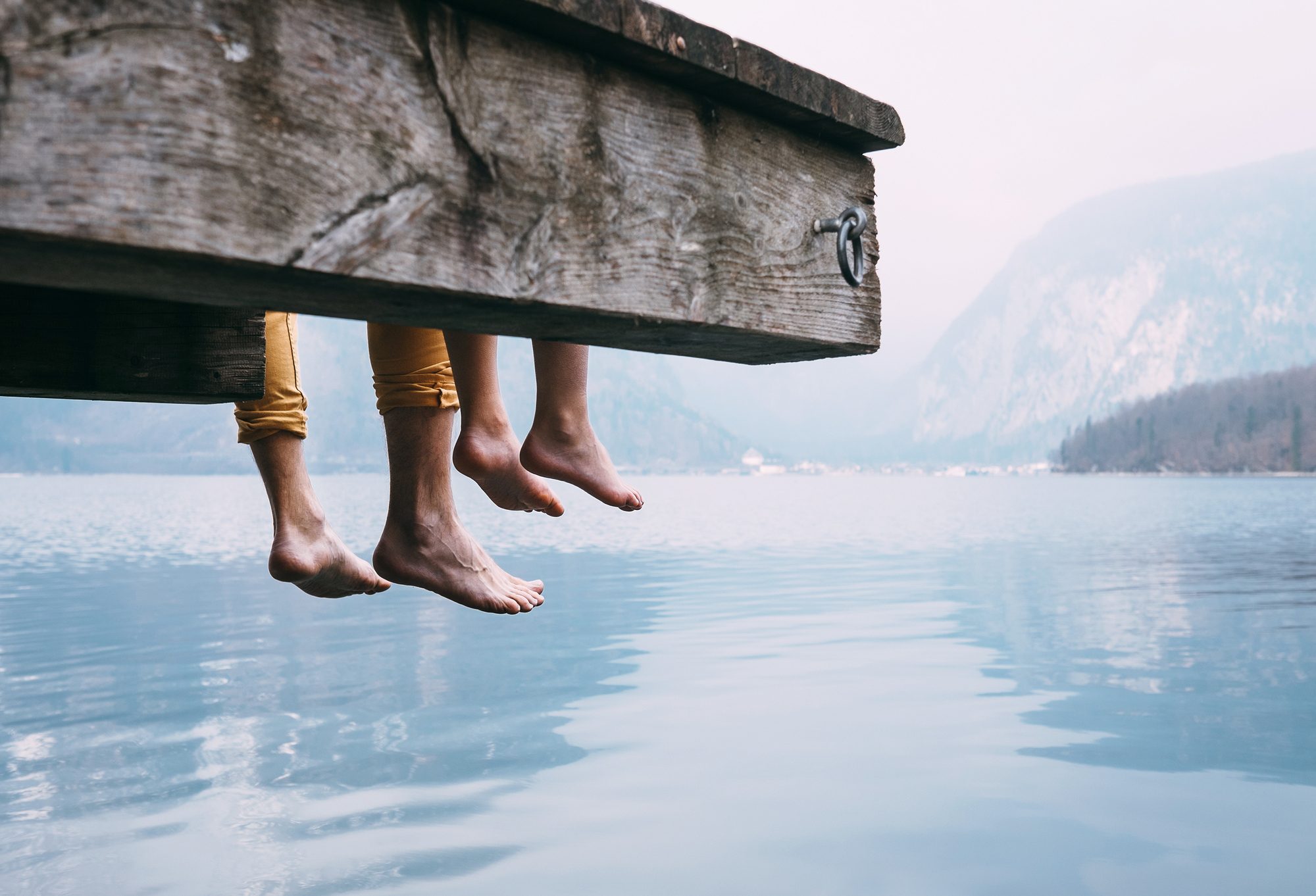 Helping achieve what truly matters to you and your family.
Our wealth solutions focus on four key areas in order to ensure you receive a personalized wealth plan you can feel confident in.

Build net worth: We can help you build your net worth by developing effective strategies and investment solutions that align to your needs, even as they evolve.

Protect what matters: By leveraging the expertise of TD specialists, we can integrate strategies to help you protect what matters to you most at every life stage.

Implement tax-efficient strategies: We can work with you to help create and structure your accounts to help reduce tax exposure while keeping income available for when you need it.

Leave a legacy: Your legacy is important to us. We'll help you create a plan that provides for your top priorities and optimizes the transfer of your wealth.
We See The Whole You
Based on your unique circumstances, we'll work with you to understand your goals and unique investment needs to create a wealth plan with tailored solutions including portfolio management, estate and trust services, and tax strategies
Tabs Menu: to navigate this menu, press tab and use the left & right arrow keys to change tabs. Press tab to go into the content. Shift-tab to return to the tabs.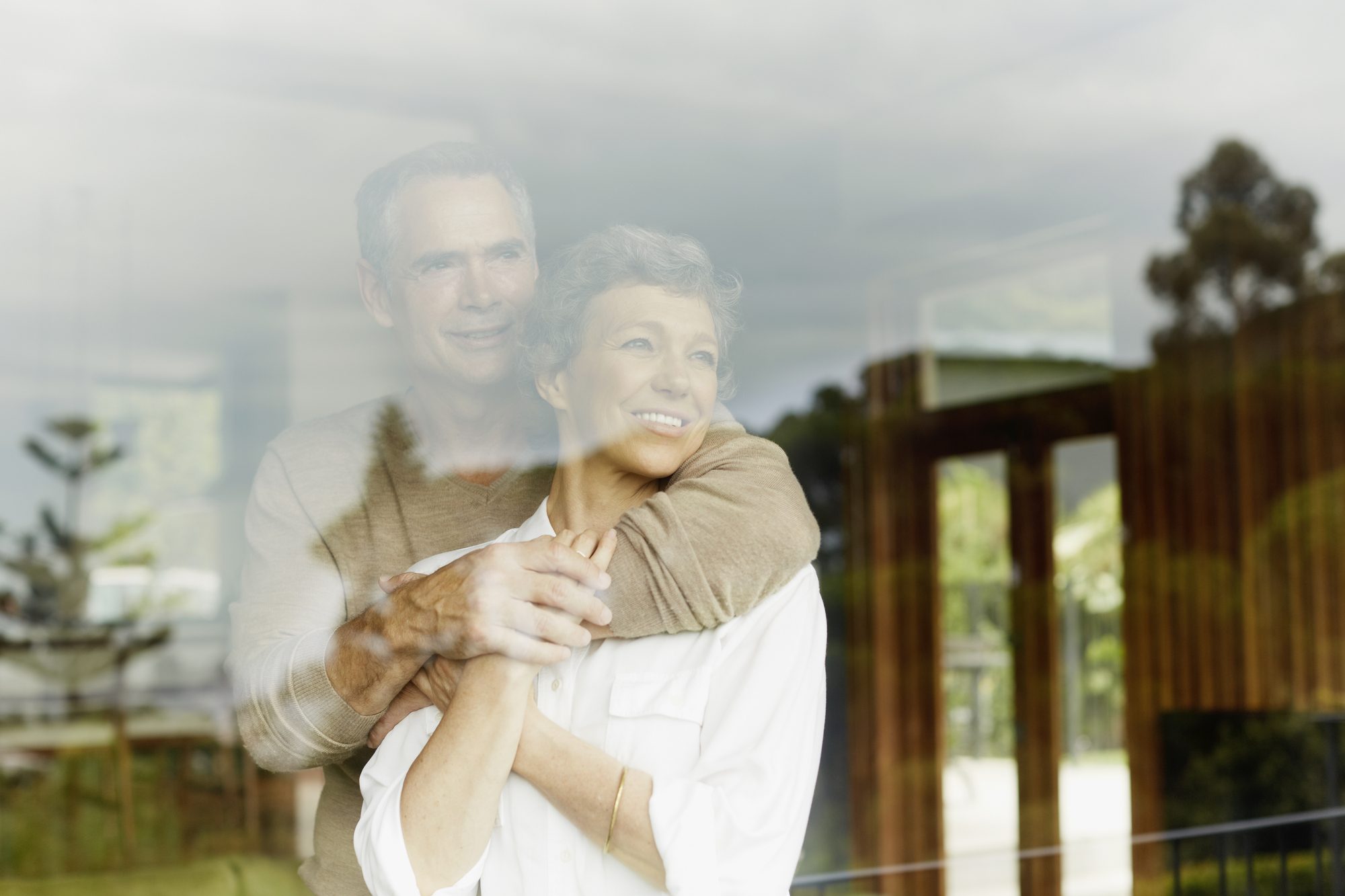 Our integrated approach is built on years of experience. We work closely with you to identify your unique goals and lifestyle needs before creating a comprehensive detailed wealth strategy designed to help you achieve your short- and long-term goals as they evolve over time. TD Wealth's discovery process harnesses the cutting-edge field of behavioural finance, which we use to understand your wealth personality and what influences your wealth decisions – including your financial blind spots.
Your unique goals
You've worked hard to get where you are today. Now's the time to maintain, grow, and protect your net worth. Get tailored advice, solutions, and strategies that can help achieve your goals.