Nicholas Agius
Nicholas works with MK Total Wealth Management and focuses on building client relationships. He is an enthusiastic Investment Advisor with nearly 20 years in the financial industry.

Nicholas studied Economics & Finance at the University of Toronto and also for his Masters of Business Administration at Queen's University. Prior to joining TD Wealth, Nicholas worked in the debt & treasury markets at Merrill Lynch and Rabobank in London, England. He also worked at the Canada Pension Plan Investment Board and the Royal Bank of Canada in similar roles before joining TD.

Nicholas is happily married to Joanne and is the proud father of two sons. Nicholas enjoys days out with his family exploring the city, eating at new restaurants and planning the next family trip.
Certificates
MBA
B Comm.
CIM®
MK Total Wealth Management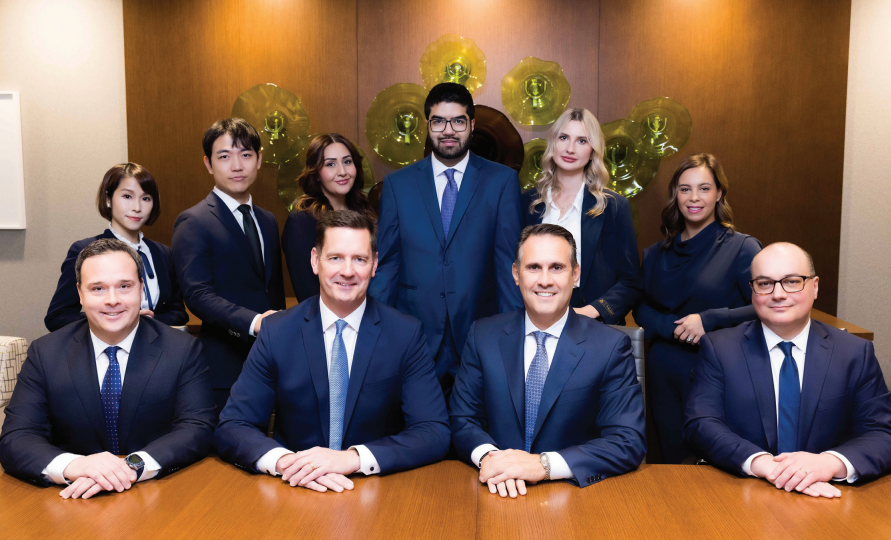 MK Total Wealth Management Group is not just the name of our investment advisory group. It describes and defines our strategic approach to asset accumulation.