Nancy Lauzon
Certificates
FMA
CFP®
LLQP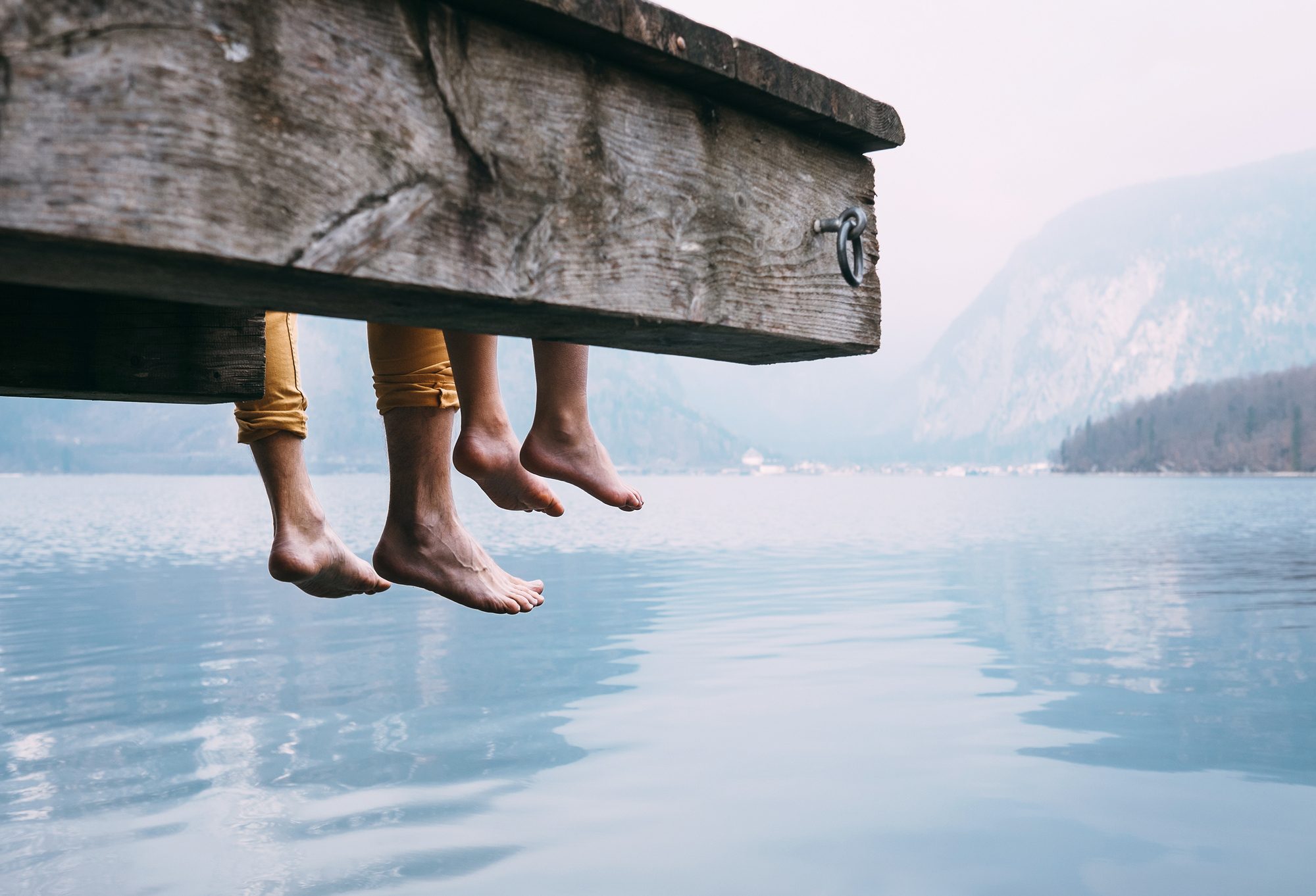 Helping achieve what truly matters to you and your family.
Our wealth solutions focus on four key areas in order to ensure you receive a personalized wealth plan you can feel confident in.

Build net worth: We can help you build your net worth by developing effective strategies and investment solutions that align to your needs, even as they evolve.

Protect what matters: By leveraging the expertise of TD specialists, we can integrate strategies to help you protect what matters to you most at every life stage.

Implement tax-efficient strategies: We can work with you to help create and structure your accounts to help reduce tax exposure while keeping income available for when you need it.

Leave a legacy: Your legacy is important to us. We'll help you create a plan that provides for your top priorities and optimizes the transfer of your wealth.
Our Services
Your goals are our priority so when you work with us, you have access to experienced professionals across all our products and services. Whether you need answers about wealth strategies, retirement planning or transfer of wealth, we're here to help.
Tabs Menu: to navigate this menu, press tab and use the left & right arrow keys to change tabs. Press tab to go into the content. Shift-tab to return to the tabs.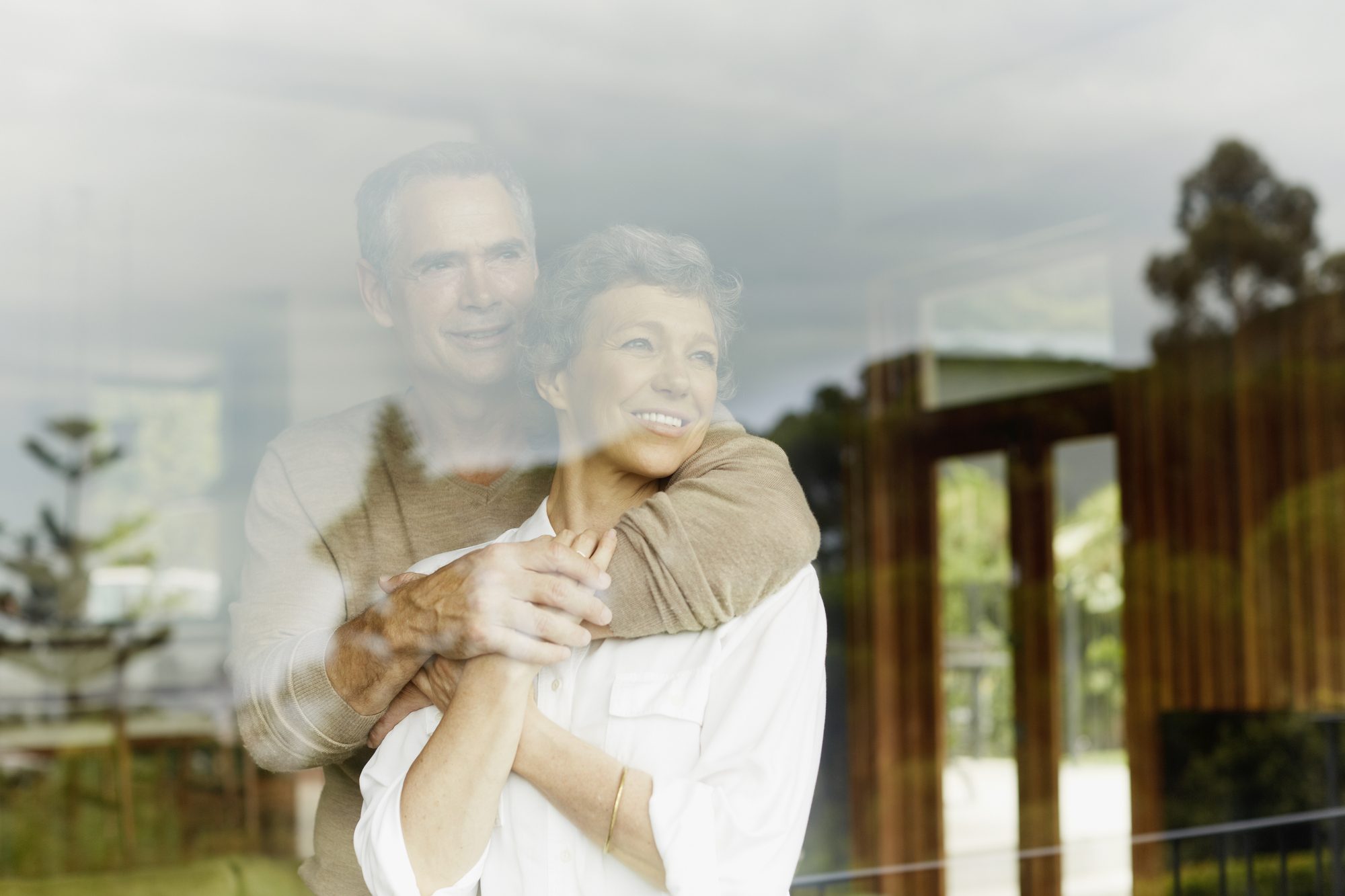 Our integrated approach is built on years of experience. We work closely with you to identify your unique goals and lifestyle needs before creating a comprehensive detailed wealth strategy designed to help you achieve your short- and long-term goals as they evolve over time. TD Wealth's discovery process harnesses the cutting-edge field of behavioural finance, which we use to understand your wealth personality and what influences your wealth decisions – including your financial blind spots.
Steve & Lee-Ann – Creating a personalized plan to retire early
Making up for lost time with a sound retirement plan

Steve and Lee-Ann know that the path to retirement has many twists and turns. They found that having the right TD Wealth advisor to help answer their questions, even the ones they didn't know to ask, can help uncover new possibilities. Find out how personalized retirement planning helped this couple retire earlier and make up for lost time.
Tailored Solutions
Our solutions can help people meet their unique needs and make them feel more confident in their financial future.
Your unique goals
You've worked hard to get where you are today. Now's the time to maintain, grow, and protect your net worth. Get tailored advice, solutions, and strategies that can help achieve your goals.