Mitchell Godard
My investment experience spans over a 23 year time period through both the financial planning industry as well as the full service investment industry where I have been an Investment Advisor at TD Wealth Private Investment Advice for over 17 years.
"Financial advice is in the same category as legal or medical advice – there are ethical issues involved that demand professional thoroughness and a concern for individual needs."
Whether your needs include retirement savings, income or estate planning, wealth management is a long term commitment. To succeed, you must be able to trust the advice you receive. Trust that is based on performance, service and professionalism. It means delivering carefully researched, objective advice that looks at every opportunity. We help individual clients uncover every opportunity for financial growth and well-being.
Financial Success in Today's Markets
Financial success and investment wealth are difficult goals in today's increasingly sophisticated markets. Mitch and his team work with investors on building and management of wealth – providing individual portfolio advice, retirement planning, service and support.
A relationship of trust is the best basis for success.
Our Philosophy
We believe that each financial decision must be tailored to the individual. Just as there are many different investors, each with their own needs and objectives, so there are many solutions. Your financial objectives must be combined with your needs for income and/or growth and then developed into a personalized investment strategy. Together we can build a plan flexible enough to respond to your short term needs, but disciplined enough to maximize returns over the long term.
Wise advice is the result of superior research and prudent judgement.
Our Recommendations
We always provide a written proposal with recommendations that are based on a careful balance between our own research and reasoning, and your specific financial needs. Through the extensive TD Bank Group network, we provide access to economic information and forecasts; research analysts, new issues and trading. Monitoring your portfolio and keeping you informed.
Our Commitment
As an Investment Advisor, I am dedicated to providing the highest levels of unbiased investment and retirement advice to our clients. Our service team is educated, active and very discreet. They will consistently offer timely account service and the confidentiality that clients require.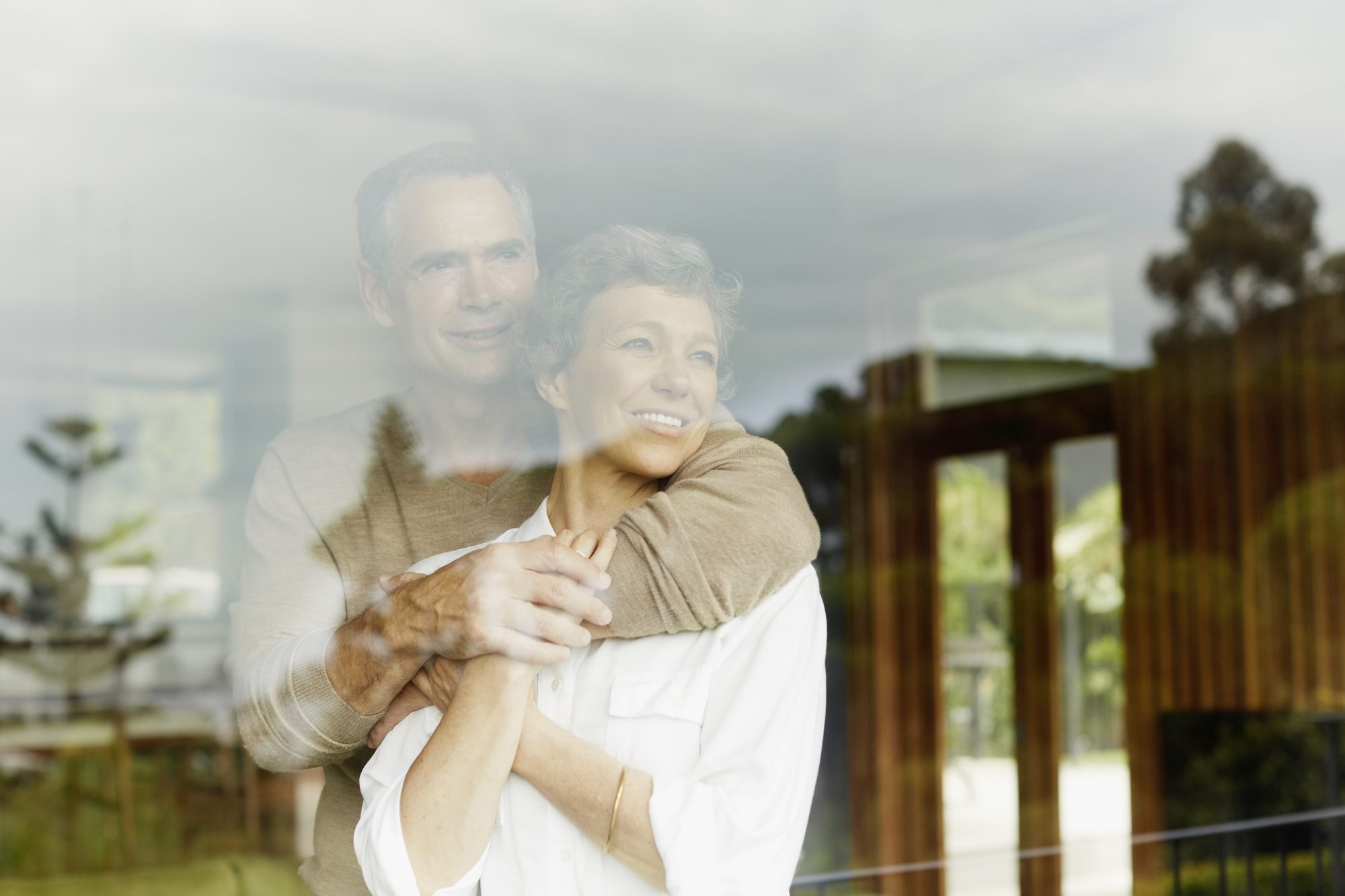 Your Unique Goals
Our integrated approach is built on years of experience. We work closely with you to identify your unique goals and lifestyle needs before creating a comprehensive detailed wealth strategy designed to help you achieve your short- and long-term goals as they evolve over time. TD Wealth's discovery process harnesses the cutting-edge field of behavioural finance, which we use to understand your wealth personality and what influences your wealth decisions – including your financial blind spots.
Our Services
Your goals are our priority so when you work with us, you have access to experienced professionals across all our products and services. Whether you need answers about wealth strategies, retirement planning or transfer of wealth, we're here to help.
Tabs Menu: to navigate this menu, press tab and use the left & right arrow keys to change tabs. Press tab to go into the content. Shift-tab to return to the tabs.
Achieve what truly matters to you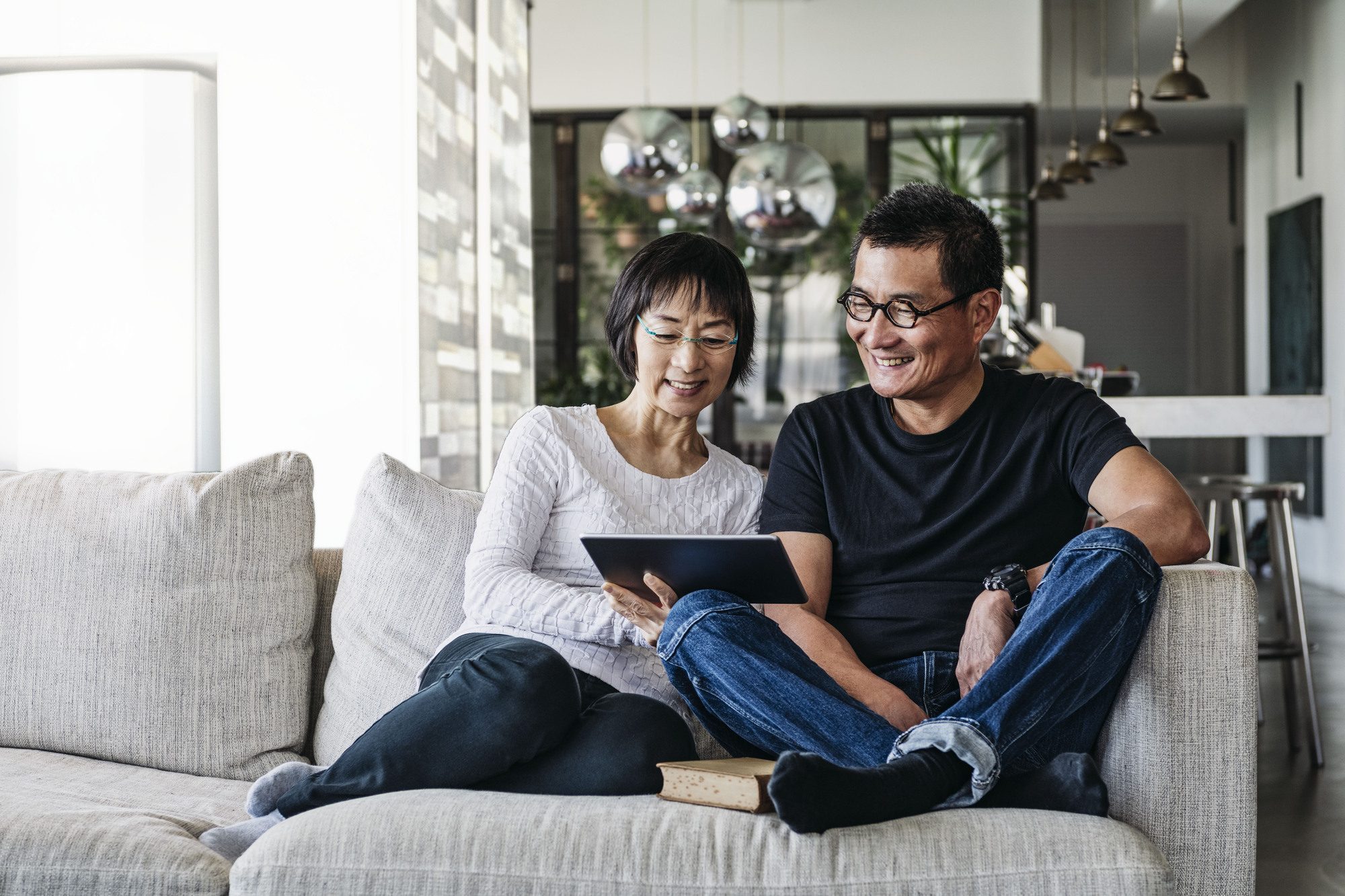 We offer wealth and investment management solutions to a select group of clients. Our specialists have extensive experience working with high-net-worth and ultra-high-net-worth Canadian individuals and families and we understand their distinct needs. We also understand that one size doesn't fit all, and that personalizing your wealth strategy involves taking the time to really get to know you and your vision for the future.
Nick & Justina – Business owners teaming up with TD Wealth
Putting finances into perspective

As small business owners, Nick and Justina make a powerhouse team, supporting each other through ups and downs. As parents, they worry about how potential challenges with the business could impact their family's future. Nick and Justina teamed up with their TD Wealth advisor to build a personalized financial plan. With a plan in place, they finally saw that achieving their family's goals while maintaining the business was possible. Find out how the right financial advice helped give them a brighter view of life.
Tailored Solutions
Our solutions can help people meet their unique needs and make them feel more confident in their financial future.
Your unique goals
You've worked hard to get where you are today. Now's the time to maintain, grow, and protect your net worth. Get tailored advice, solutions, and strategies that can help achieve your goals.