Mississauga
Phone: (905) 501-8200
Office Location: 25 Watline Avenue 6th Floor Mississauga, ON L4Z 2Z1
At TD Wealth, We Believe That Each Client's Needs Are Truly Unique
At TD Wealth, we believe that each client's needs are truly unique. Our goal is to offer you the relevant, customized wealth advice you deserve - and we can do that only by fully understanding you. That's why we take a unique approach to understanding you, your family and your values. Whether your needs are straightforward or complex, we're dedicated to delivering tailored, comprehensive, wealth management strategies that are rooted in your goals. We will stay in tune with your needs and help ensure you're on track to achieve the future you envision for yourself. As our client, you can expect:

Ongoing discovery | Timely reporting | Comprehensive reviews tailored to you
Advice and solutions supported by a team of TD specialists
Careers
If you're passionate about sales, thrive in a high-energy environment and are driven by your own success, then a career at TD Wealth is definitely for you.
TD Wealth is one of Canada's premier full-service brokerage firms for clients who want to stay involved in all decisions about their investment portfolios. We offer clients the opportunity to establish a one-on-one relationship with a dedicated and professional advisors, while maintaining active participation in the decisions regarding their financial affairs.
To make an investment in yourself, join one of the strongest teams in the country, apply online here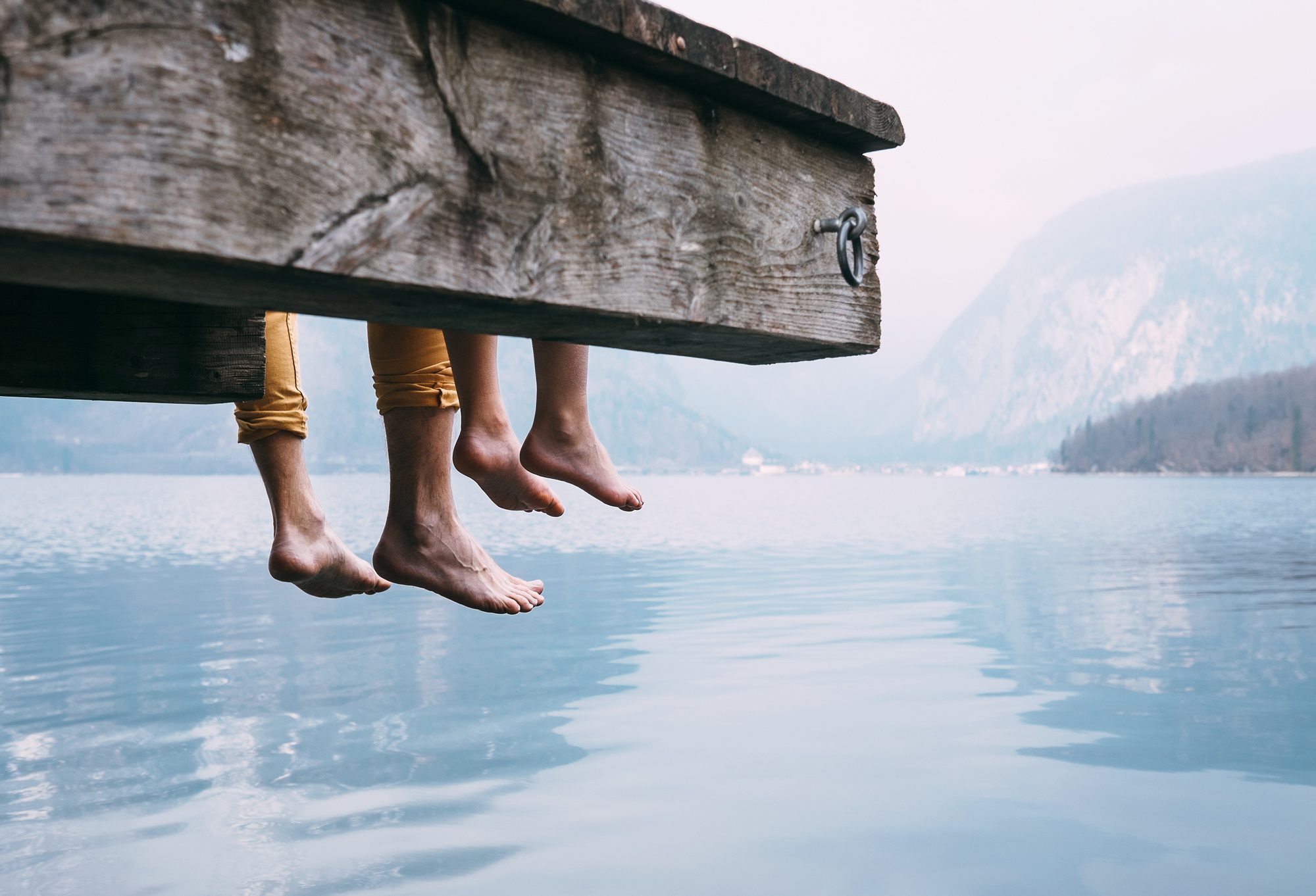 Four Wealth Pillars. One Vision.
Our Four Wealth Pillars are the foundation upon which we help clients achieve their vision of success. Our wealth solutions focus on these four key areas to help deliver a well-rounded wealth experience, one that is tailored to our clients.

Build Net Worth: Developing effective strategies and investment solutions that align to your clients' evolving needs.

Protect What Matters: Integrated strategies that prioritize and protect what matters most to your clients, at every life stage.

Implement Tax Efficient Strategies: Structuring accounts to help reduce tax exposure while keeping income available for when your clients need it.

Leave a legacy: Part of building wealth is defining a legacy. This means providing for a client's top priorities while optimizing the transfer of their wealth.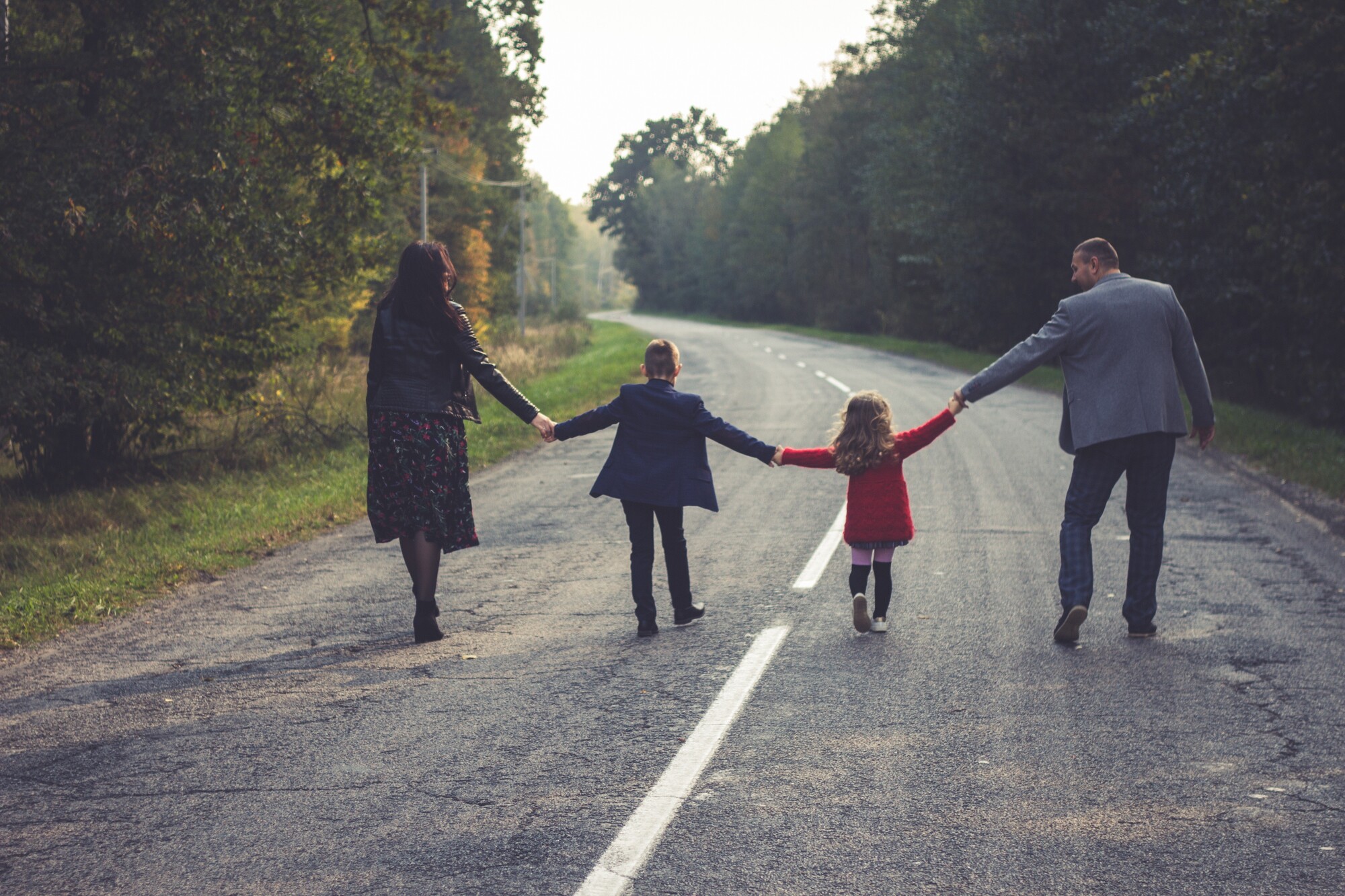 A unique approach to discovering your needs
Our discovery process uses behavioural finance theory to uncover the values behind your personal vision of success and help determine what truly matters to you. Even the most savvy investors could benefit from understanding their individual wealth personality. With a deep understanding of your priorities and values, we will build a team of specialists around you to develop a Wealth Strategy that's as unique as you are. As your needs evolve, so will the services and solutions we can provide. We'll be in touch with you on an ongoing basis to provide you with advice and information relevant to your unique financial journey. And when you need advice, we'll be there with the breadth of our expertise and the personalized attention you deserve.

Contact us to receive a complimentary discovery session. There is no cost or obligation to meet and see if we can help. We will review your current finances, discuss your concerns with you, look for areas that could be improved and provide you promptly with a high-level report outlining how we can help. Uncover your wealth personality and take the first steps towards developing a wealth strategy that's as unique as you are.




Making a difference in the lives of our clients starts with the unique experiences of our advisors. In this series of videos, we will unpack what it means to be an advisor at TD Wealth.