Michael Thor
As a Senior Portfolio Manager and Senior Investment Advisor with TD Wealth Private Investment Advice, Michael specializes in managing the complex financial affairs and daily investment management for some of the most successful individuals, corporate investment accounts and Trusts.

Michael was born and raised in Ottawa, and began his career there in 1991, holding management positions at a major Canadian bank. In 1995, Michael moved to Midland, Ontario to advance his career and follow his passion for investment management.

Since 2005, Michael's approach as an active Portfolio Manager includes an investment approach that is tailored to each client's unique set of needs. Michael follows a disciplined approach to investing, executes a solid foundation of professionalism matched with a passion for building and maintaining rewarding relationships with clients.

Within TD Wealth Private Investment Advice, Michael and his team, the Thor Wealth Management Group, have been providing their clients with sound investment advice for over 30 years, and currently manage in excess of $659 million of client assets as of July 31st, 2023.

When asked what he is most proud of, he says that "It is the long-term client relationship and earning our clients' deepest trust that dates back to when I first moved to Midland in 1995."

Passionate about providing exceptional service and customized wealth solutions, Michael works closely with clients to create highly-tailored personalized wealth plans to help grow and protect their wealth. Continued industry education is a top priority for Michael as he holds the Fellow of Canadian Securities Institute (FCSI®), Professional Financial Planner (PFP), Canadian Investment Manager (CIM), and Financial Management Advisor (FMA) designations, allowing him to become a Portfolio Manager. As a Portfolio Manager, Michael can provide discretionary portfolio management service to his clients and take care of the day-to-day decisions of his clients' investment portfolios, so that his clients can focus on whatever they enjoy.

Outside of work, Michael enjoys spending time with his family, wife Sarah and 3 children.
Certificates
CIM®
FCSI®
PFP®
Thor Wealth Management Group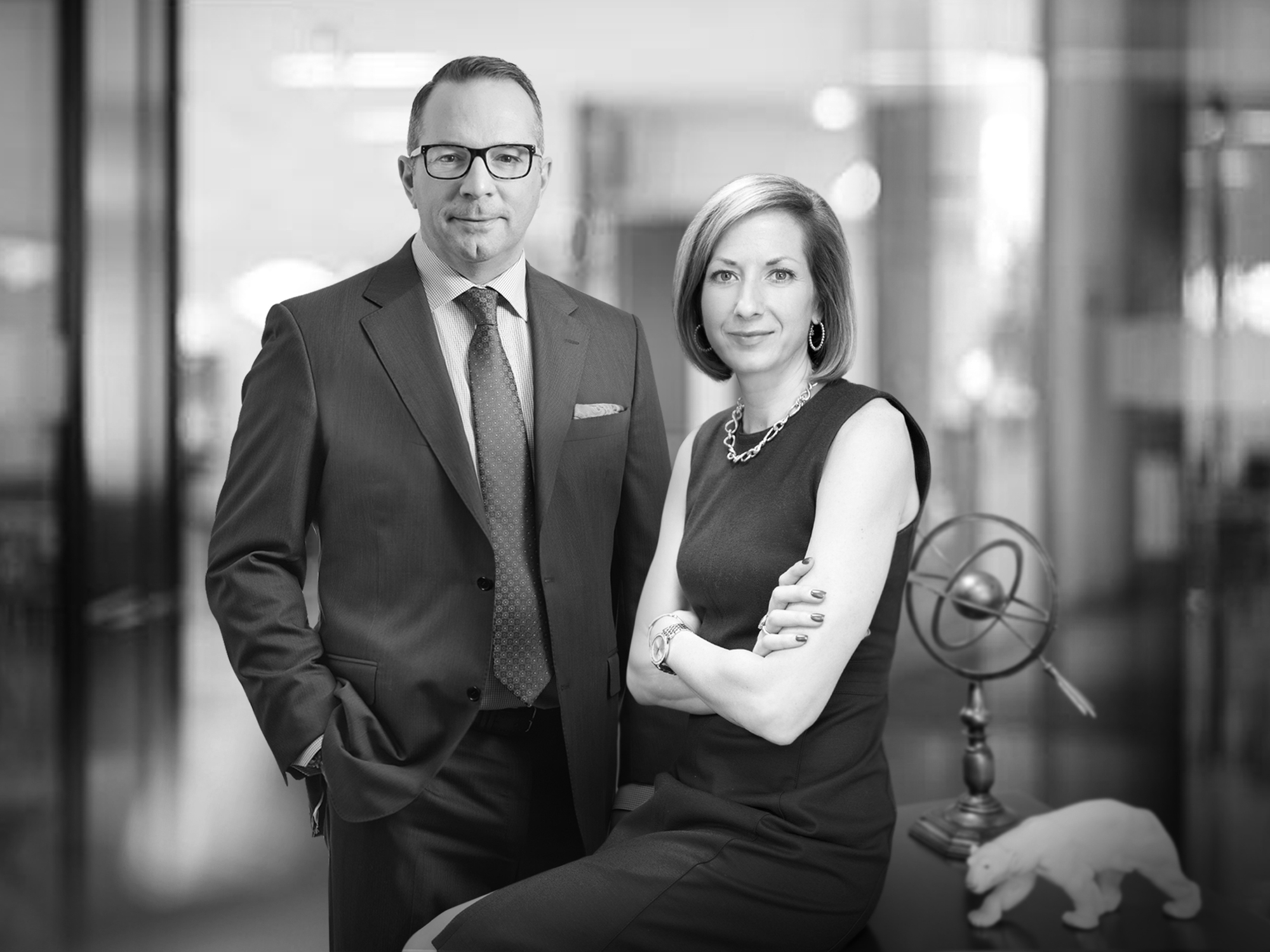 Thor Wealth Management Group offers a premium level of discretionary wealth management advice and service within TD Wealth Private Investment Advice. We can manage the aspects of the complex financial affairs for high-net worth individuals & professionals, business owners, Trust, retirees, widows and widowers.