Michael I. Levine
Michael I. Levine has over 35 years business experience, including over 25 years in the financial industry. Prior to joining TD Wealth in 2006, Mr. Levine was Vice President and Investment Advisor with another Canadian Chartered Bank.

As a Senior Portfolio Manager, Michael co-leads the Clearview Family Wealth team in an effort to provide industry-leading financial solutions to their clients.

Mr. Levine sits on the Board as the Immediate Past President of a Canadian Charity.
We're redefining private wealth management.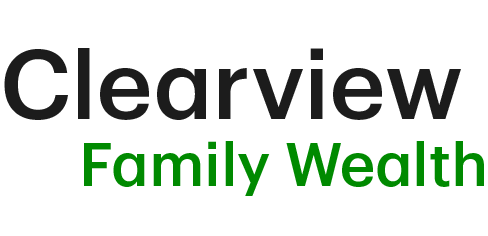 At TD Wealth Private Wealth Management, we believe in taking the time to discover what truly matters to you. You'll have access to a team of the most integrated specialists in the industry who will get to know what's important to you before getting to your numbers. It's private wealth management redefined, brought to you by one of the largest private wealth service providers in Canada.