Mary Ellen Byrne
My process is simple: Through a series of meetings I get to know your personal story and your dreams for the future. After careful research and analysis I design a plan to show how strategically managing and protecting your resources will help get you there.

You will hear from me and my team often as we monitor your progress and make adjustments for life events and economic conditions when necessary. I have an amazing network of professionals to assist with all aspects of wealth management such as education, retirement, and estate planning, trust services, income and asset protection, charitable giving strategies, business succession planning and more. I will be there to guide you through the ups and downs of the roller coaster we call life and I will consistently strive to earn your trust.

Maintaining a high level of education is very important in this ever changing environment and after receiving my Bachelor of Commerce Degree at Saint Mary's University, I obtained the following designations: Certified Financial Planner and Certified Investment Manager.

Having moved from New Brunswick to Nova Scotia in 1988 I have made Nova Scotia my home and feel it is important to give back to it. I was on the board of Easter Seals of Nova Scotia; an organization that enables Nova Scotians with physical disabilities to enhance their quality of life by realizing their individual potential.

I enjoy golfing and I am a member of the Ashburn Golf Club in the summer and skiing at Wentworth Valley in the winter. I also enjoy long distance running and in 2005 had the amazing experience of competing in the Boston Marathon.

I assist a wide variety of clients including professionals, entrepreneurs, retirees, corporations and organizations. I love to help people and feel that I am in a great profession to do so. In times of volatility and uncertainty it is important to have an advisor who listens, is trustworthy and provides sound financial advice that is based on the most important goals and objectives – yours.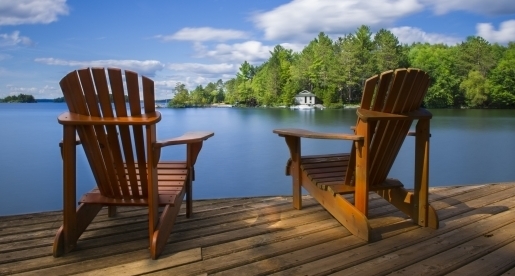 Summer 2023 - Will You Live to 150?

It may seem implausible, but some researchers believe that the first person to live to 150 has already been born. Our lifespan, and more crucially, our "healthspan" — the period in which we are in good physical and mental shape — continues to extend.