Kevin Dunn
You have worked hard in your career or in your business and providing value is something you have prided yourself on. As you look at the road ahead, you may have a lot of questions with respect to your wealth plan and your financial goals may at times be less clear than you want. I look to provide you not only clarity but the comfort of knowing your goals and hopes are well in hand. We pride ourselves in delivering Value. We start by getting to know you and what is truly important to you will guide our work together. Understanding how you make decisions and what you Value will guide the plan and keep your best interests at the forefront of all we do. Your plan and investments are routinely reviewed, updated, analyzed and adjusted to reflect the ongoing changes that life can bring allowing us to proactively manage the complexity that your situation has. Making the complex simple is a driving force.

Our process is well established and flexible in areas that ensure your unique situation can be not only understood but incorporated into your plan. Your hard work is not only about pride it is about being able to offer your family the advantages that come with it, your plan needs to reflect that. Whether it is cottage life, a busy business or planning for your Grandkids' future we understand the importance of it all and strive to proactively manage the challenges both known and unknown along the way.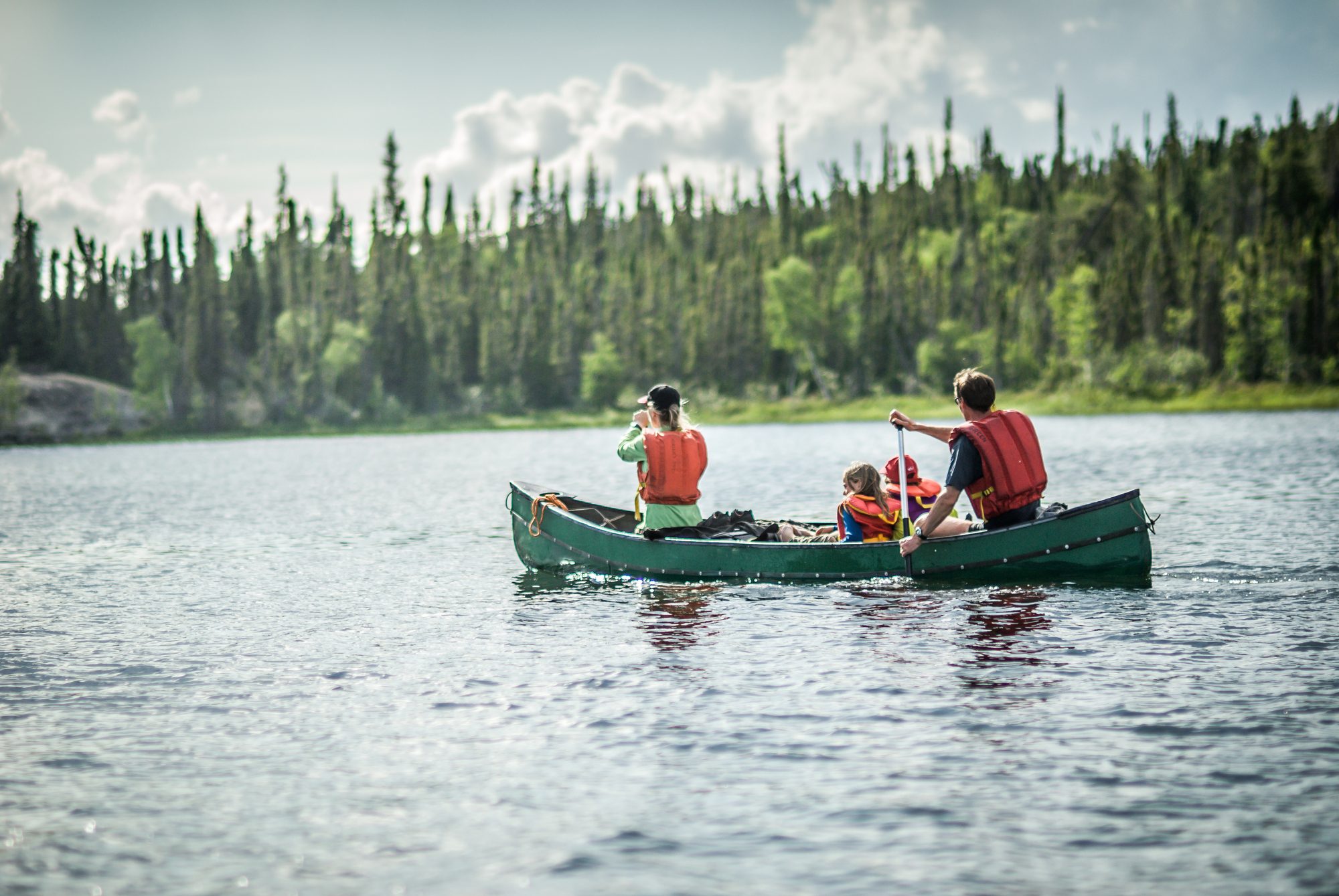 We See The Whole You
Managing your wealth and planning for the future requires a genuine interest in your well-being. Your TD Wealth advisor will determine your Wealth PersonalityTM profile and discover your priorities to develop a plan with a multi-disciplinary approach that can help grow and protect your wealth and transition it to those you care about most
Helping achieve what truly matters to you and your family.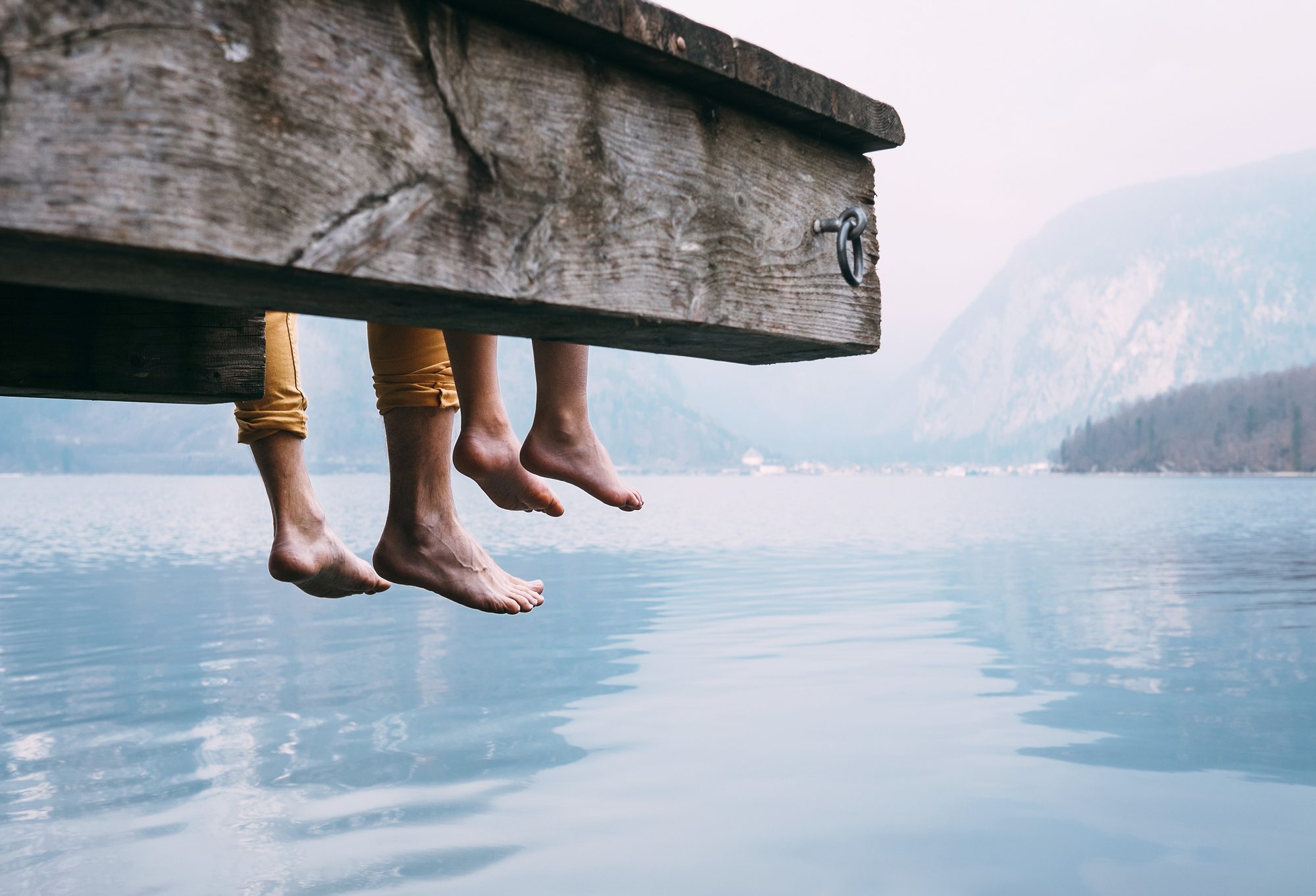 Our wealth solutions focus on four key areas in order to ensure you receive a personalized wealth plan you can feel confident in.

Build net worth: We can help you build your net worth by developing effective strategies and investment solutions that align to your needs, even as they evolve.

Protect what matters: By leveraging the expertise of TD specialists, we can integrate strategies to help you protect what matters to you most at every life stage.

Implement tax-efficient strategies: We can work with you to help create and structure your accounts to help reduce tax exposure while keeping income available for when you need it.

Leave a legacy: Your legacy is important to us. We'll help you create a plan that provides for your top priorities and optimizes the transfer of your wealth.
Tailored Solutions
Our solutions can help people meet their unique needs and make them feel more confident in their financial future.
Tabs Menu: to navigate this menu, press tab and use the left & right arrow keys to change tabs. Press tab to go into the content. Shift-tab to return to the tabs.
Steve & Lee-Ann – Creating a personalized plan to retire early
Making up for lost time with a sound retirement plan

Steve and Lee-Ann know that the path to retirement has many twists and turns. They found that having the right TD Wealth advisor to help answer their questions, even the ones they didn't know to ask, can help uncover new possibilities. Find out how personalized retirement planning helped this couple retire earlier and make up for lost time.
Nick & Justina – Business owners teaming up with TD Wealth
Putting finances into perspective

As small business owners, Nick and Justina make a powerhouse team, supporting each other through ups and downs. As parents, they worry about how potential challenges with the business could impact their family's future. Nick and Justina teamed up with their TD Wealth advisor to build a personalized financial plan. With a plan in place, they finally saw that achieving their family's goals while maintaining the business was possible. Find out how the right financial advice helped give them a brighter view of life.
Tailored Solutions
Our solutions can help people meet their unique needs and make them feel more confident in their financial future.
Your unique goals
You've worked hard to get where you are today. Now's the time to maintain, grow, and protect your net worth. Get tailored advice, solutions, and strategies that can help achieve your goals.