Jason McLean
Jason McLean, B.Comm., CIWM

I believe wealth management is a comprehensive approach in helping you achieve your goals. Do you have a comprehensive plan and advisor that will assist you along your life stages? It is remarkable how many people who have achieved tremendous success in their lives and careers through hard work, planning and dedication, do not give themselves the relative amount of time to implement a financial strategy to achieve their goals. An investment plan is the foundation that can start to give you the confidence to make sound financial decisions. With access to a full spectrum of investment opportunities including equities, mutual funds, fixed income securities and new offerings, I can construct a well-diversified portfolio to help try and meet your goals and needs. I help my clients feel confident with respect to their future goals by customizing investment strategies best suited to their needs with the additional value-added benefit of a full service investment firm.

Investment Philosophy

My professional mandate is to work with individuals whose busy schedules require direction in managing their investments properly and efficiently. The primary objective is to consider the individual's fundamental goals and add value to his or her portfolio in context of a long-term investing approach. Emphasis is on the long-term value and preservation of capital, taking priority over all investment decisions. I am committed to a conservative portfolio approach, aligning your personal risk profile with your investment goals.

Service Approach

I am dedicated to providing my clients with objective analysis and timely service when dealing with the financial issues most important to them. As your Investment Advisor I will provide comprehensive one-on-one wealth management service including detailed reporting, accountability and, above all else, a relationship built on trust.
Certificates
B.Comm.
CIWM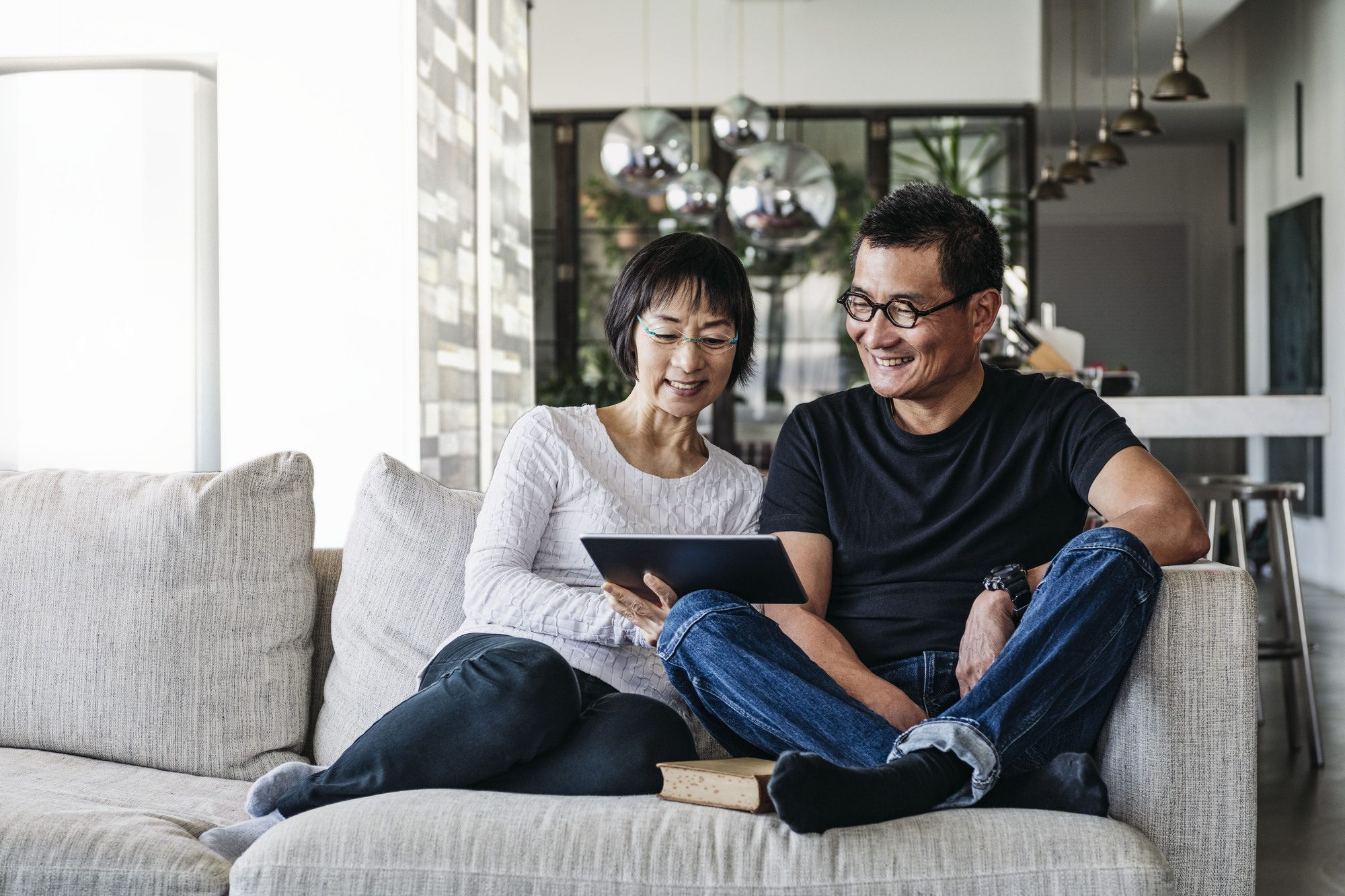 Your Goals, Our Priorities
We will work together to help you manage, grow, and protect your wealth. Our tailored services are designed to help meet your unique goals and priorities - no matter how complex they are.
We'll help you identify your priorities and create a plan to address your specific needs. We can help with:
Protecting your assets
Maximizing your charitable giving
Finding tax strategies and solutions
Arranging your estate and trust planning
Our Services
Your goals are our priority so when you work with us, you have access to experienced professionals across all our products and services. Whether you need answers about wealth strategies, retirement planning or transfer of wealth, we're here to help.
Tabs Menu: to navigate this menu, press tab and use the left & right arrow keys to change tabs. Press tab to go into the content. Shift-tab to return to the tabs.
Polly – Moving forward with the right financial plan
Empowering Polly to achieve financial success

When Polly moved to Canada, she was determined to build a great life for her family. Years of hard work and resilience paved the way for success, but when faced with the unthinkable, Polly was left to start again, leaving her with feelings of uncertainty. Find out how with the help of her TD Wealth advisor and a personalized financial plan Polly was able to take charge of her family's financial future.
Nick & Justina – Business owners teaming up with TD Wealth
Putting finances into perspective

As small business owners, Nick and Justina make a powerhouse team, supporting each other through ups and downs. As parents, they worry about how potential challenges with the business could impact their family's future. Nick and Justina teamed up with their TD Wealth advisor to build a personalized financial plan. With a plan in place, they finally saw that achieving their family's goals while maintaining the business was possible. Find out how the right financial advice helped give them a brighter view of life.
Tailored Solutions
Our solutions can help people meet their unique needs and make them feel more confident in their financial future.
Your unique goals
You've worked hard to get where you are today. Now's the time to maintain, grow, and protect your net worth. Get tailored advice, solutions, and strategies that can help achieve your goals.