Jack Mastrodicasa
As an experienced Investment Advisor, Jack understands making decisions that affect your life is a deeply personal experience. As your priorities and goals evolve, Jack will stay in tune with your needs and help ensure you're on track to achieve the future you envision for yourself.

Jack will help you preserve and grow your wealth through his tailored investment solutions. His portfolios are guided by an investment philosophy based on understanding your goals, disciplined planning, insightful advice and effective risk management. This philosophy helps him with his objective of providing strong and stable growth of your assets in a wide range of market conditions. He delivers proactive and personal advice, working closely with you to make key decisions about your portfolio in line with your goals.

Offering a unique discovery process
Jack will take you through a unique discovery process that uses behavioral finance theory to uncover the values behind your personal vision of success and help determine what truly matters to you. Through this discovery process he'll gain an in-depth understanding of your unique needs and, with a team of specialists, build a wealth plan to help you achieve your vision of success.
Certificates
B.Sc. (Hons)
CIM®
MK Total Wealth Management Group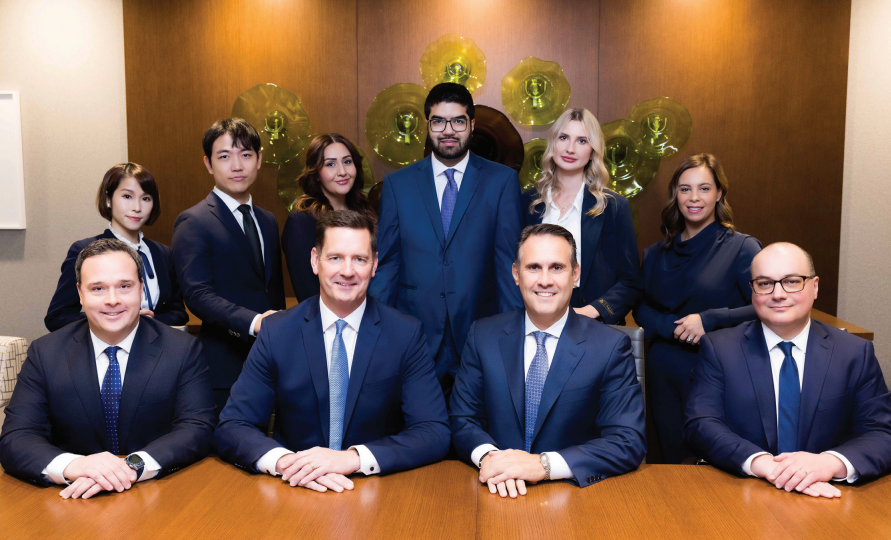 MK Total Wealth Management Group is not just the name of our investment advisory group. It describes and defines our strategic approach to asset accumulation.