Ian Hart
About Me

A student of the wealth management industry and an advisor for the past 15 years, I've seen firsthand, the benefits of working with a knowledgeable investment advisor and the damage caused by not having one. This has shaped who I am and who I want to be as an advisor, ensuring my clients are well-educated and clearly understand the 'what' and the 'why' of wealth management.

About my team

At the Hart Advisory Group we realize that Wealth management goes miles beyond investment advice and money management. Acting as your "Chief Financial Officer" our team creates and reviews the various elements of your wealth management to help ensure that the success you have earned today will be there tomorrow.

Our comprehensive approach encompasses investment solutions and engages TD Specialists when appropriate who provide expertise in taxation, insurance and estate planning. Our practice is built on the pillars of trust, integrity, transparency and accountability.

Focused on multigenerational families, pre/post retirees, business owners and executives, we support our clients in all areas of their financial life; helping them make informed decisions based on a strong understanding of where they currently are and where they ultimately want to be. Our clients believe money is meant to be enjoyed. They are looking for the professional guidance as they want more time to travel, run their business, and pursue interests other than day to day investing. By working together, we can help minimize the stress of investing and the complexities that come with managing one's wealth.

Our process starts with a thorough discovery meeting. By taking the time to uncover the meticulous details of your desires and what they mean to you, we will have a clear understanding of what's most important to you. Once your wealth goals and objectives are established, we'll create your customized wealth plan, employing the extensive wealth management resources of TD. This will ensure all areas of significance are protected from uncertainty. As our relationship develops, we will continually update and stay up to speed on any changes that life brings, possibly exploring new solutions that may become more relevant.

We will work hard to exceed your expectations of what an advisor relationship can be. Together, we will help you achieve your vision of success.

A personalized solution built on what's important to you:

Learn
Together we will work with you to determine important factors such as your objectives and time frames, your risk tolerance, and your need for capital growth and preservation. We will also consider your personal preferences in how our working relationship will proceed.

Create
Once we have an understanding of your goals and preferences, we will design a personalized investment strategy that takes into account your return expectations, income requirements, risk tolerance, time horizon and any other unique investment preferences. Our strategy will also help ensure that your portfolio is built with overall tax minimization in mind.

Build
Your investment strategy will be implemented through a custom-designed investment portfolio. We can provide you with personalized investment accounts or through access to third-party investment managers.

Review
We'll work with you to monitor your progress on your path to success. We will review your portfolio with you on a regular basis, and will adjust your strategy when necessary to help keep you on track; it will be our responsibility to keep your portfolio in line with your evolving needs and the changing market conditions. We will also identify opportunities to help build and protect your wealth as your needs evolve through value-added financial, estate and insurance planning services provided by TD specialists.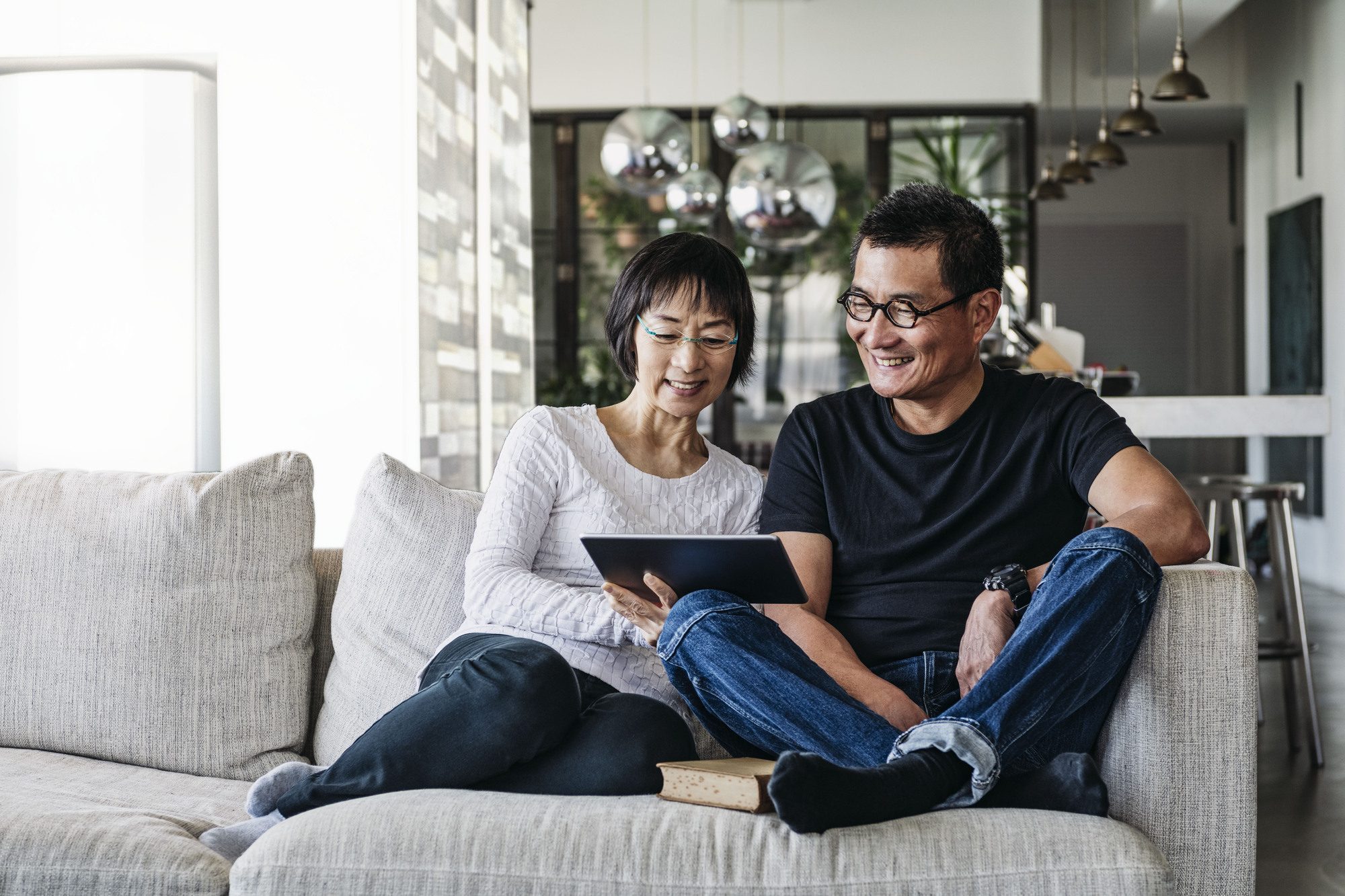 Your Goals, Our Priorities
We will work together to help you manage, grow, and protect your wealth. Our tailored services are designed to help meet your unique goals and priorities - no matter how complex they are.
We'll help you identify your priorities and create a plan to address your specific needs. We can help with:
Protecting your assets
Maximizing your charitable giving
Finding tax strategies and solutions
Arranging your estate and trust planning
Our Services
Your goals are our priority so when you work with us, you have access to experienced professionals across all our products and services. Whether you need answers about wealth strategies, retirement planning or transfer of wealth, we're here to help.
Tabs Menu: to navigate this menu, press tab and use the left & right arrow keys to change tabs. Press tab to go into the content. Shift-tab to return to the tabs.
Polly – Moving forward with the right financial plan
Empowering Polly to achieve financial success

When Polly moved to Canada, she was determined to build a great life for her family. Years of hard work and resilience paved the way for success, but when faced with the unthinkable, Polly was left to start again, leaving her with feelings of uncertainty. Find out how with the help of her TD Wealth advisor and a personalized financial plan Polly was able to take charge of her family's financial future.
Nick & Justina – Business owners teaming up with TD Wealth
Putting finances into perspective

As small business owners, Nick and Justina make a powerhouse team, supporting each other through ups and downs. As parents, they worry about how potential challenges with the business could impact their family's future. Nick and Justina teamed up with their TD Wealth advisor to build a personalized financial plan. With a plan in place, they finally saw that achieving their family's goals while maintaining the business was possible. Find out how the right financial advice helped give them a brighter view of life.
Tailored Solutions
Our solutions can help people meet their unique needs and make them feel more confident in their financial future.
Your unique goals
You've worked hard to get where you are today. Now's the time to maintain, grow, and protect your net worth. Get tailored advice, solutions, and strategies that can help achieve your goals.