Hugh Gleason
Drawing on over 25 years of experience, Hugh has been working with affluent families and businesses to provide customized wealth solutions and investment management strategies to help grow and protect assets.

Hugh specializes in wealth management, investment solutions and retirement and estate planning strategies. Hugh has helped generate tax-efficient income solutions for high-net-worth individuals, corporations, trust and estates, throughout ever-changing market conditions.

Working in collaboration with TD Specialists, Hugh can draw upon their expertise so that they can provide clients with value-added services such as private banking and trust services.

Hugh has attained the level of Senior Investment Advisor with TD Wealth Private Investment Advice.

Hugh lives in Phelpston with his wife and two sons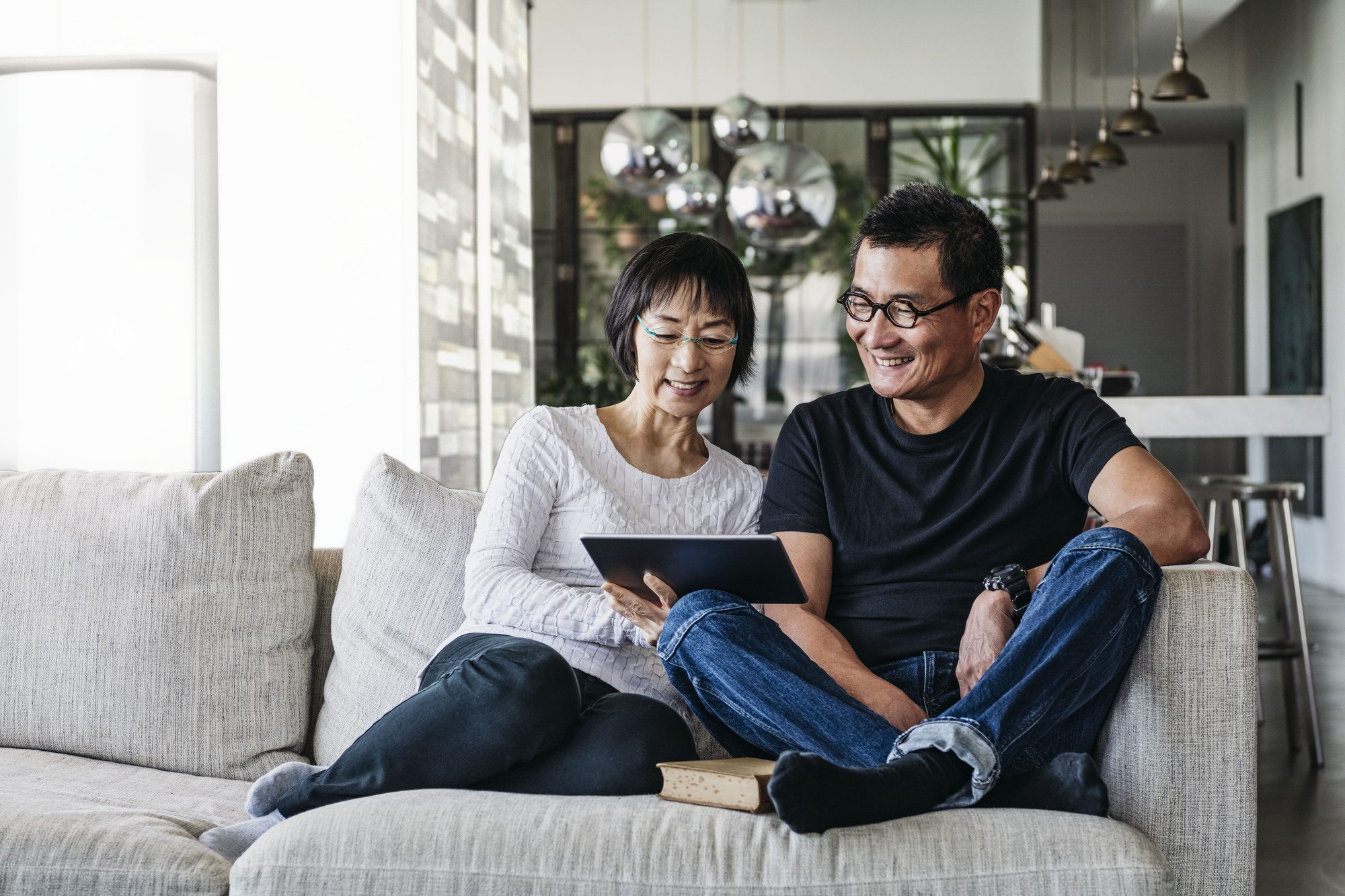 Your Goals, Our Priorities
We will work together to help you manage, grow, and protect your wealth. Our tailored services are designed to help meet your unique goals and priorities - no matter how complex they are.
We'll help you identify your priorities and create a plan to address your specific needs. We can help with:
Protecting your assets
Maximizing your charitable giving
Finding tax strategies and solutions
Arranging your estate and trust planning
Our Services
Your goals are our priority so when you work with us, you have access to experienced professionals across all our products and services. Whether you need answers about wealth strategies, retirement planning or transfer of wealth, we're here to help.
Tabs Menu: to navigate this menu, press tab and use the left & right arrow keys to change tabs. Press tab to go into the content. Shift-tab to return to the tabs.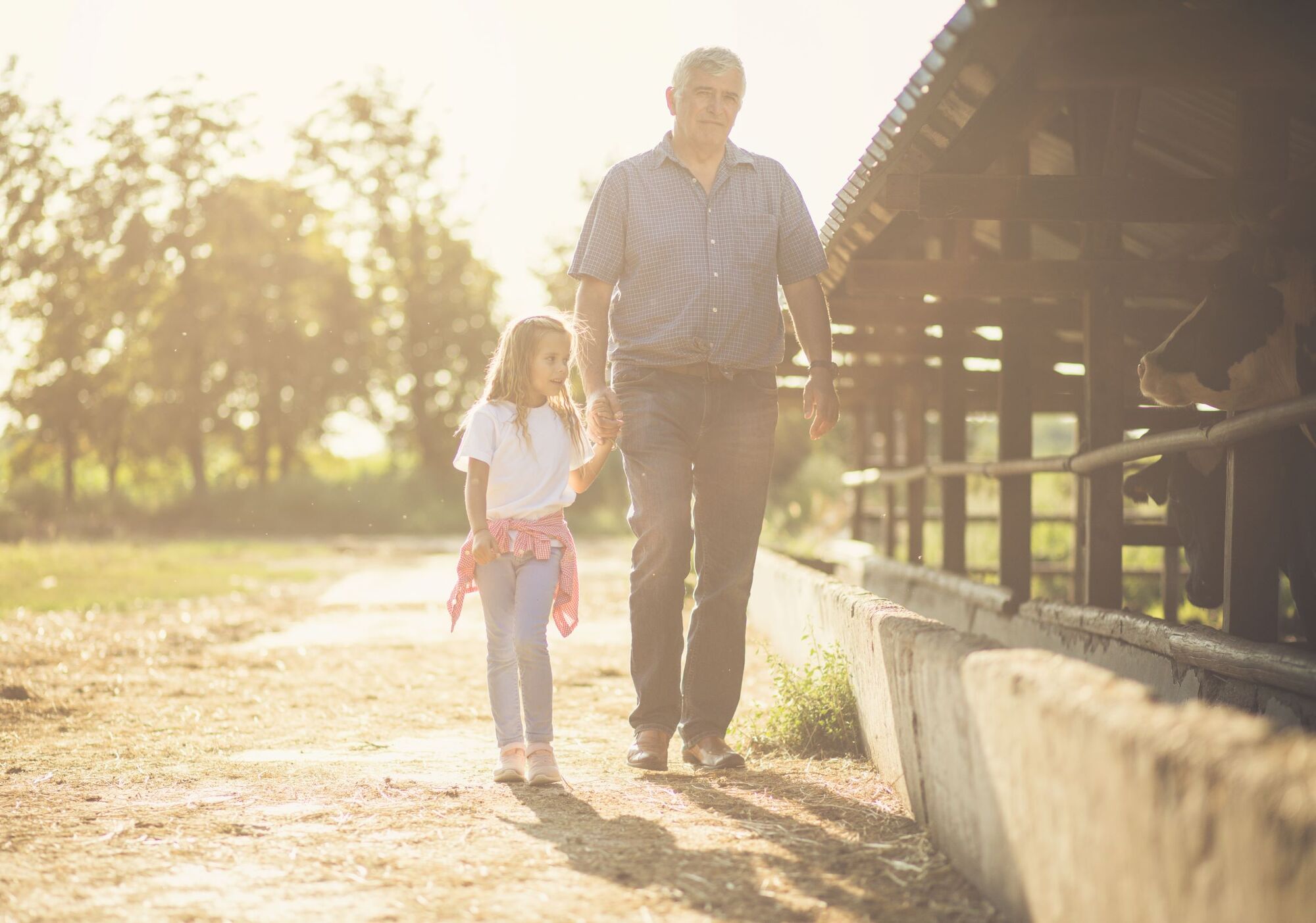 We start by engaging in a balanced discovery conversation. This process harnesses the cutting-edge field of behavioural finance, so that we can better understand your Wealth Personality; what influences your wealth decisions and what matters most to you.

We engage in a collaborative consultation to fully understand your financial needs, priorities and goals. Family, business and experience are all considered. With a deep understanding of your priorities, a lead advisor connects you with a core team of TD specialists with expertise in everything from investment, estate and trust planning and philanthropy, to business succession and tax planning.

Through our discovery process we'll connect you to the right relationship manager, who based on your specific needs, will build a team of specialists around you to help achieve your vision of success.

At TD Wealth, we believe in taking the time to discover what truly matters to you. You'll have access to a team of TD specialists, who will get to know what's important to you before getting to your numbers. It's private wealth management redefined, brought to you by one of the largest private wealth service providers in Canada.
Helping achieve what truly matters to you and your family.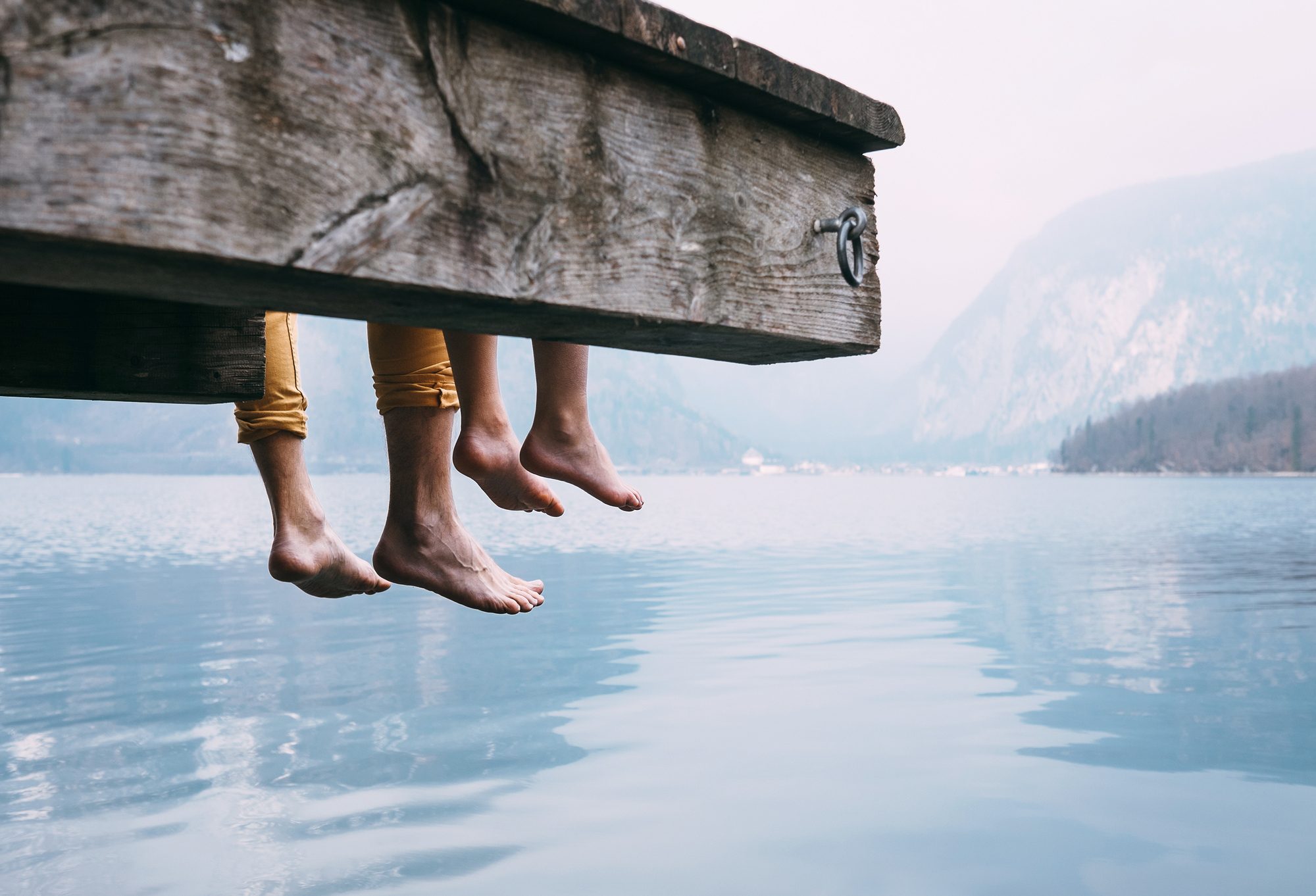 Our wealth solutions focus on four key areas in order to ensure you receive a personalized wealth plan you can feel confident in.

Build net worth: We can help you build your net worth by developing effective strategies and investment solutions that align to your needs, even as they evolve.

Protect what matters: By leveraging the expertise of TD specialists, we can integrate strategies to help you protect what matters to you most at every life stage.

Implement tax-efficient strategies: We can work with you to help create and structure your accounts to help reduce tax exposure while keeping income available for when you need it.

Leave a legacy: Your legacy is important to us. We'll help you create a plan that provides for your top priorities and optimizes the transfer of your wealth.
Tailored Solutions
Our solutions can help people meet their unique needs and make them feel more confident in their financial future.
Your unique goals
You've worked hard to get where you are today. Now's the time to maintain, grow, and protect your net worth. Get tailored advice, solutions, and strategies that can help achieve your goals.
The Latest at TD Asset Management
To tailor to a client's evolving needs, we have access to the expertise at TD Asset Management. This strategic relationship allows us to deliver legendary client experiences, comprehensive solutions, and timely advice when clients need it most. TD Asset Management Inc. (TDAM) is a leading asset manager in Canada with an expanding global presence.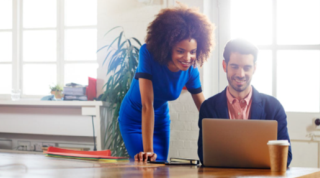 At TD Asset Management Inc. (TDAM), we understand the importance of tax planning to investors. There are many tax-efficient investment vehicles available to Canadians to help maximize after-tax income and grow their investment portfolios. Read more here.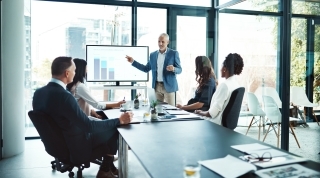 Many investors let their emotions guide their investment decisions, which may lead them to buy or sell at inopportune times. Emotionally-driven decisions can have a significant impact on your portfolio. Read more here.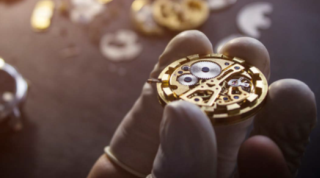 Geopolitical conflict, rising interest rates and record inflation heightened recessionary risks for many economies as financial conditions became increasingly constrained. Read the year in review.