GS Wealth Management
Phone: 905 501 1918 ; Toll Free: 1 (888) 501-1918
Branch Phone: (905) 815-5212
Fax: (905) 829-2413
Office Locations: 2020 Winston Park Drive Suite 301 Oakville, ON L6H 6X7
"At GS Wealth Management, we strive to provide holistic wealth management solutions with integrity and transparency to high net worth families. Our goal is to fully understand our clients and build close, trusting relationships as we provide personalized, honest, straightforward advice."
GS Wealth Management Team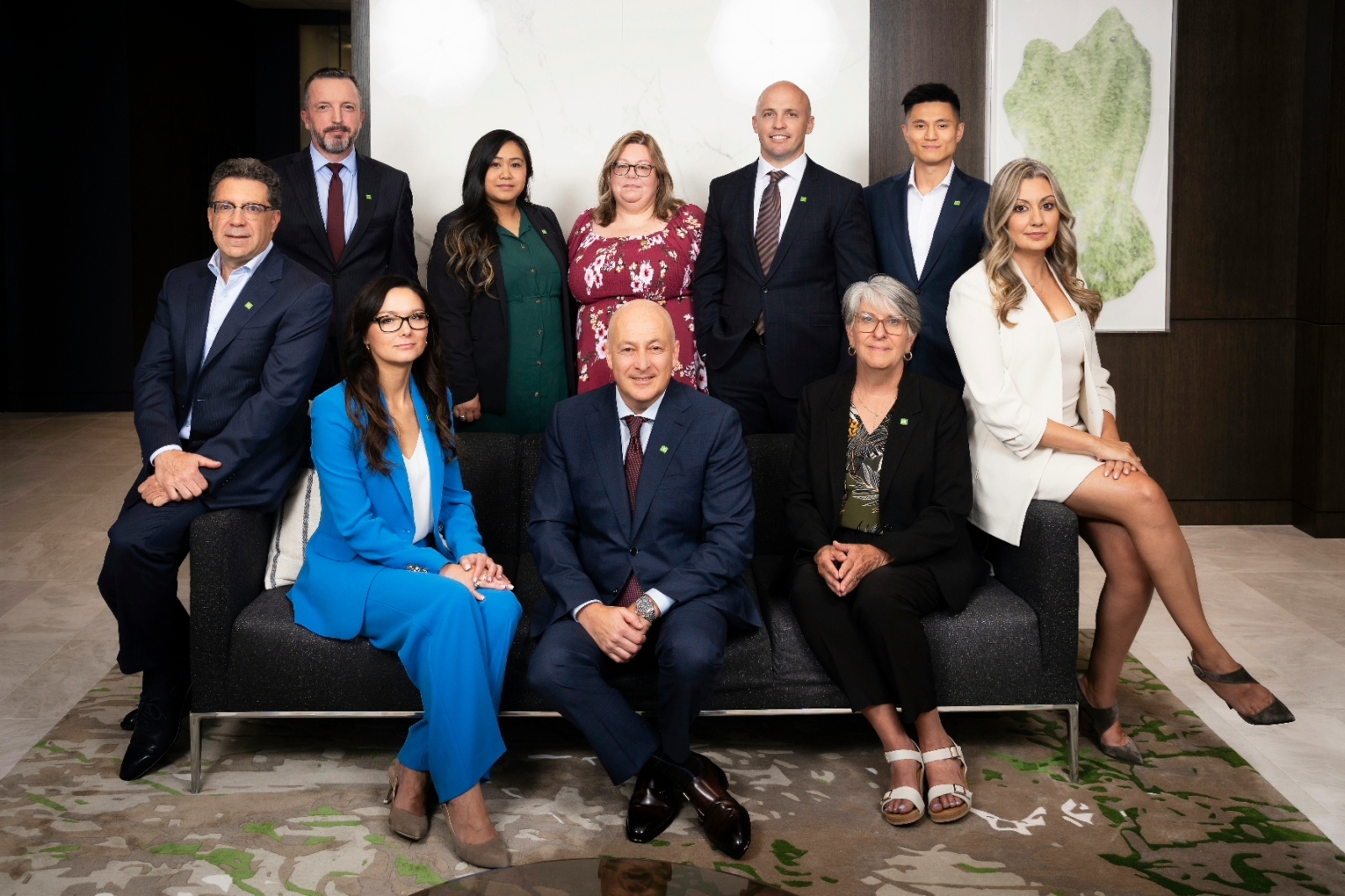 We focus on the fact that every person is unique and deserves customized wealth management solutions to help them to achieve their investment and personal goals and are guided by three main principles:

Honesty and integrity – In the conduct of our business, we will be straightforward, truthful and accountable in ensuring your interests come first and foremost.
Superior client service – We believe long-term relationships can only be sustained when superior service is delivered consistently and reliably.
Consistent long-term performance – Our objective is to deliver consistent performance for your investments from our team of financial professionals.


Our team operates from our NEW office location:
2020 Winston Park Drive Suite 301
Oakville, Ontario L6H 6X7