Greg Trevelyan
Greg and his team assist high net-worth families to build and maintain wealth in order to create financial fulfillment through a long-term approach to wealth management. Our primary goal is to identify and understand our clients' needs while providing tailored financial solutions and experienced opinions to help them make informed decisions. Our expectation is to be proactive in servicing and to always maintain the highest level of professionalism and integrity.

We believe that each client's needs and goals are truly unique. Our goal is to offer you the relevant, custom wealth advice you deserve-and we can do that only by fully understanding you. Using our distinctive approach, we seek to view your life through your eyes. With a deep understanding of your priorities, we then build a strategy rooted in your goals.

Greg holds the Chartered Investment Manager (CIM®) designation and manages his clients' wealth as a Portfolio Manager. Trevelyan Wealth Management can offer both discretionary portfolio management and non-discretionary portfolios.

Greg is an extremely proud 'family man'. Married to his beautiful wife Kim, they have a son and daughter, Grayson and Reese. They spend their time watching their kids participate in activities, being active, golfing, and taking care of their dog Wrigley.

Trevelyan Wealth Management is part of TD Wealth Private Investment Advice, a division of TD Waterhouse Canada Inc. which is a subsidiary of The Toronto-Dominion Bank.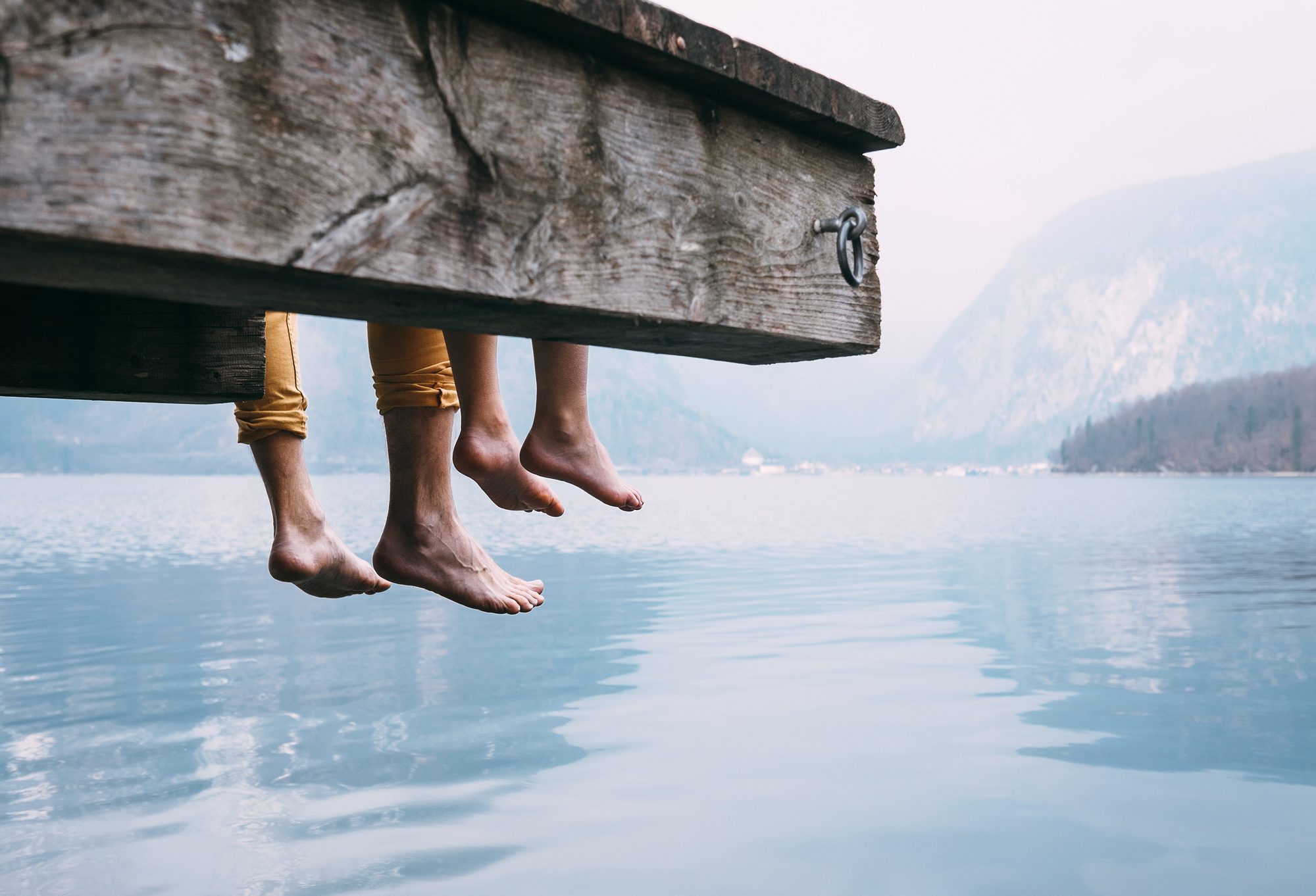 Helping achieve what truly matters to you and your family.
Our wealth solutions focus on four key areas in order to ensure you receive a personalized wealth plan you can feel confident in.

Build net worth: We can help you build your net worth by developing effective strategies and investment solutions that align to your needs, even as they evolve.

Protect what matters: By leveraging the expertise of TD specialists, we can integrate strategies to help you protect what matters to you most at every life stage.

Implement tax-efficient strategies: We can work with you to help create and structure your accounts to help reduce tax exposure while keeping income available for when you need it.

Leave a legacy: Your legacy is important to us. We'll help you create a plan that provides for your top priorities and optimizes the transfer of your wealth.
Our Services
Your goals are our priority so when you work with us, you have access to experienced professionals across all our products and services. Whether you need answers about wealth strategies, retirement planning or transfer of wealth, we're here to help.
Tabs Menu: to navigate this menu, press tab and use the left & right arrow keys to change tabs. Press tab to go into the content. Shift-tab to return to the tabs.
Polly – Moving forward with the right financial plan
Empowering Polly to achieve financial success

When Polly moved to Canada, she was determined to build a great life for her family. Years of hard work and resilience paved the way for success, but when faced with the unthinkable, Polly was left to start again, leaving her with feelings of uncertainty. Find out how with the help of her TD Wealth advisor and a personalized financial plan Polly was able to take charge of her family's financial future.
Nick & Justina – Business owners teaming up with TD Wealth
Putting finances into perspective

As small business owners, Nick and Justina make a powerhouse team, supporting each other through ups and downs. As parents, they worry about how potential challenges with the business could impact their family's future. Nick and Justina teamed up with their TD Wealth advisor to build a personalized financial plan. With a plan in place, they finally saw that achieving their family's goals while maintaining the business was possible. Find out how the right financial advice helped give them a brighter view of life.
Tailored Solutions
Our solutions can help people meet their unique needs and make them feel more confident in their financial future.
Your unique goals
You've worked hard to get where you are today. Now's the time to maintain, grow, and protect your net worth. Get tailored advice, solutions, and strategies that can help achieve your goals.