Grant Ackerman
Grant Ackerman graduated from the University of Victoria Bachelor of Commerce program with Distinction in 2003. Throughout his career in financial services he has achieved a number of the industry's highest accreditation. He is a Canadian Securities Institute's Fellow of CSI (FSCI), Certified Financial Planner (CFP®), and a founding member of the CSI's Certified International Wealth Manager (CIWM) program.

In exchange for clients' trust, Grant provides a comprehensive suite of custom-tailored investment management and wealth planning services. Unlike traditional advisory practices, Grant intentionally maintains a small number of key relationships – this allows him to get to know his clients better and deliver a high degree of personalized service, which he believes, translates into better advice.

Grant prides himself on building relationships that last, taking the time his clients need and giving careful consideration to the material facts. Above all else, he respects the wealth you have accumulated and is committed to helping to keep your assets secure.
Certificates
CIM®
CFP®
FCSI®
Community Involvement
Board Member Emeritus, Victoria Symphony Society
If you closely examine the most iconic designs of the last 50 years you'll quickly realize that these masterpieces have a common thread, they weren't conceived after a single meeting - or two. The design teams labored, even obsessed over every stitch, every curve, every sprocket until it met their precise requirements and reflected their definition of success.

In my experience, it's the little details that make the difference in the long run. That's why my colleagues and I invest as much care and consideration as we do into the meticulous planning and investment of our client's wealth so they can enjoy the best life has to offer.
Our Clients
At Ackerman Private Wealth, we act as investment council and trusted advisors for a variety of businesses and individuals with over $500,000 in investable assets.
A commitment to a strategy that is aligned with your investment philosophy is key to the successful selection of investments for your portfolio. Failing to have a core set of principles can result in an endless cycle of switching from one poor product solution to another. The potential net result: a collection of reactionary ideas that seemed good at the time, instead of a well-tailored portfolio that aims to deliver at all times.

Brad Simpson
Chief Wealth Strategist, TD Wealth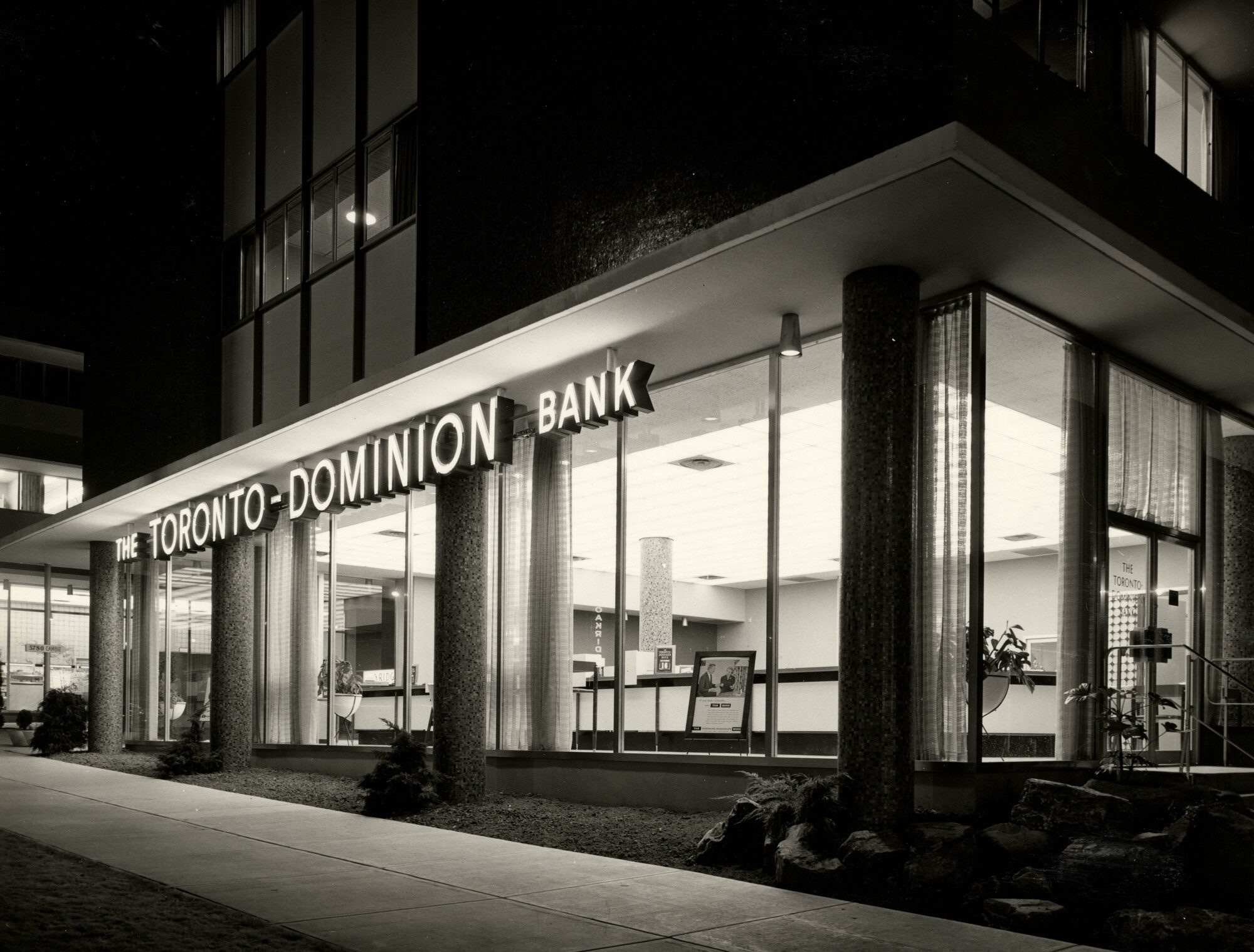 TD Specialists
As no two clients are alike we have hand-selected a network of specialists across TD Bank Group than can be engaged to help provide our clients with the right solutions for each unique wealth management need.

This includes collaboration with professionals in the areas of commercial and private banking, estate planning, insurance, tax, trusts and philanthropic giving. Above all else, these strategic relationships allow us to deliver legendary client experiences, comprehensive solutions and timely advice when clients need it most.